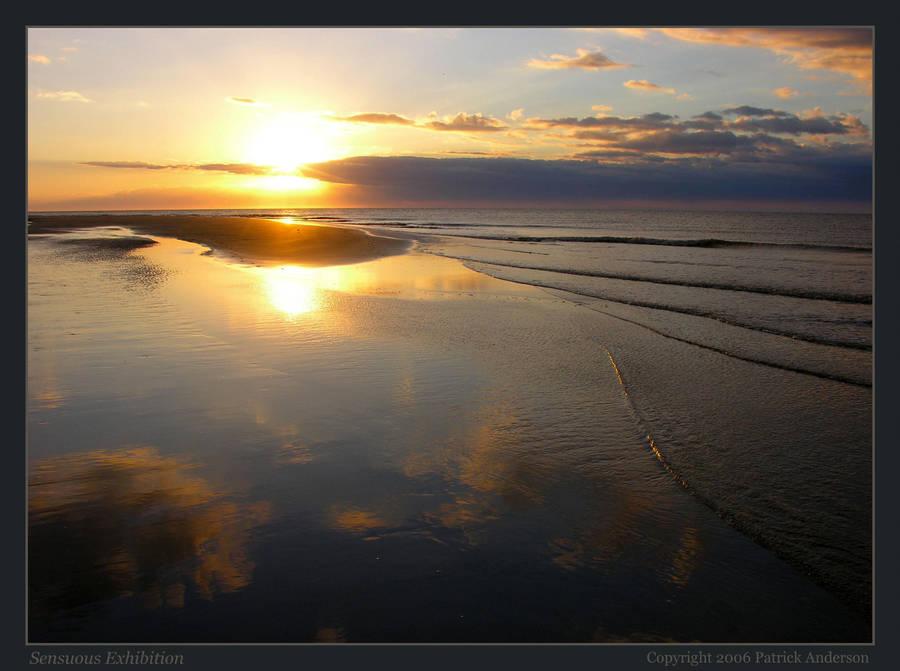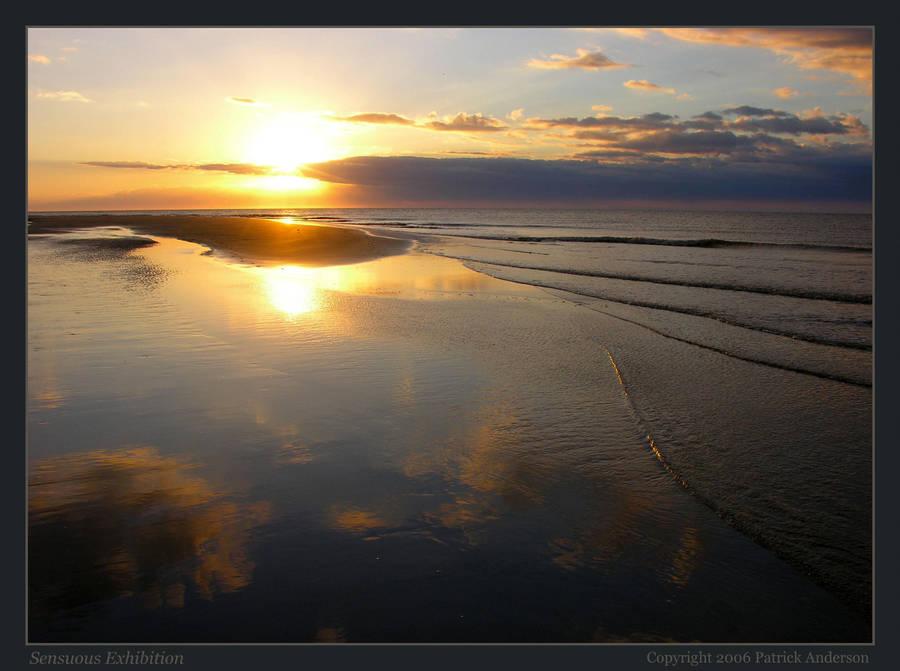 Watch
As the tide recedes, the sandbar once again emerges from the shallows. And when dawn arrives, the sea, sand and sky engage in sweet, slippery orgies of light and texture. Who can look away from such a sensuous exhibition!

Beautiful capture of Nature's beauty
Reply


very nice again

Reply

wonderful! love how the clouds are reflected in the wet sand, the colours are so perdy

Reply

Mmm, lovely shot! I like the patterning of the waves.

Reply

Wow.... simply amazing
Nice shot (again) lol

Reply

Great shot, as always

Reply

Thank you ... faved one of your waterfalls. Well done!
Reply

Really, how can look away

I really like the lines of the small waves at the right and the soft refelections in front. Nice day...
YOu captured that well

Reply