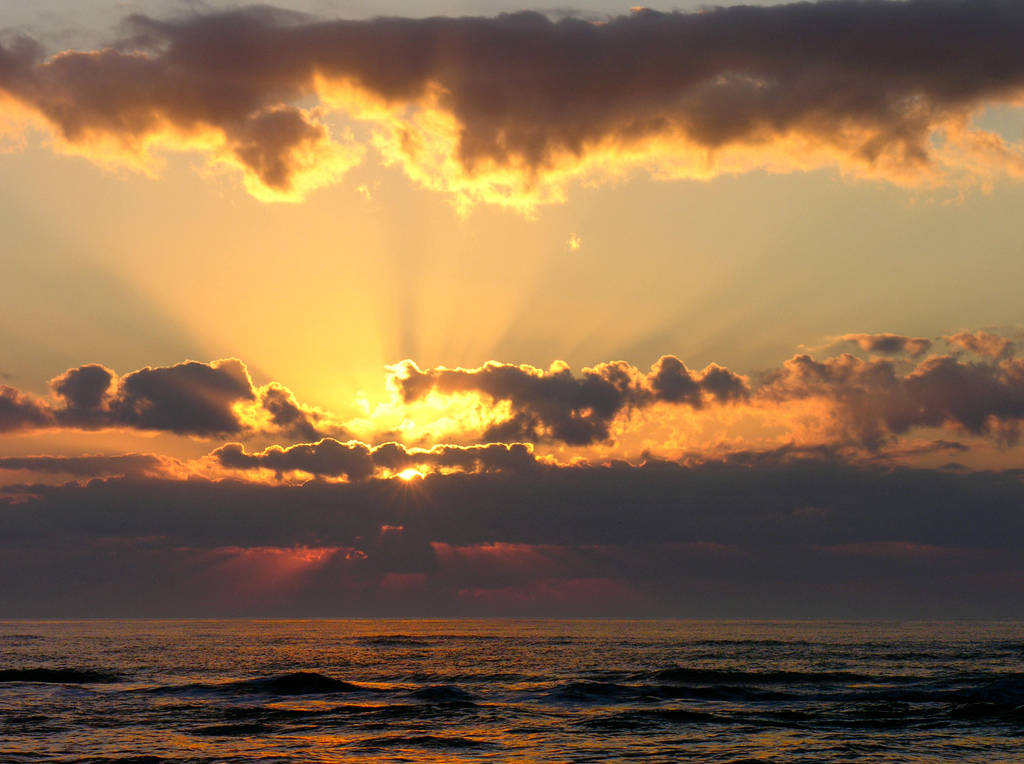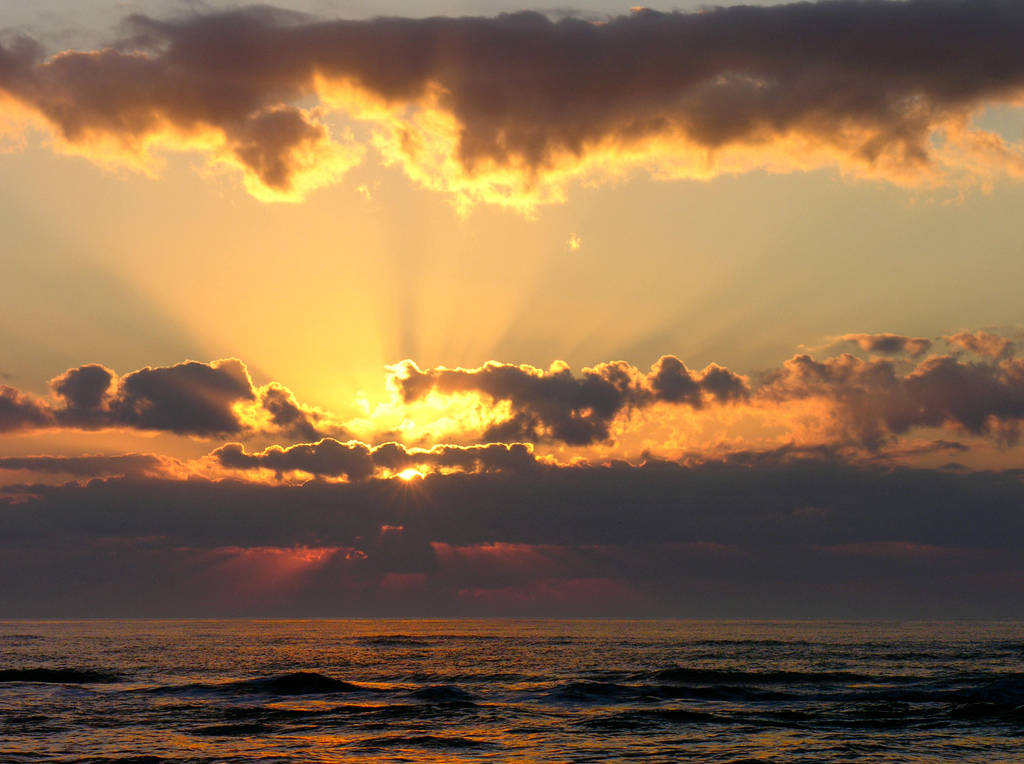 Watch
Heavenly brushes ... how they layer the spirit with such impossible hue!

God, I wish I were there. Great photos make you feel that way.
Reply

What a beautiful picture!

Reply

I'm jealous I didn't get to see something this beautiful in person!
Reply

Well why not! ~R

M~
Reply


because I live on a misty mountain &
you live by the lovely ocean....still jealous lol
Reply

OK, well we'll switch places for a week and then you won't be jealous. And I'll have some cool misty photos! ~R

M~
Reply

O_O.............wow.................wow. thats incredible.
Reply

That must have been an awe inspiring sunset to watch! Makes me want to just slip into the water and float watching.
Reply