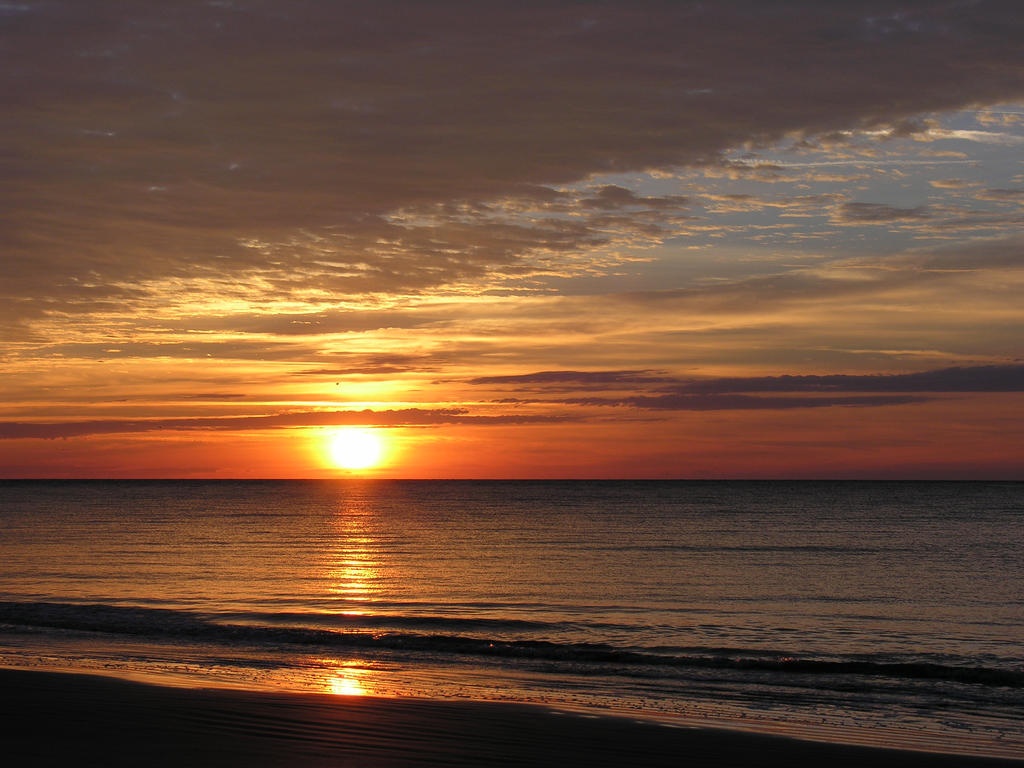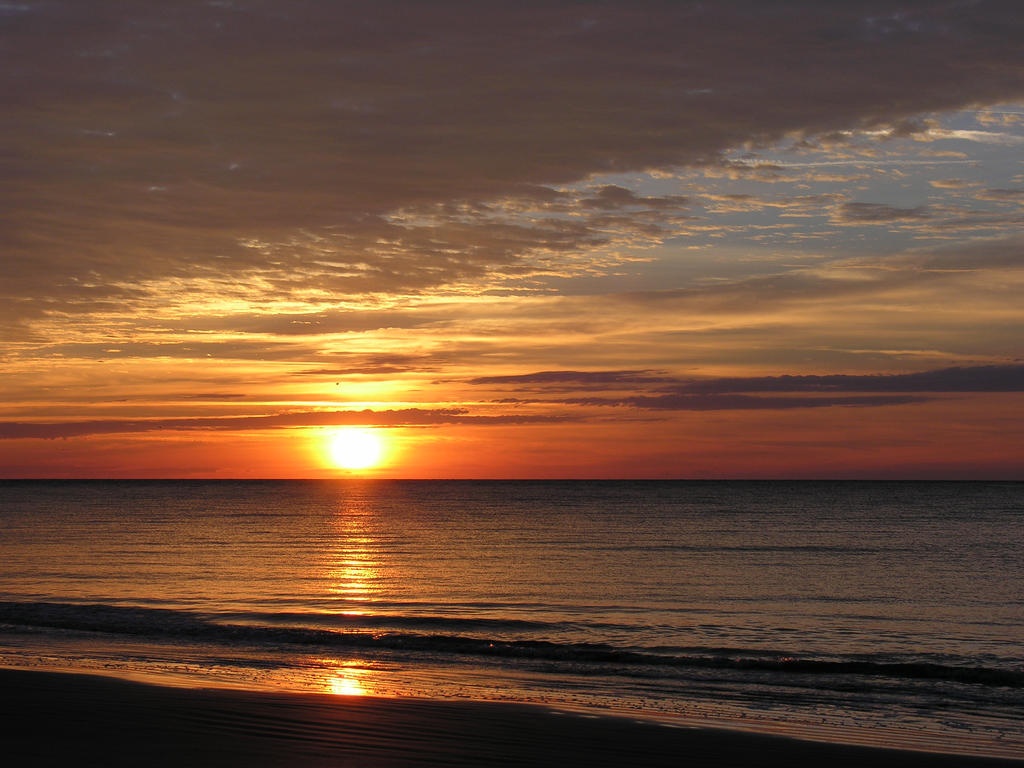 Watch
It doesn't seem right to claim copyright on an image that unfolds before you the way a sunrise does. Maybe just being there with a camera and pressing a button is enough, but shouldn't it really say "Copyright 2006 God?"

You are absolutely right about the title
Reply

Think.... leaves things in the public domain... and fortunately a few do this favor justice... but unfortunately, the majority it seems do not respect the gifts bestowed...
Reply

Or do not appreciate those gifts. In fairness, though, most have little opportunity to witness the things I can see just rolling out of bed ... I've had notes from city dwelling teenagers who yearn to experience a sunrise over the ocean just once! It's then that I appreciate my good fortune the most.
Reply

Reply

Yes, sometimes I feel guilty putting my name on these photos ... all I did was witness an event that unfolded before me. Humbles you at times. ~R

M~
Reply

So you're Christian? Or...whatever religion, I guess.

While that's true and all, not everyone can get it just right, y'know? Get the right angel, perspective, all of that. So I don't think photography is something just anyone can do. It still takes skill, right?
Reply

I'm spiritual but not particularly religious. To me, photography is all about (1) seeing and (2) commitment. Commitment is getting up early for the sunrise, or climbing a mountain to shoot a picture of a waterfall ... taking 100 photos just to get one that will make someone stop and look! I shot 250 photos today ... I only posted one of them ... Gracefully Aloft. Thank you for all your wonderful comments. You made my day! ~R

M~
Reply