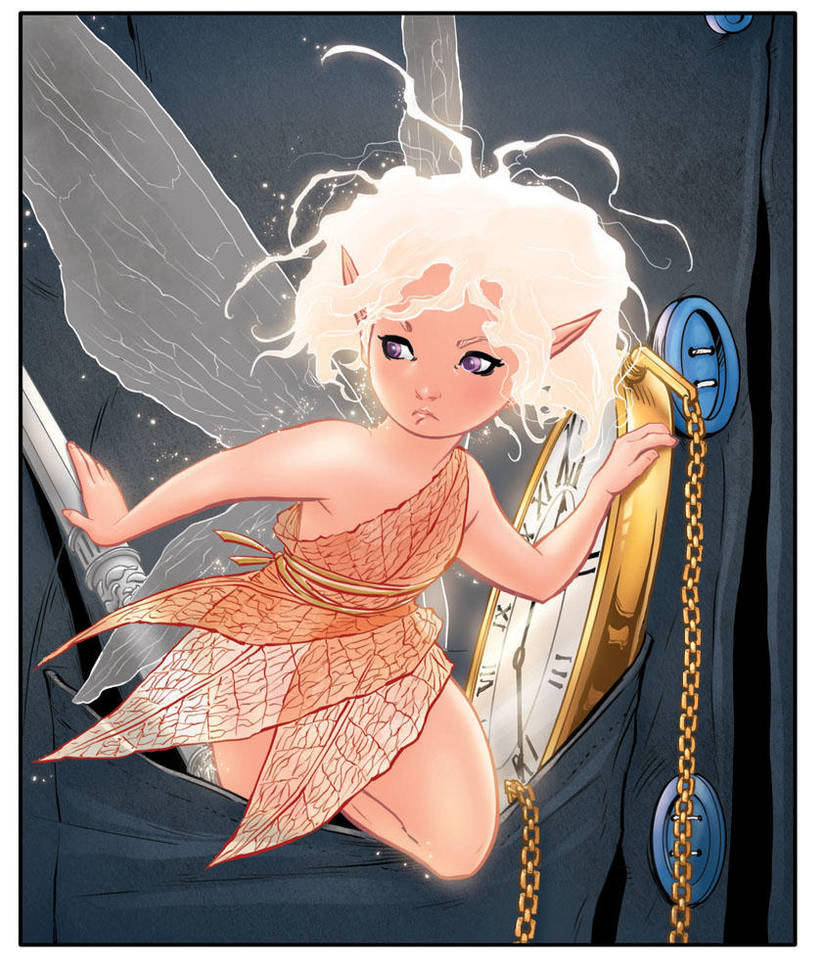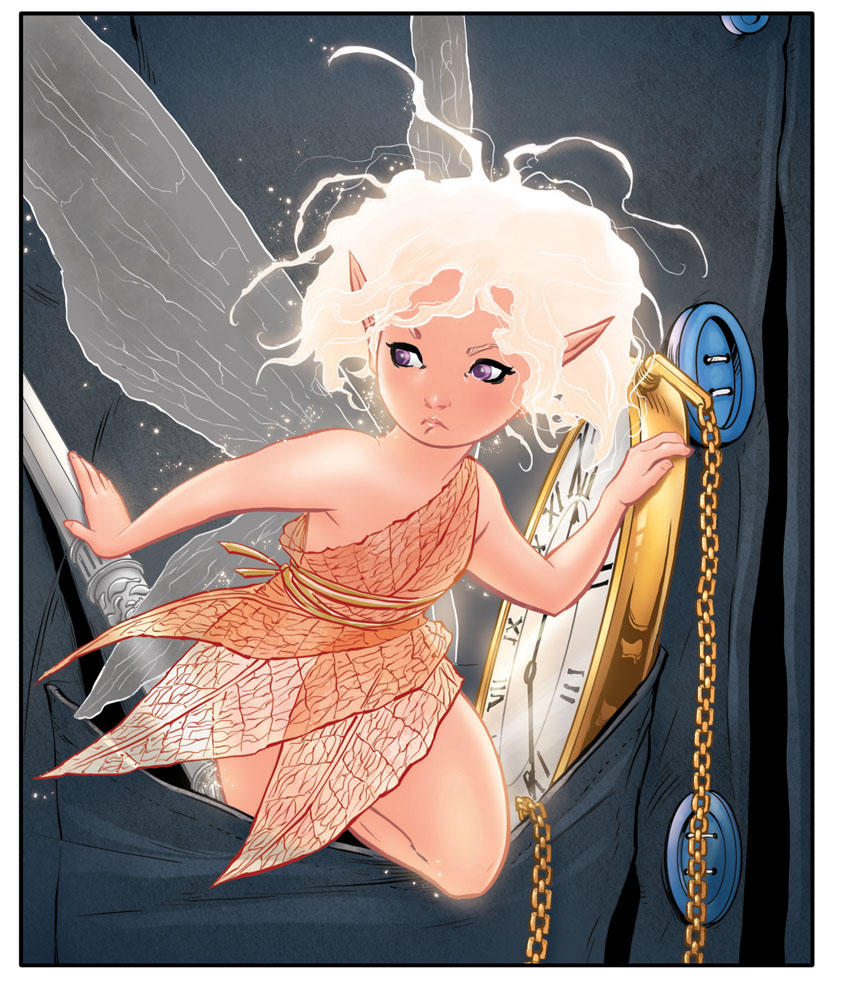 Watch
This is a panel of Tinker Bell checking the Darling Nursery for Peter's Shadow.
From Peter Pan: Volume One (Graphic Novel)
[link]
Peter Pan: Volume 1 is currently only for Kickstarter backers (the campaign was in Dec. 2012) but you can sign up here --->
[link]
to be notified of any extra copies from the print run!

Thank you!