Hello Remodernists! I (laniru) am about to put together the Remodernists exhibit for October at contumacies.org and I have chosen one of each of your artworks for inclusion.
If you do NOT want your artwork placed in this virtual exhibition, please let me know before october 1st.
Here are the ones I've chosen:
:thumb38239680: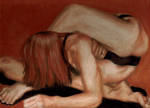 :thumb33720776:
:thumb39399098: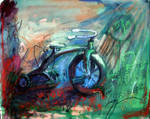 :thumb35374842: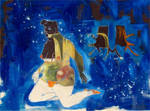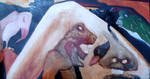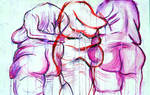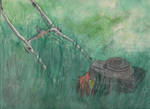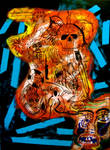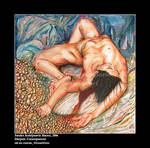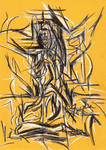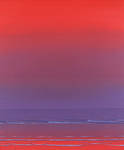 :thumb34426334:
Good stuff!

i do not mind my artwork included but i do not like my commercial stuff being included I think some other of my work that is less commercial and would be better suited such one of my despair series.

Thank you for letting me know, Sbaraci.

I will choose from your other series and I'll check to make sure the one I pick is acceptable. Sorry. Didn't realize it was from your commercial work.

laniru