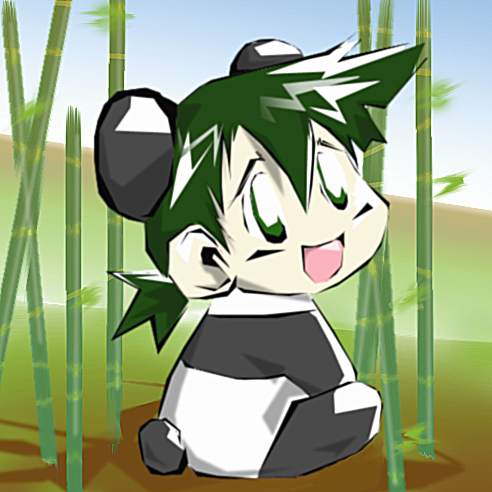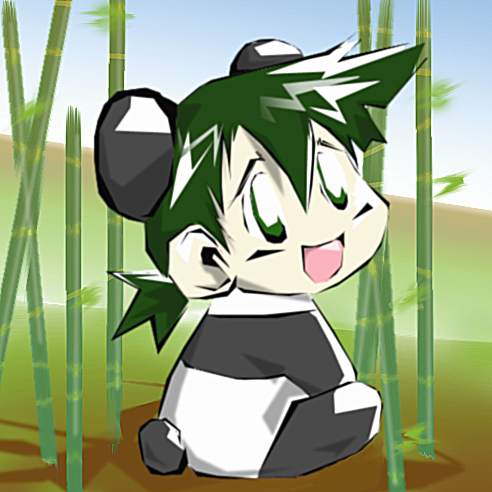 Watch
I have this weird thing I do. I draw pandas. With the heads of anime characters. Weird.

This was just a drawing I did to pass time before I went down to mom's. It's of Yuri from Alien 9, and I hate the crap for crap background but the Yuri is so cute <3

Not to be confused with yuri, which by defintion is "Lauren's blood"