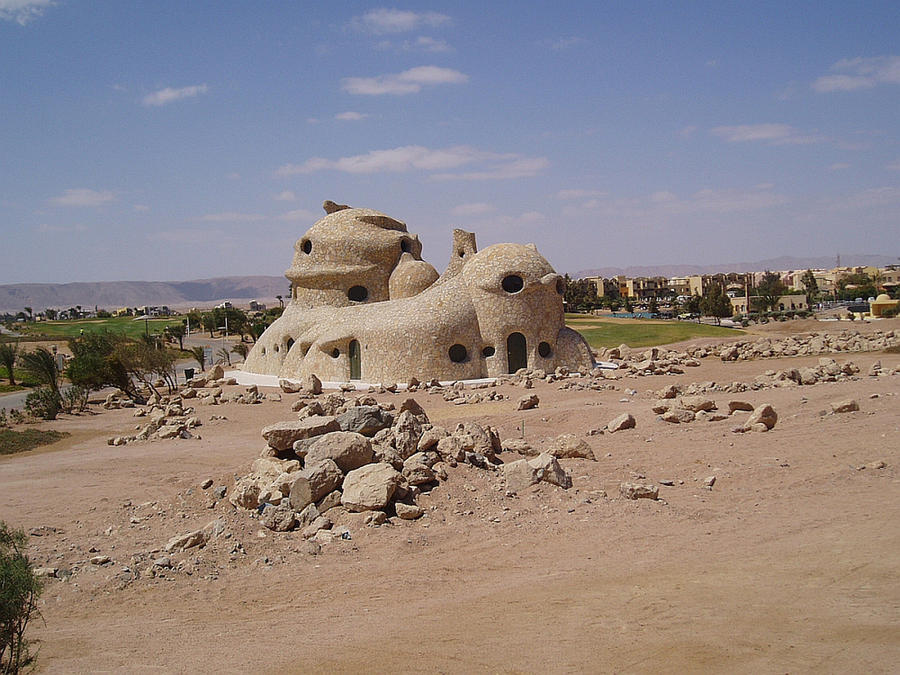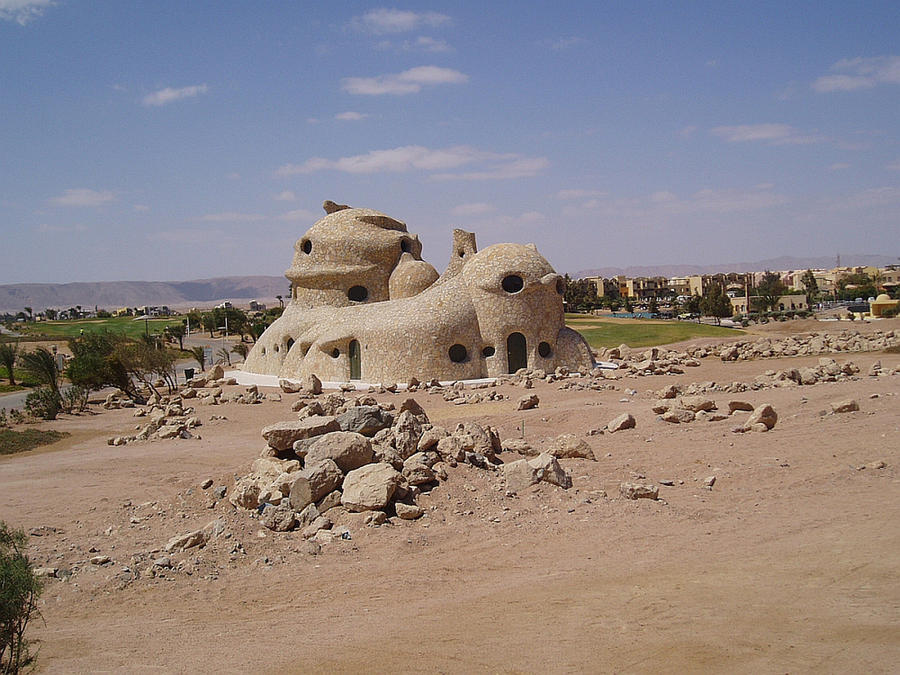 Watch
In diesem herrlichen Land habe ich fünf Wochen unvergesslichen Urlaub gehabt.
El Gouna Stadt an den Lagunen und bluehende Wueste.

Eigenes Foto.


Regeln Stockbilder:
Meine Bilder und Fotos sind nur für den privaten Gebrauch gedacht. Wenn ihr euch eines meiner Bilder runterladet, würde ich gerne von euch wissen, wofür das Bild gebraucht wird oder was Ihr damit gemacht habt. Link.
Meine Bilder dürfen nicht im Zusammenhang mit Pornografie, Gewalt etc. benutzt werden.
Meine Bilder dürft ihr nicht als eure eigenen ausgeben und sie dürfen auch nicht auf andere Webseiten etc. geladen werden.

Rules Stock Images:
My paintings and photographs are intended only for personal use. If ye down invite one of my images, I'd like to know from you, what the image is used or what you've done with it. Link.
My images may not be related to pornography, violence, etc. are used.
My pictures, you must not spend it as your own, and they must not be loaded on other websites etc..