Comment down below if you're interested for a slot, and include the info of what commission type you want!
Don't note me until I give you a heads-up
This will make it easier for people to see how many spots are left, in case I'm lagging behind on updating the list.
If there are 3 unanswered comments claiming a spot on a list with only 2 spots left, then you can be pretty sure that it's all filled up.
First come first serve!
-Sketch and simple headshots // and semi-/ painted headshots will each have their own list,, because the former is much quicker to do and I usually have the energy to do multiple simple headshots in a row.
Simple headshots 18$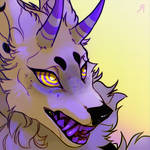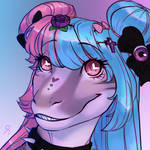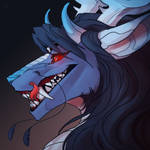 Painted headshots 35$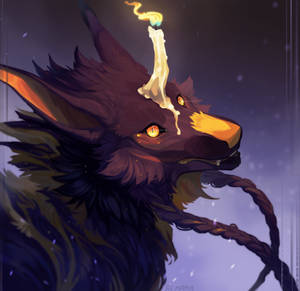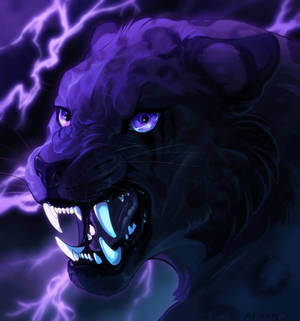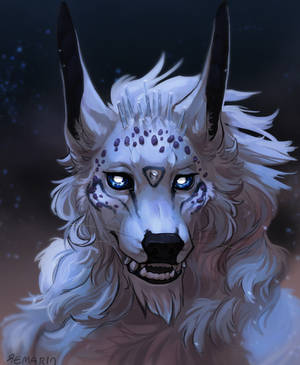 You can also ask for:
sketched headshots 5$ (no color)
or semi-painted headshots 20$ (rougher, more playful than the normal-painted ones, with a lil bit of sketch lines showing)
-------
( I still have a tiny handful of people on my old list, but it's finally reached a point where 100% of them aren't yet ready for the next commission, thus the only stuff on my to-do-list are projects I can't yet post stuff about /and we can't have that, can we now/)
But just so you know, this is merely so that I can try getting back into a speedy work-routine,, which is also why I'm limiting this commission-session to headshots only!
-----
List
Sketch/simple headshots:
1.
Cassivellanova
2.
ChaoticallyWicked
3.
Valravn
4.
Orallis
5.
Gem1ny
6.
Cerylune
7.
Pachirisupaw
8.
pandelirious
9.
Kingdomwolf13 (painted)
10.
Falon-Pride (painted)
11:
Ryskh
Semi- / painted headshots
1.
poptheblimp
2.
LunarFields
3.
Ovacalix
4.
Infectedwaters
5.
Deja-Brew
6.
BaraKaan
7.
S1LK7
8.
RedWolf4844
9.
TaoTeller
10.
BelovedBeast
-You can ask for multiple commission with one slot!
-Humans, canines, felines, dragons, mechas, anything goes!
-Can ask for stuff like blood, and for the painted headshot I can include stuff like special effects in case your character has some cool abilities (the other commission types will have mostly simple backgrounds)