Just to spread some love! It would of course be easier to just tell you to browse through my favoutires folder and watch every person you come across there, since that way I didn't have to worry about leaving so many people out,,
but here's simply a small selection of random people I think you should check out in case you haven't yet
And if anyone mentioned here would prefer not to be, then please don't hesitate to let me know!

Do you like goodlooking anatomy stuff? Multi-legged creatures? Well look no further than: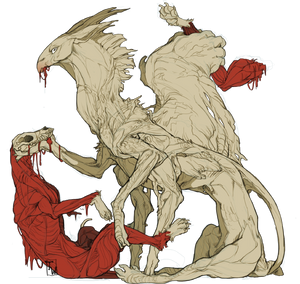 <-I could stare at these sketchdumps all day long

Great adopt designs, like, holy crap,, love the style too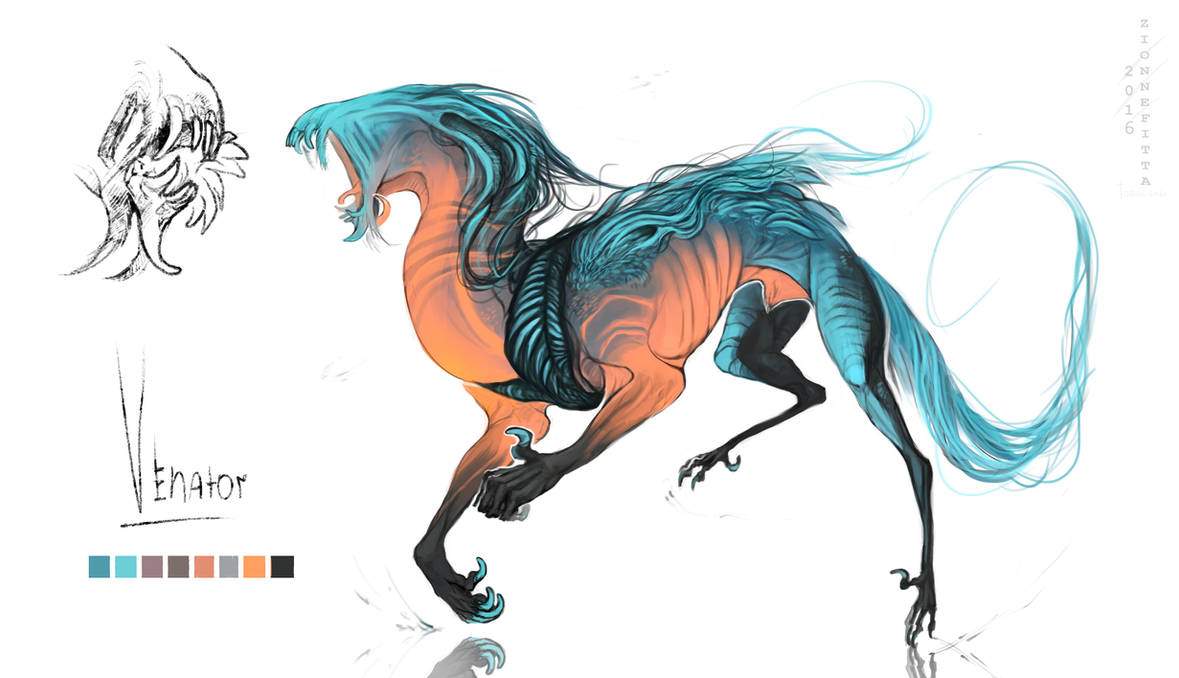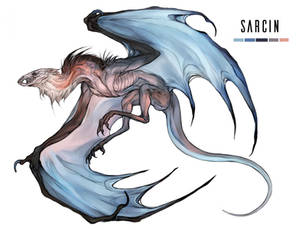 Love me some muted light and dark ominous landscape,, learning how to capture such light-settings is absolutely on my art-goals list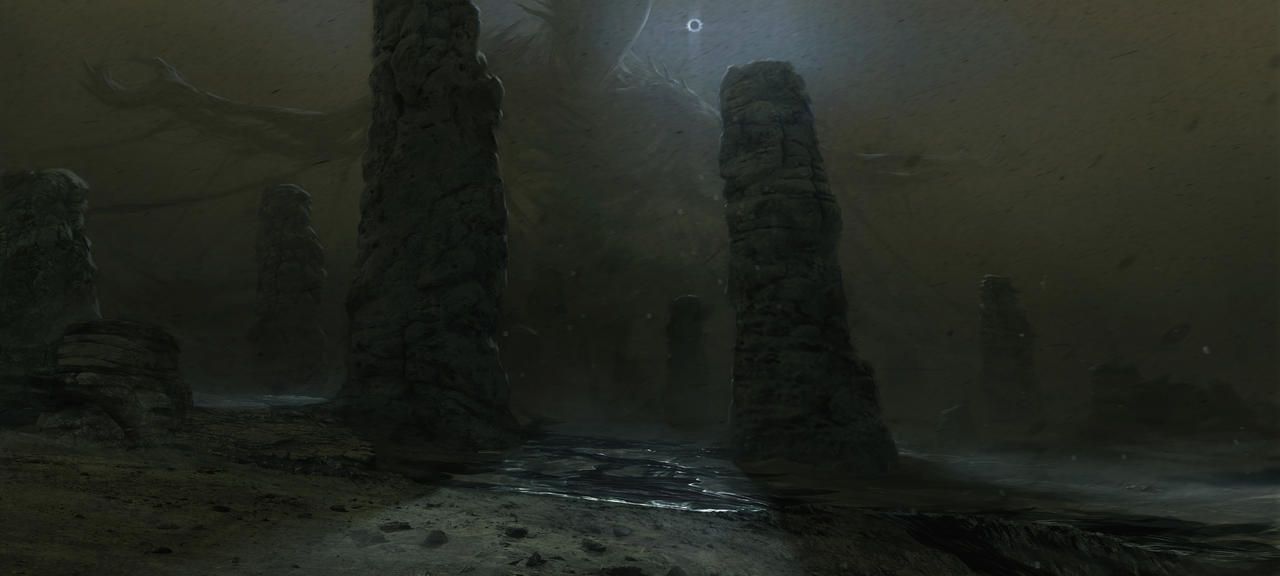 Gorgeous character design, lots of beautiful detail (check dem scale patterns!!!) and something about the legs is just so on point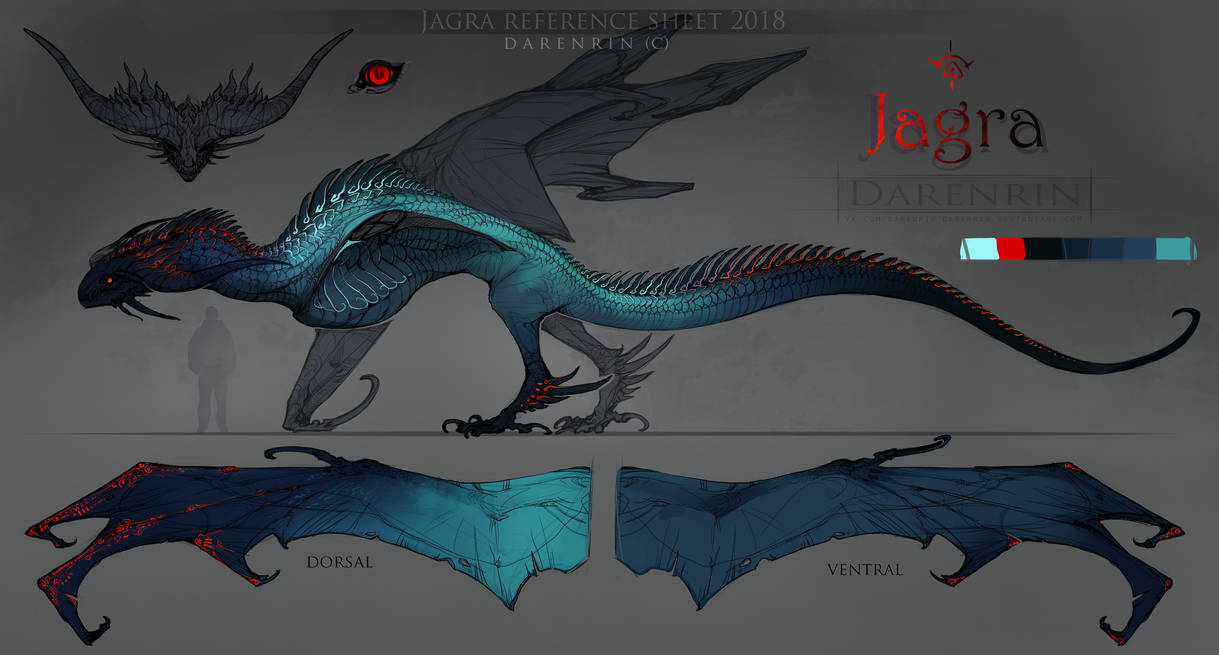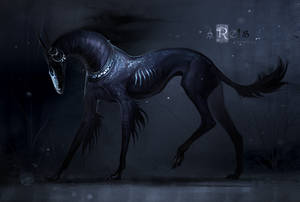 Love the painting style, and love the lineart style,, just makes me want to get drawing!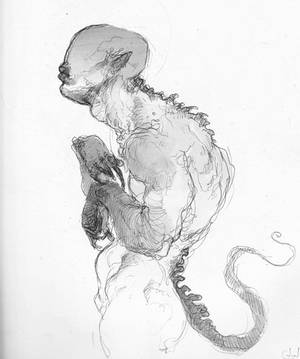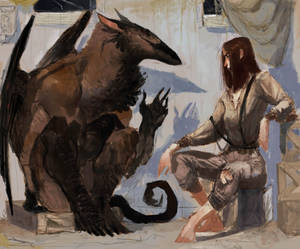 Because we all need more creature designs that are based on machinery in our lives!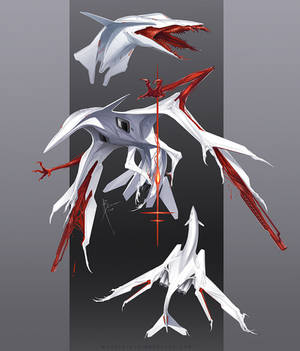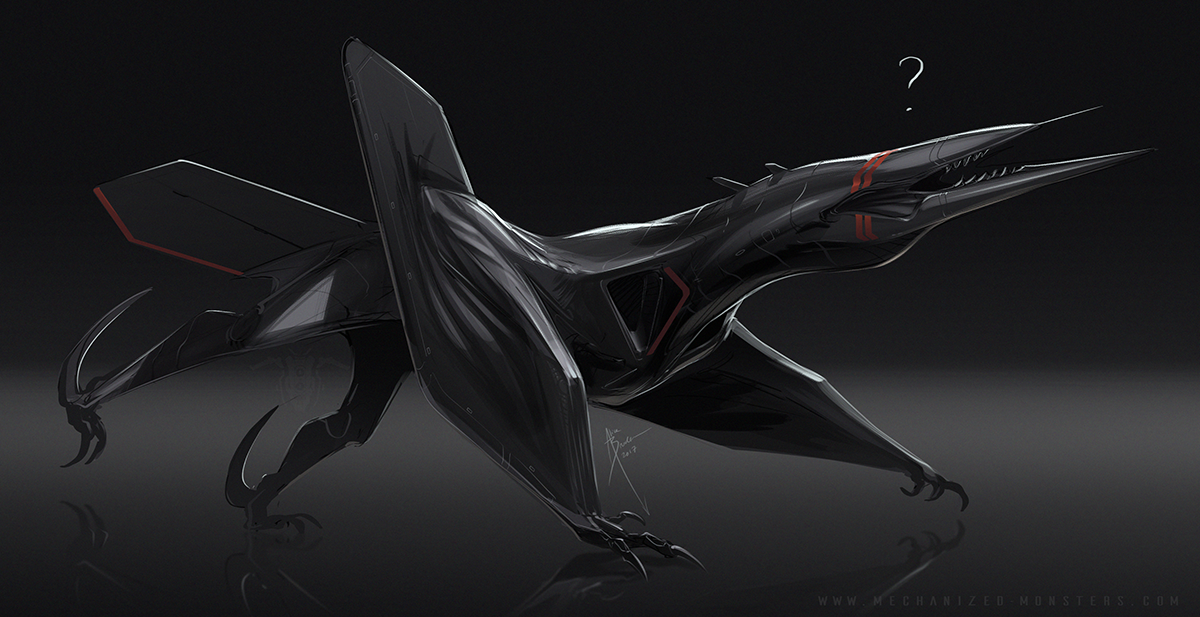 My god!!! The wings!!!! Such beautiful wings!!!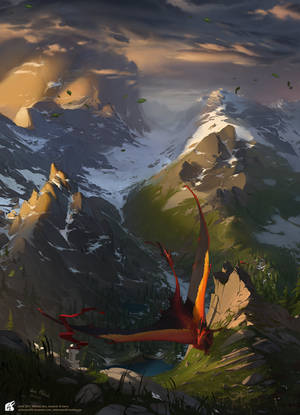 <-!!!!!!!
Just had the urge to share some art stuff I look up to,, from anatomy, to art style, to scenery/atmosphere, to creature design, to wings(!!!!!)
If you want to see more, and more variation,, again, you can browse through my favourites folder! :>