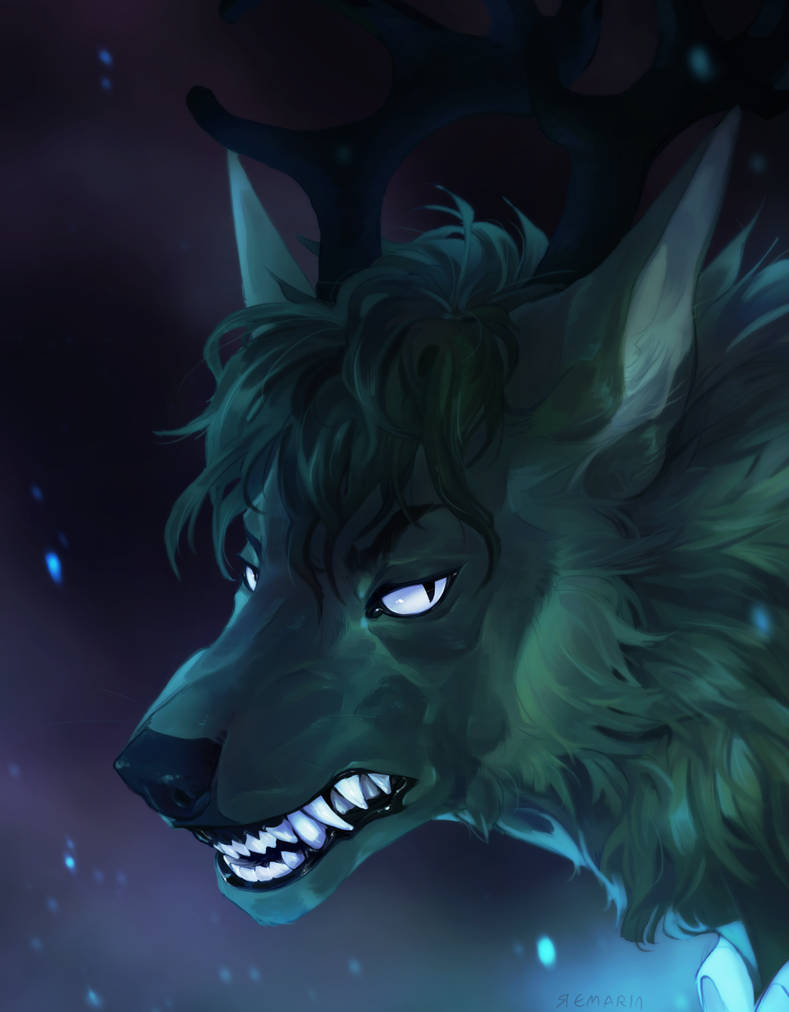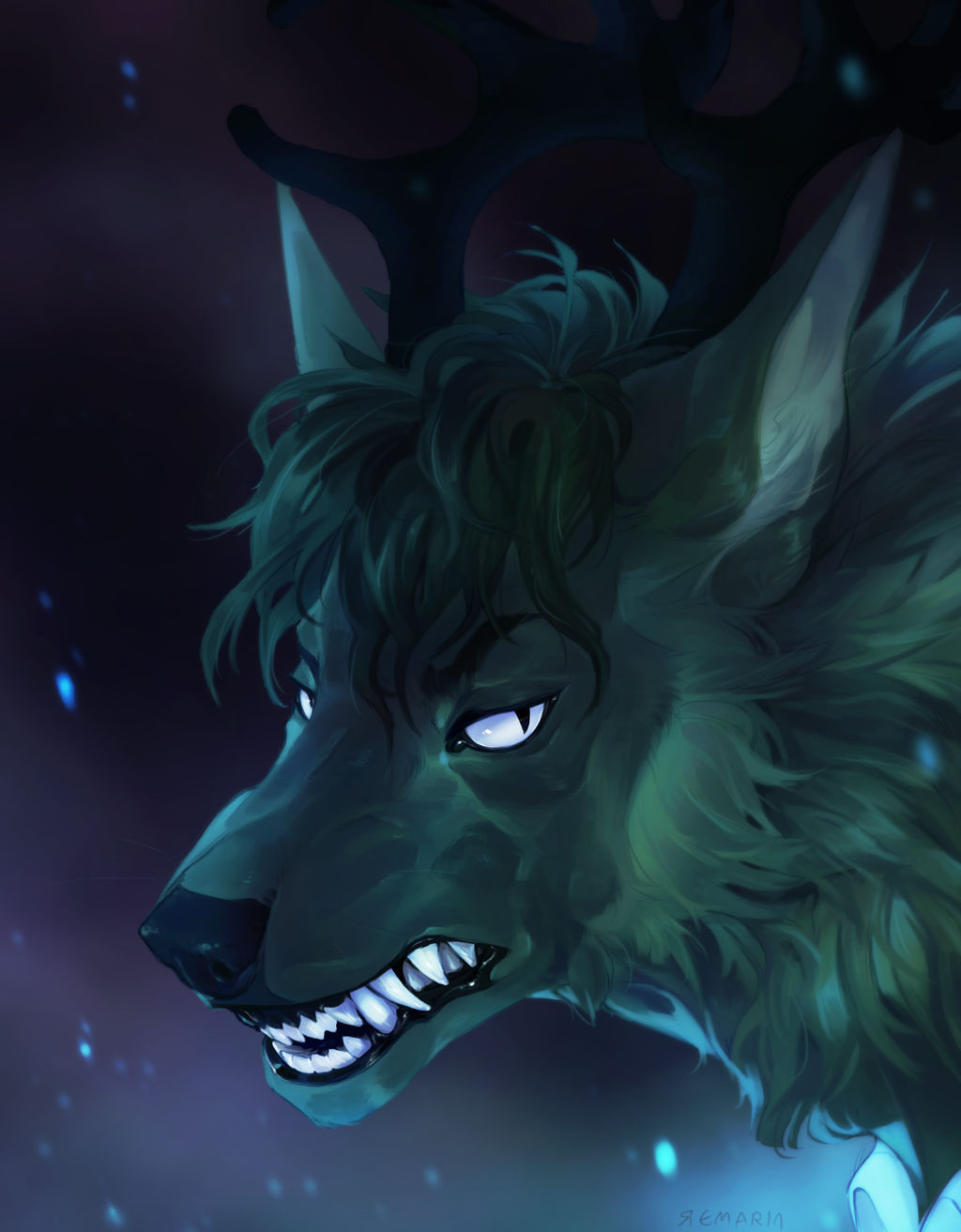 Watch
For Doku Hebi on youtube!
Process video:
youtu.be/qn4nFn_VnZ8
ayyy finished another one!! (aahhh things are moving so slow, it feels so weird)

Reply

Reply

Gorgeus work like always!
Reply

I like him...

He kinda reminds me of Gmork from The Neverending Story.
Reply

OMG, this is so amazing!*O*
I love your art! <3
Reply

Cool

Reply

god i need to commission you sometime <3
Reply

I like your technique you used! Fantastic work!!!
Reply

I'm very much impressed by the way you drew this here!
Reply

Reply

Reply