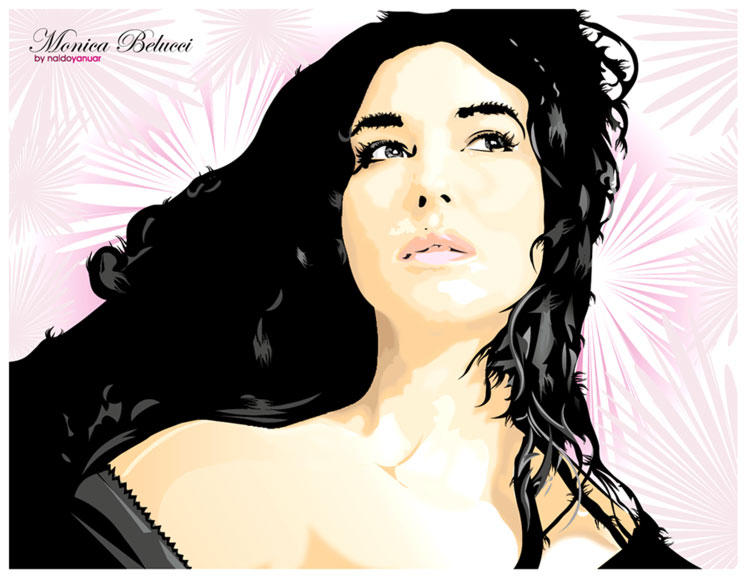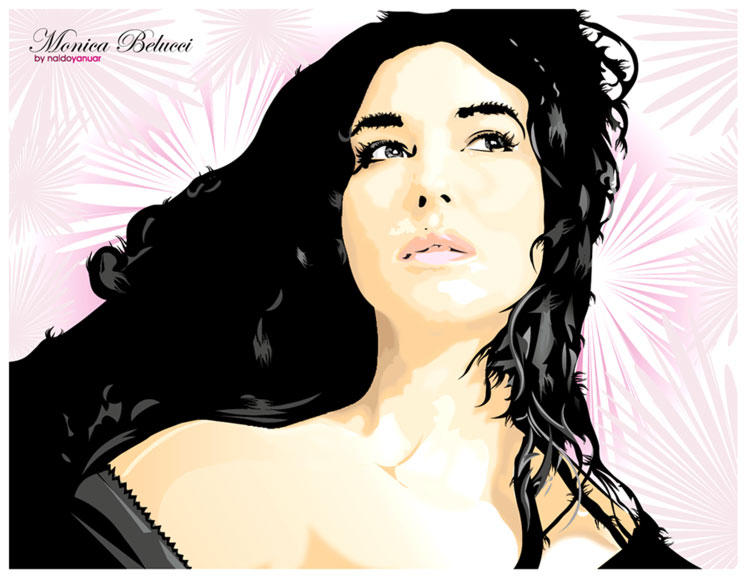 Watch
path and blended effect experiment using only freehand mx, a variation of gradient and color block-filled vector,the main path was meant to be disturbedly traced in a different way to create un-real/rough hair modification style of vector.

tracingnya brapa taon om?? betewe, saya ngeliat ada gerigi di gradasi no3 bagian pipi, itu bikinny gmana??

Reply

ha..? 1 taon dikurangin 11 bulan 4 minggu 5 hari alias total 2 hari.wakakak, gerigi paan? semuanya path kok (gradasi no.3 yg mana juga ga tau) gampang kale kalo tracing mah semua juga bisa kok' yg penting sabar (padahal yg bagian bawah udah mulai ga niat) huehehehe...
Reply

yg ke3 maksud e yg plg gelap no 3
bah!!!klo g yg tracing mah bisa2 mausnya abis gw gigitin!!!
btw g bnran melihat gerigi d pipi kanan bagian segitiga rembrant....ky kasar gt garisny, bgs bgt....
hoooh....jd pgn merusak kompy
hihihihihihihhii
Reply

Reply

ternyata si bapak..diam" memuja si beluci..
ihihih
bikin rambut detail begitu susah pakk..
ajarin..
Reply

bung nice artwork..gw hery tmn CK yang pernah ketemu di pixel..kapan maen2 lagi???
Reply

Ciyeehhh!
Monica Belucci aja lo semangat..
Huahahaha!
Tp keren do...

Reply

wah nih kan contoh di kelas... manteb manteb
Reply

kayaknya manteban lo punya deh, ada versi paintingnya pula.
Reply

Reply

love her eyes

Reply