118 Favourites
22 Comments
994 Views
LINEHEART GROUP COMMUNITY!

JOIN LINEHEART GROUP DISCORD! > ASK/NOTE ME AND I WILL GIVE YOU THE INVITE CODE!

I post early preview of my adopts there.


SB ; 65$
Min inc ; 5$
AB; 150$


✦end time : 21 Oct (10pm MYT)
✦status : 1) HB. 85$ Hiiroki 2) SB.himetochan 3) HB.75$ Hiiroki
<snipe guard occur if someone bid last 15 minute!>

>>>> JOIN LH DISCORD FOR EARLY CLAIM/EARLY PREVIEW ETC! Link is in my profile (update everytime)!!

- - - - - - - - - - - - - - - - - - - - - - - - - - - - - - - - - - - - - - - -
LineHeart's info :



CLOSED SPECIES : LINEHEART/LH

CLOSED SPECIES : LINEHEART/LH
by

Starija

, 6 hours and 32 minutes ago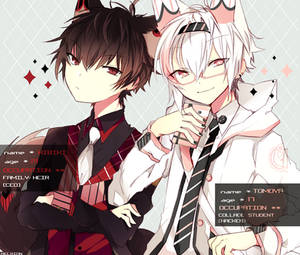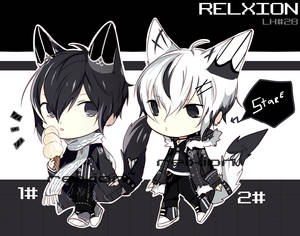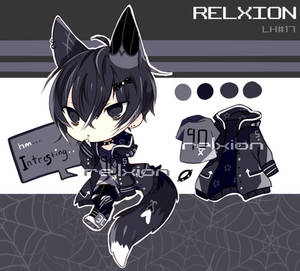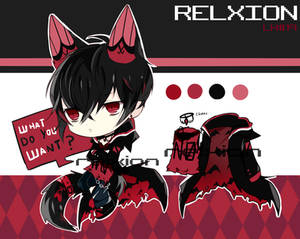 ------------------------------

CLOSED SPECIES : LINEHEART/LH
* last update 2/12/2017

Wonderful edit by starija


LineHeart/LH is a kemonomimi closed species (CS), made by me.

Please don't make one without my prior permission and without my knowledge.


I DON'T CLAIM :kemonomimi
heart/love shapeI don't claim striped heart but they are main mark on LH species. MAIN Line Heart Features :
Lineheart have striped/line heart mark inside their ear and tail (not all of 'em have on tail though). LH birthmark is a striped heart shape somewhere on their skin.
Original LH Feature : Every L

Please read the rules✦✦

✦ Please credit me for the design ( ErinAdopts / Relxion-kun )
✦ Trade and Resell are accepted.
✦ Buyer gets the right to the design/owner and unwatermarked version of the adopt.
✦ I only do hold on set price adopt and the limit is 3 day! [cannot be cancel without good excuse.]

✧ Read my TOS : Relxion's Adoptable # Term of Services #
✧ If you make toyhouse of your adopt, u can credit me there: toyhou.se/Relxion
IMAGE DETAILS
Image size
1322x655px 566.84 KB