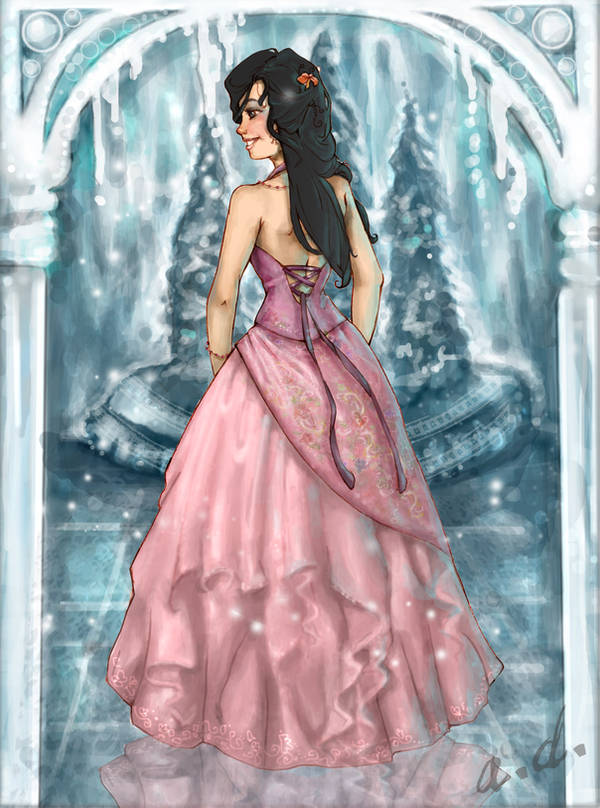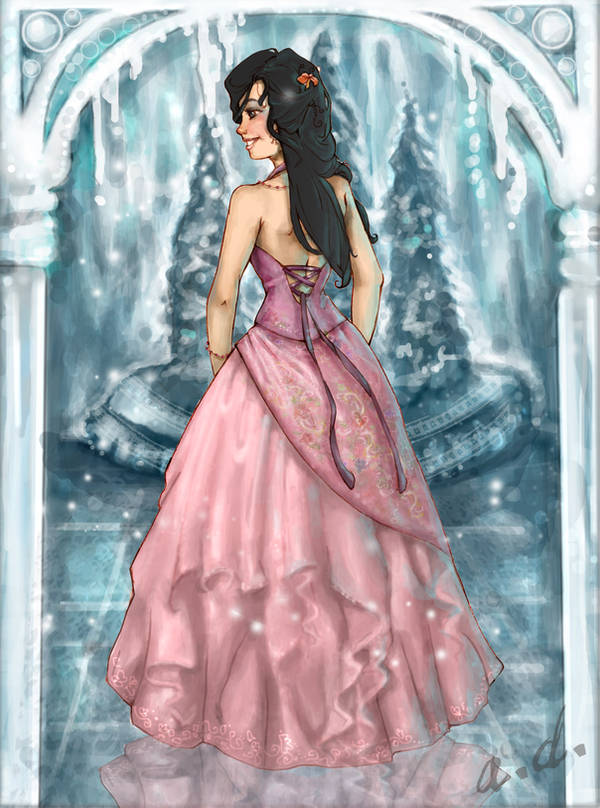 Watch
More Yule Ball-ish girls.
So basically, this has been a thing I've been working on which will be all the girls as they were in the yule ball (Goblet of Fire). This is the next one, Cho Chang.
Hmmm...don't really have anything to say about her except the frills took forever

Ref used from:
[link]
!!

And the background was based on a picture of the yule ball from the movies.