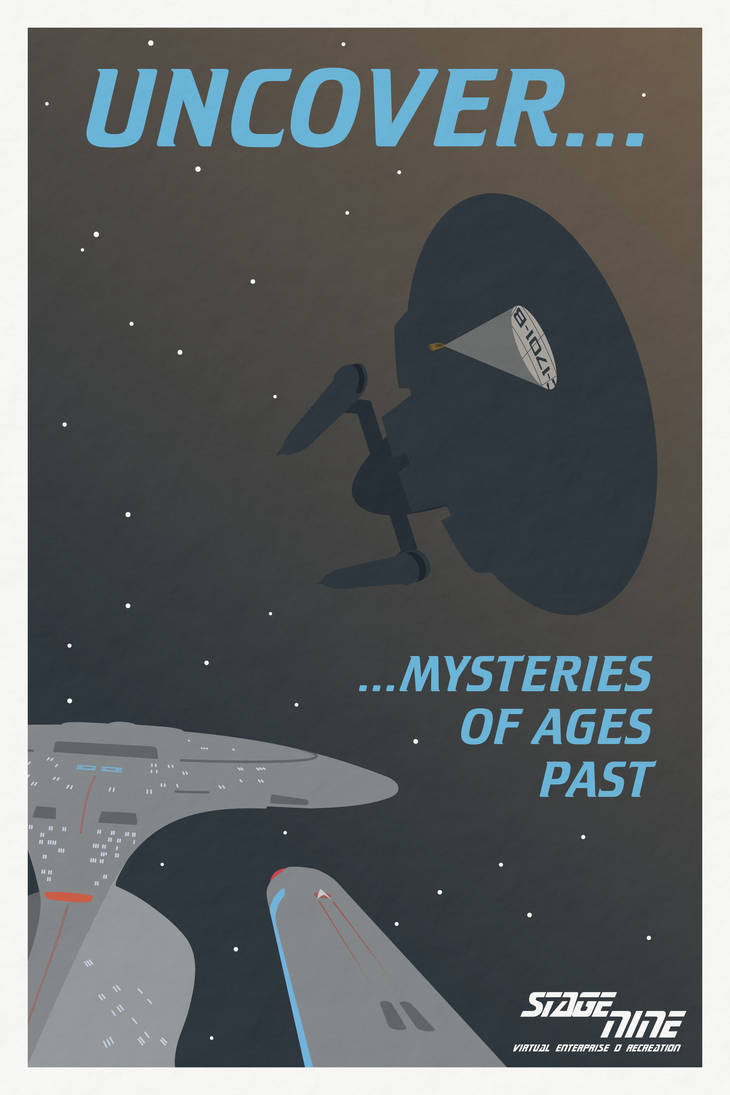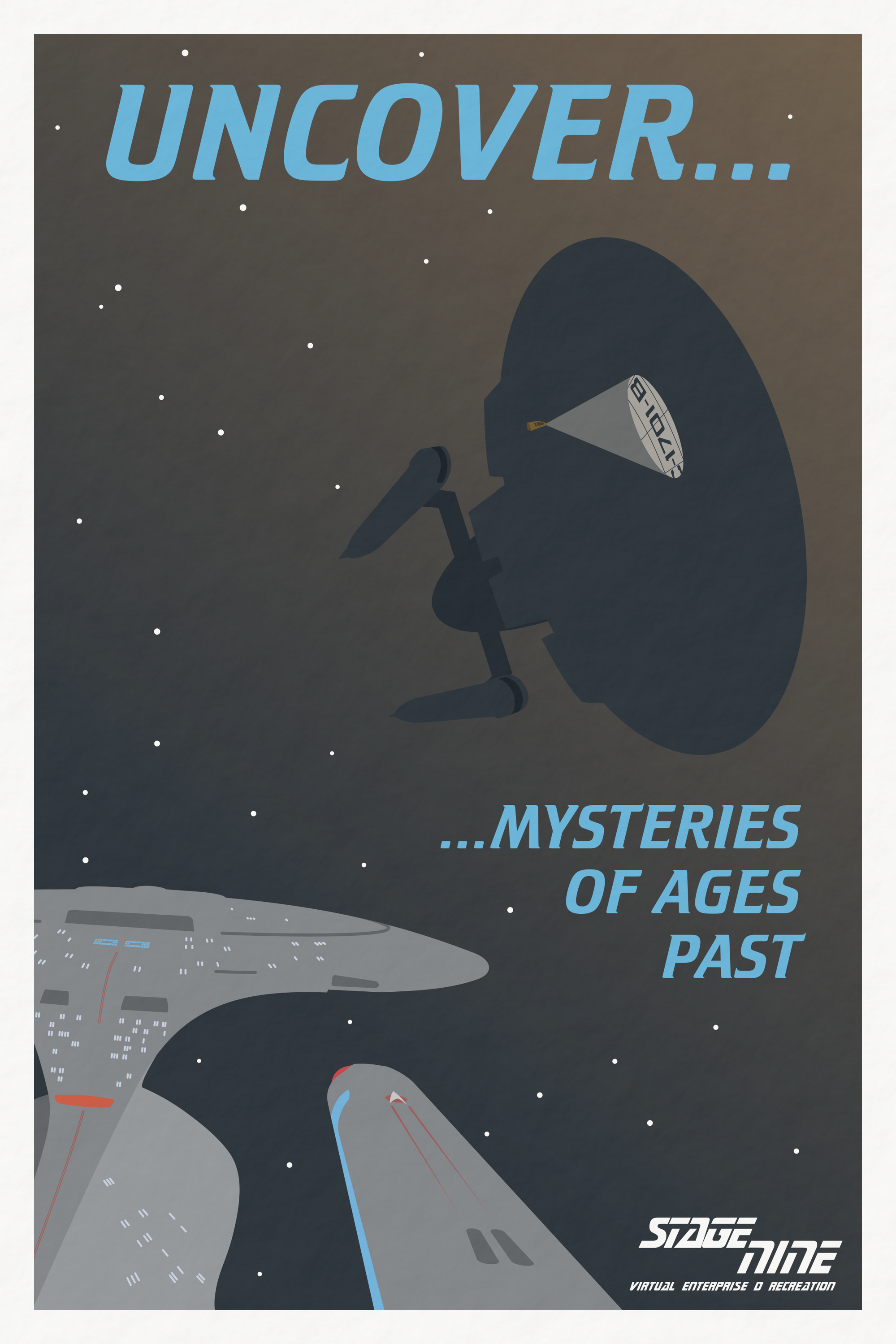 Watch
This is a poster I did several months ago for the Stage 9 project. These weren't planned or anything, I just wanted to work on 2D art for a while back then so I created these. They were going to be used to 'promote' the 11th release of Stage 9, which won't happen now because the project got a C&D from CBS, and is no longer being developed.
Done in Inkscape
If you're interested in commissions, please visit
this page

1701-B deserves closure! Awesome poster

(For those unaware, according to cannon the Enterprise B vanished in 2329 and was never heard from again).
Reply

ThrashMetallix is already working on a story about the Enterprise-B. It has the makings of a good sci-fi/suspense/horror movie.
Reply


3 of my favorite categories in a Star trek story!! "Schisms" is one of my favorite episodes, after all.

Reply