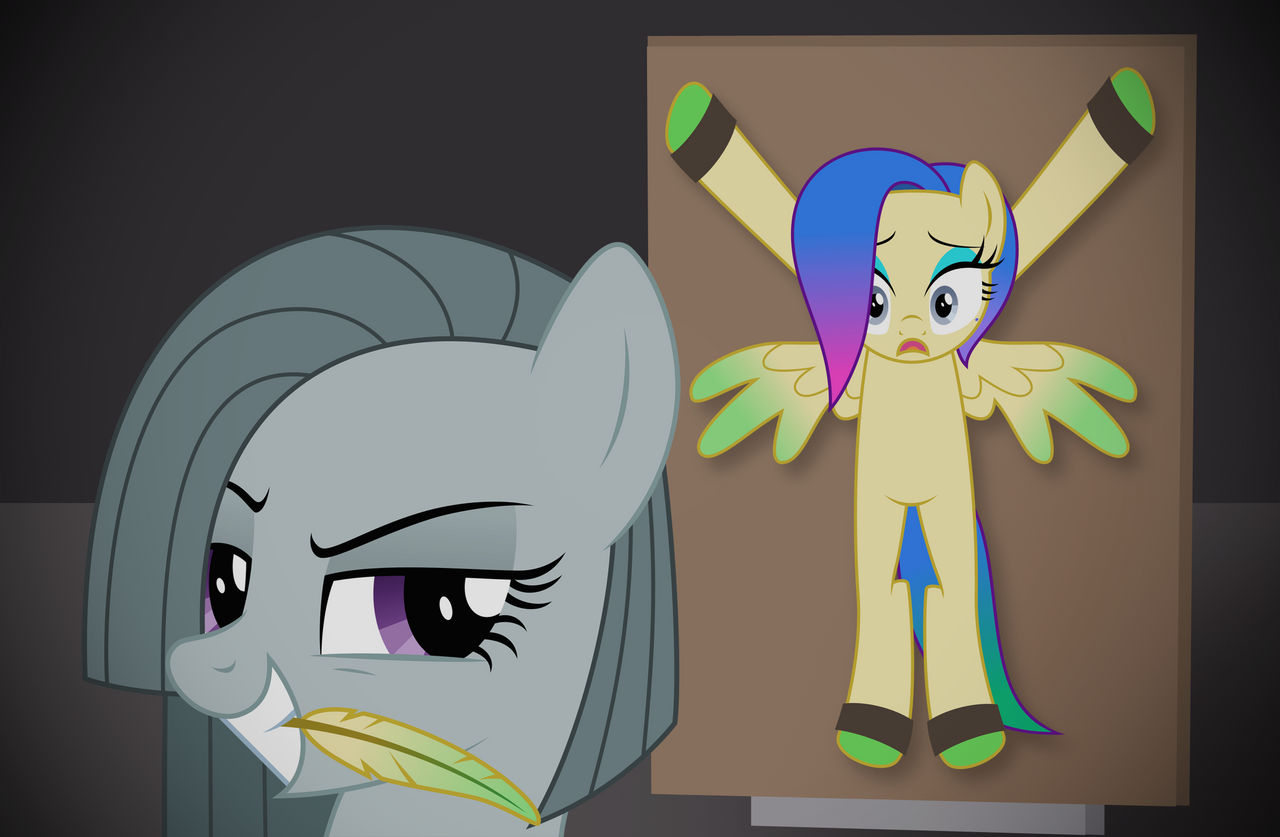 Watch
goes with this story:
reitanna-seishin.deviantart.co…
this will be the picture used for the narration when I finally do it. I was SUPER lazy with the background. that's alright, inkie and stella are enough to keep the picture interesting. I'm glad i'll never have to draw stella again. she's not fun to color.