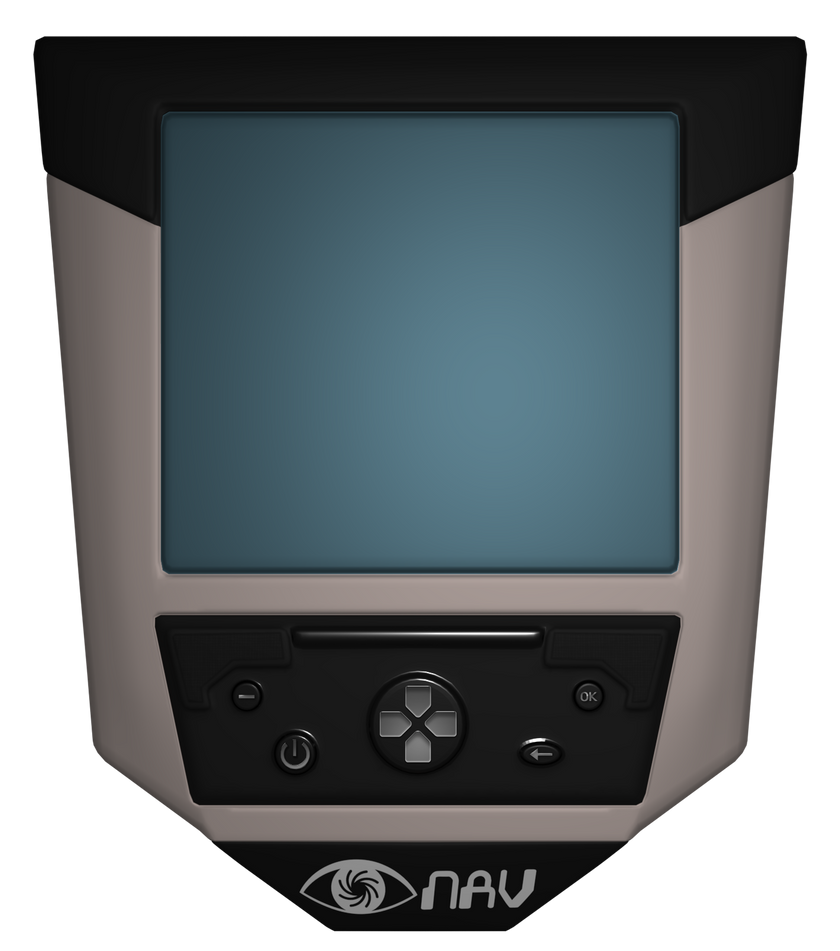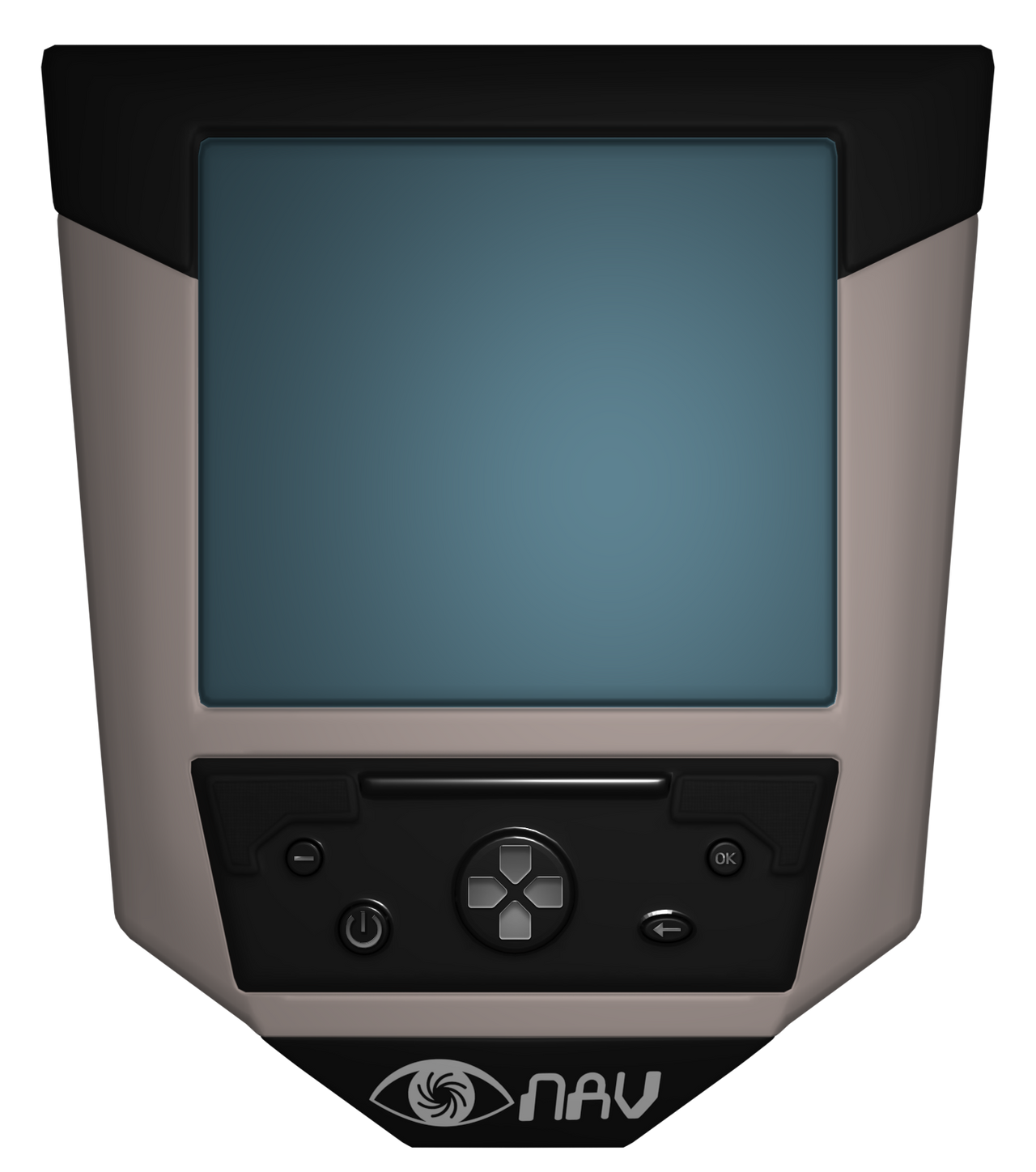 Watch
despite my considering giving up on this project, I'm still going to make models. I might actually start making models of things I originally planned to draw or edit clipart for encephalon stuff. I honestly really enjoy 3D modeling, so yeah.

so this is The Nav, which is E.C.A.R.T.'s little navigator thingie. I referenced the S-Nav from the original game, but I wanted a different shape. what I did was make a high poly version from scratch (44676 faces to be exact), and then rendered a view of each surface and make textures out of them to put on the low poly version (276 faces) that will go into the game. I planned to make it kind of dirty, but I honestly forgot... I also had to carefully make sure the screen of this one was the EXACT same size as the S-Nav's so that the digital overlay would fit perfectly.

Reply

Are you making a video game?
Reply

Reply