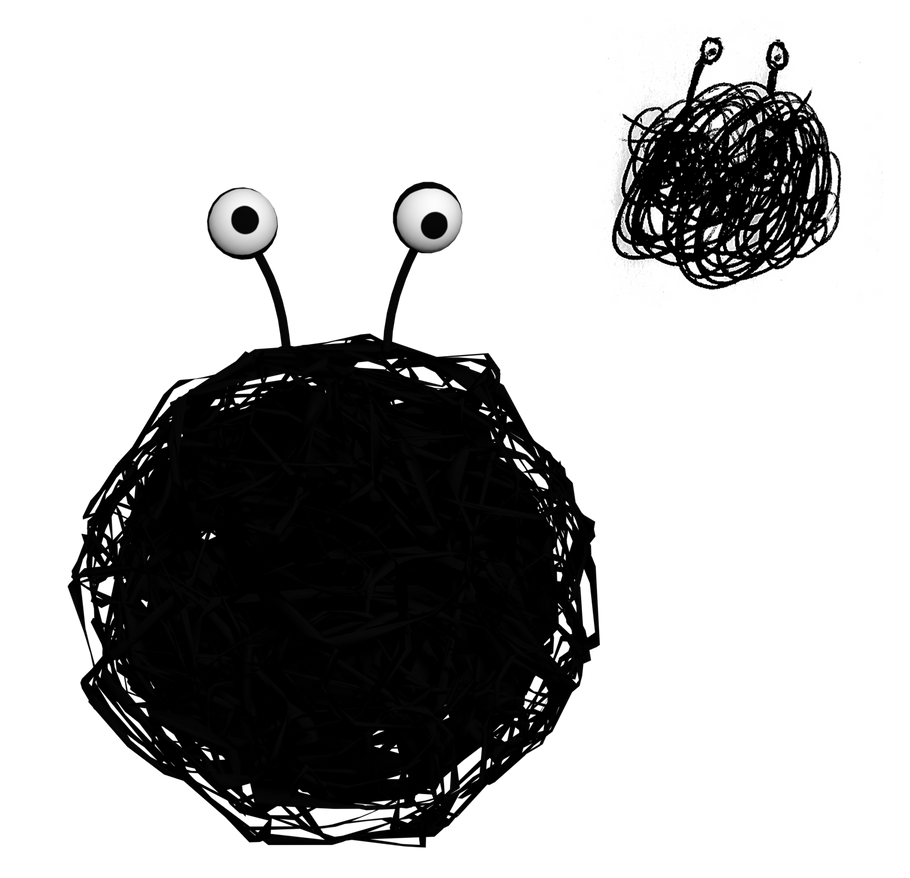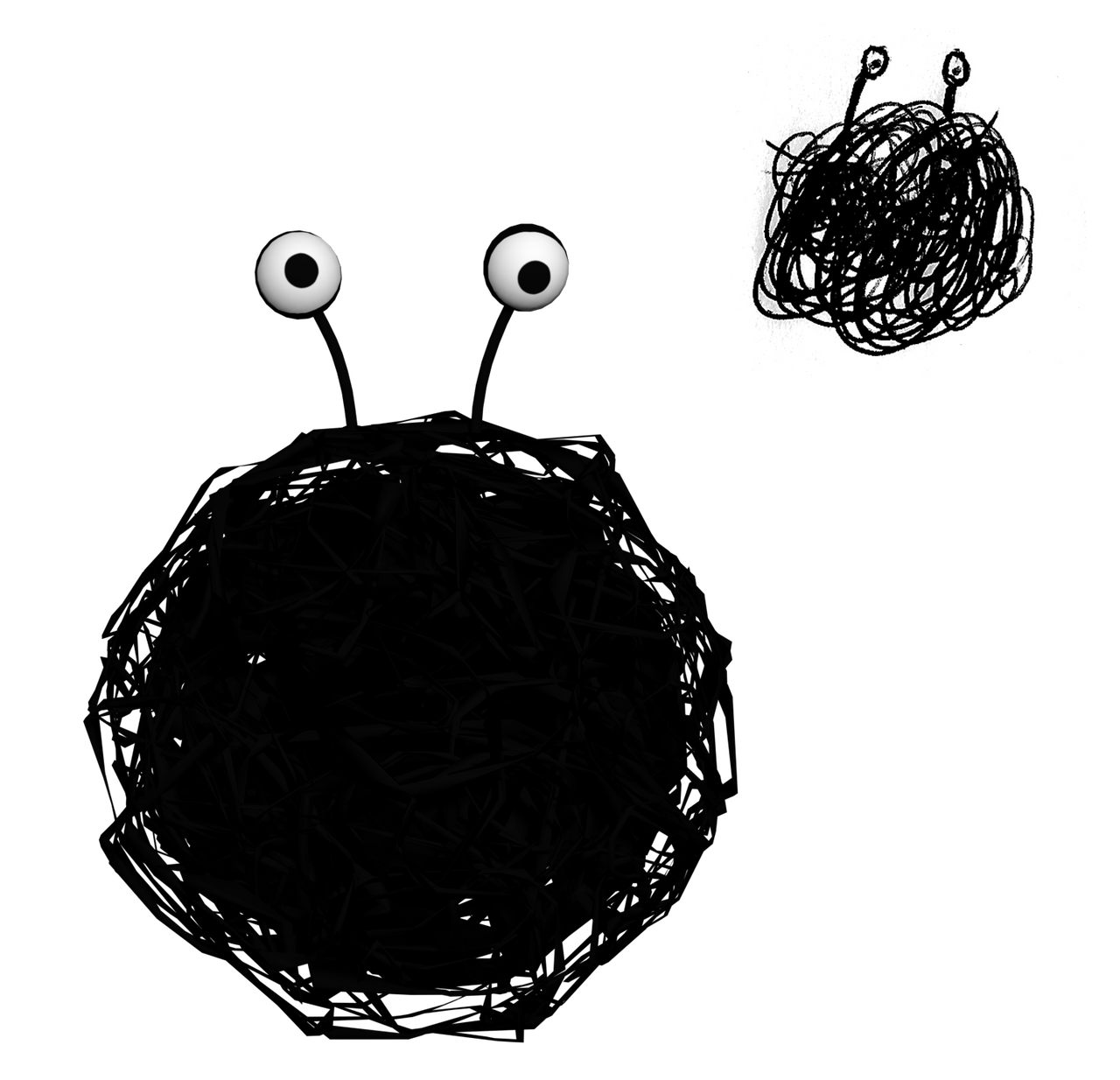 Watch
Edgar the you-messed-up-on-your-drawing-fuzz.

Edgar can be found on a number of my pen sketches, covering up something I messed up on, but couldn't erase... because it's pen.

this is both better and not as good as I expected it to be. still, thank gaia for the grease pencil eh? I think he looks funny, but maybe too round. oh well, he's supposed to be a scribble, not perfect.

edit: why does it look so much brighter on DA than anywhere else?

edit 2: click to make it bigger and see the real colors...