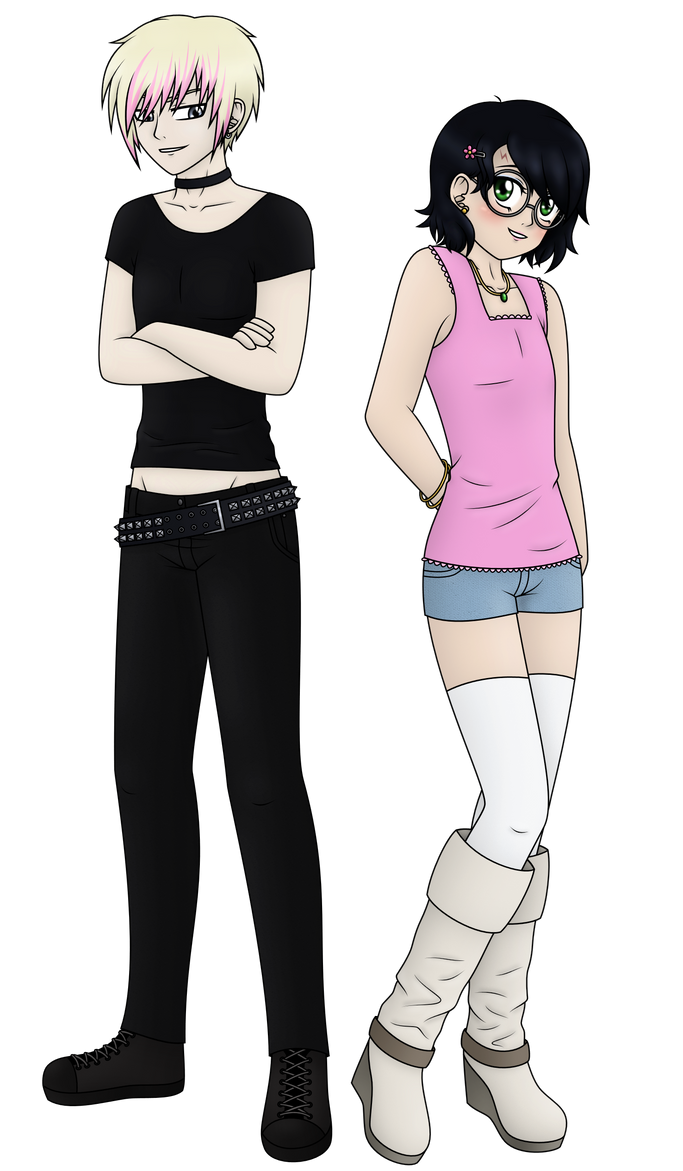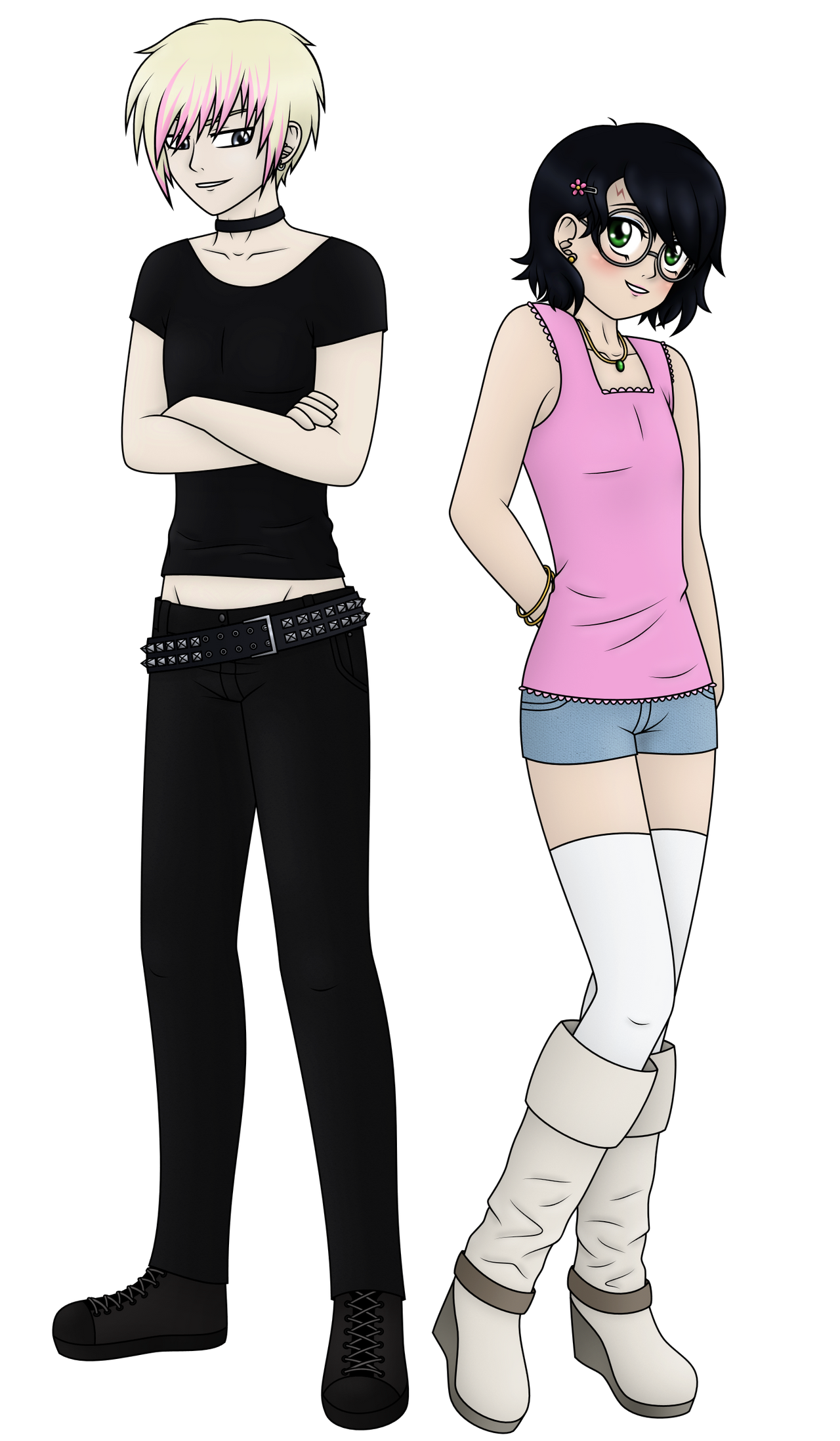 Watch
alright guys, before we begin... this is harry potter and draco malfoy. HEY! don't click away yet, hear me out, I will explain the purpose behind this...

now, I want you honest opinion. after I explain what I can without giving too much away, I'd like you to tell me if this is a bad idea or not. I'll tell you why in a moment.

so, basically, harry finds out he's not comfortable wearing boy's clothes, so he starts "partial" crossdressing, meaning he doesn't wear skirts or dresses. this makes draco have some weird feelings, as well as pretty much every boy in school, so a year later, draco changes the way HE dresses for multiple reasons other than increasing his sex appeal. harry's the prettiest "girl" in school, he's got most of the boys questioning their sexualities, and both he and draco have to figure out whether or not they want to fuck each other.

the story is written in a sort of different way that I usually write, meaning that the narrative is heavy on sarcasm, isn't very subtle, and adds in some personal flare. examples:

"When the class began, Hagrid introduced them to the cute, newborn creatures they would now spend every lesson raising with tender, loving care; Blast-Ended Skrewts."


"The next morning, it took Harry awhile to figure out why he felt as cheery as Moaning Myrtle."

"The Dursleys, god bless their generous souls, had sent Harry a tissue."

"Harry wondered if he had fainted, or if he was just waiting for his boner to go down."


it's raunchy, crude, decently out of character on purpose, horrendously smutty, and every so often, a ♡ (heart) is added to something. for something to be put in the harry potter universe, it is absolutely ludicrous, and just mentioning the ideas should have people saying, "uh... that sounds REALLY bad/stupid." it is, right? you think it is, am I right? I bet I'm right.

but that's what I want. I WANT you to think it's a terrible idea, and here's the reason why. I'm trying to take all of these bad ideas and see if I can use my writing skills to actually make a GOOD story with them. so far, I'm happy with the results. I just had this idea one day, and I thought, "you know, harry being a cross dresser and draco being a rebel? that sounds awful..." and then I thought, "I wonder if I can make it work." so this is the ultimate challenge of skill.

so I want you to, without trying to make excuses of how it could be good, tell me what you truly think. just mentioning these things, is this an awful idea? I look forward to seeing how many people say it is.

as for the picture, it was really hard. yes, I used bases, but the bases were so...... WEIRD.... I can't even begin to describe them, but they were the only full body poses I was even close to happy with. I had to change a LOT of proportions, thickness of stuff, positioning, draco's facial shape needed to be tweaked, it was awful. I'm just glad it's done, I've been looking forward to drawing this since I set up the draft, I just had to wait for my vacation.

also, FYI.... I already have like 18 chapters of this story done. I've been writing it on my days off for a few weeks, and now that it's my vacation, I'm like TAPPA TAPPA TAPPA ON MAH KEEEEYBOARD!! it's just really fun because it's very comical. also, the chapter names are pretty crude as well, like "wet panties" and "the cum and go room." IT'S FUN. I've never looked at my OTP this way, but this is really cool to try something different, including changing my writing style a bit. BAH! I'm rambling, I'm just so excited. and tired. excitired. YES.

~:::UPDATE:::~

added a blush to harry because I had forgot it. I always forget the blush.