About
this is a temporary list of what I have for sale.
how to place an order will be at the bottom.
if you want something else from gallery to be printed, let me know.
if you have questions/concerns, send me an email/note.
---
(hover for the title)
2x3 magnets = $2 each..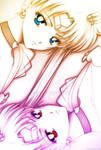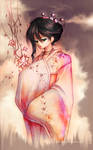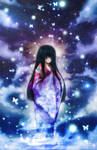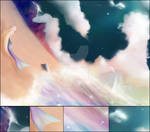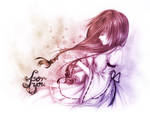 2x6 card stock bookmarks = $1 each..
2x6 glossy bookmarks with round corners = $2 each..
**check back later for samples**
2.25" buttons = $3 each..
4x6 postcard = $2 each..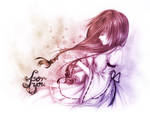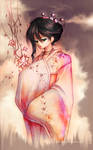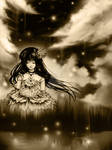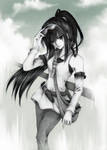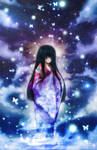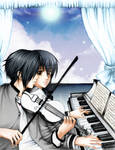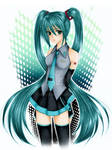 8x3 prints = $3 each..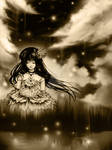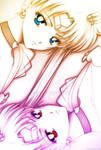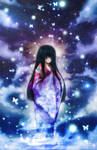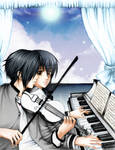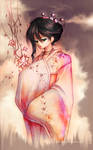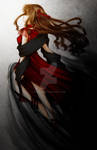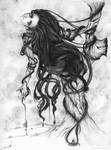 <-- colored
8.5x5.5 oversized postcard = $5 each..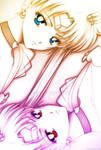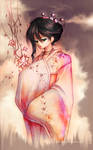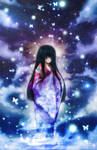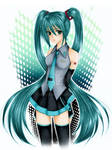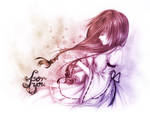 8.5x11 prints = $8 each..11x17 card stock posters = $15 each..13x20 silk posters = $25 each..
limited quantities/wait to order
the following images are available in the sizes above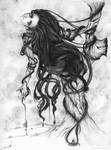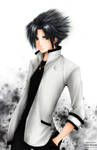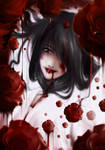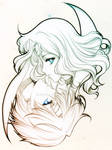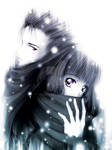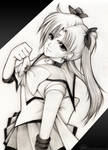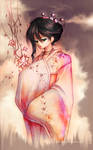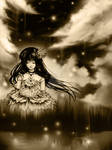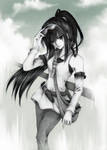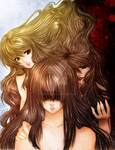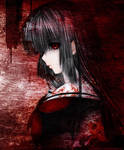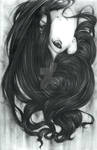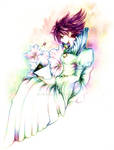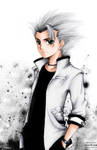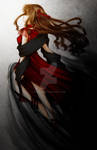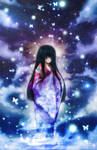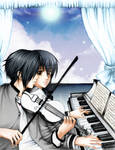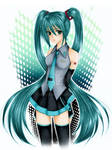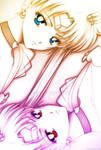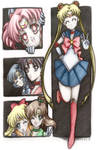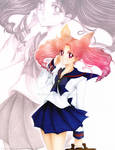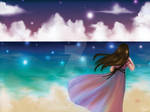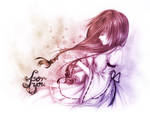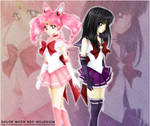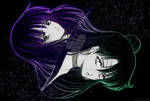 One Day You'll Meet Him manga set..
set includes: booklet + a choice of the 2 images below in a button/print/poster or everything.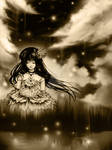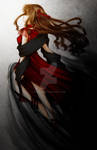 just the booklet = $7..
with the a choice of any button from the selection in the buttons sample - $10 (recommended #12)
with a choice of 8.5x11 print from the 2 images above - $10 or get both prints plus the booklet for $15
with a choice of 11x17 poster from the 2 images above - $20 or get both posters plus the booklet for $30
how to place an order:
send me a note or email at reireieighteen@gmail.com the following information:

name & address
(product type/size)_(product # or hover image for title)_(quantity)

example of order form:
- 8.5x11_#10_1
- 4x6_miku_1
- bookmark_#3_1
- button_#5_1

** online orders should be paid through paypal only.. pay to reireieighteen@gmail.com
** minimum shipping fee is $5 anywhere on earth.. (this will change depending on the quantity of your order and your location)
---
* some rights reserved..
* do not reproduce/sell..
* all products will be signed with the exception of buttons and magnets..
* i'd appreciate any user shots..