So yeah I kinda decided to open sketches commissions for quick sketches, nothing fancy.

Price: 50$ (black and white Digital)

Payment: Paypal (send note)

Rules:

NO HENTAI.
References should be sent as well as a short description the personality of the character.
poses can be suggested although I'll keep the final decision.
No changes after completion.
for an extra character add 45$.
two weeks time for competition.
you will like it

Commissions I'm likely to pick:
Male characters, creatures and animal characters (no anthro Hentai)
Commissions I'm no likely to pick:
Big breasted and characters just created for fan service.
Commission SLOTS
1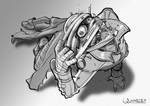 2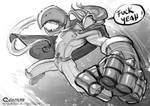 3


4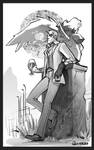 5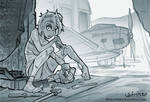 6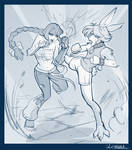 7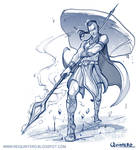 8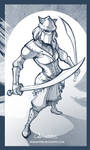 8 your name