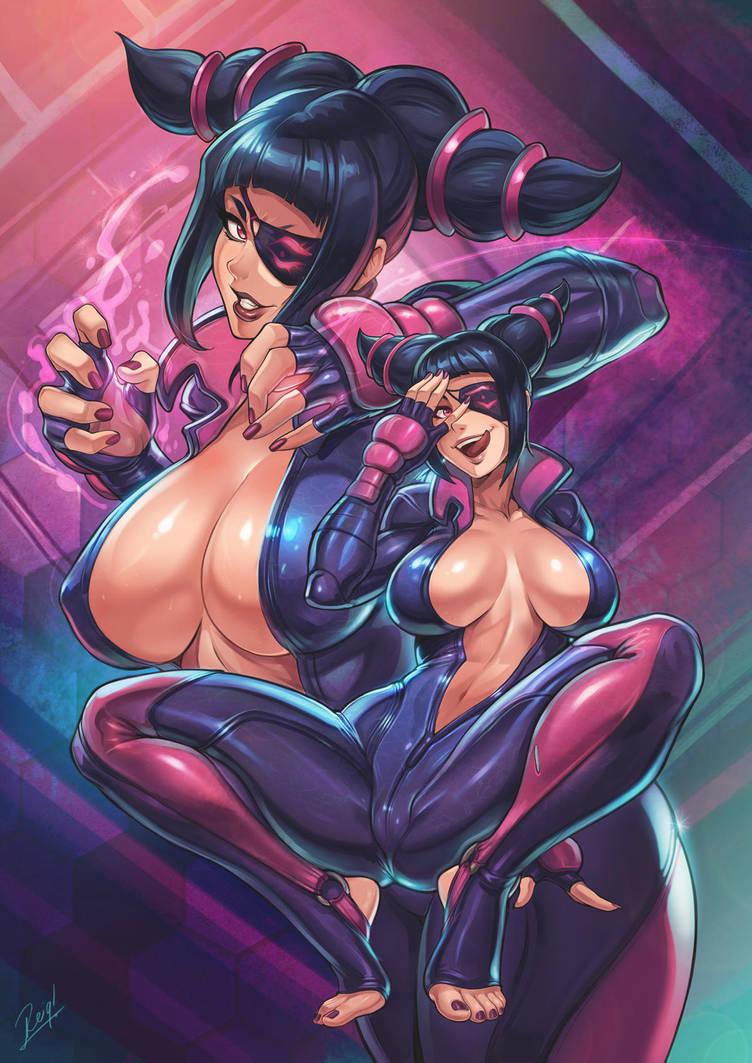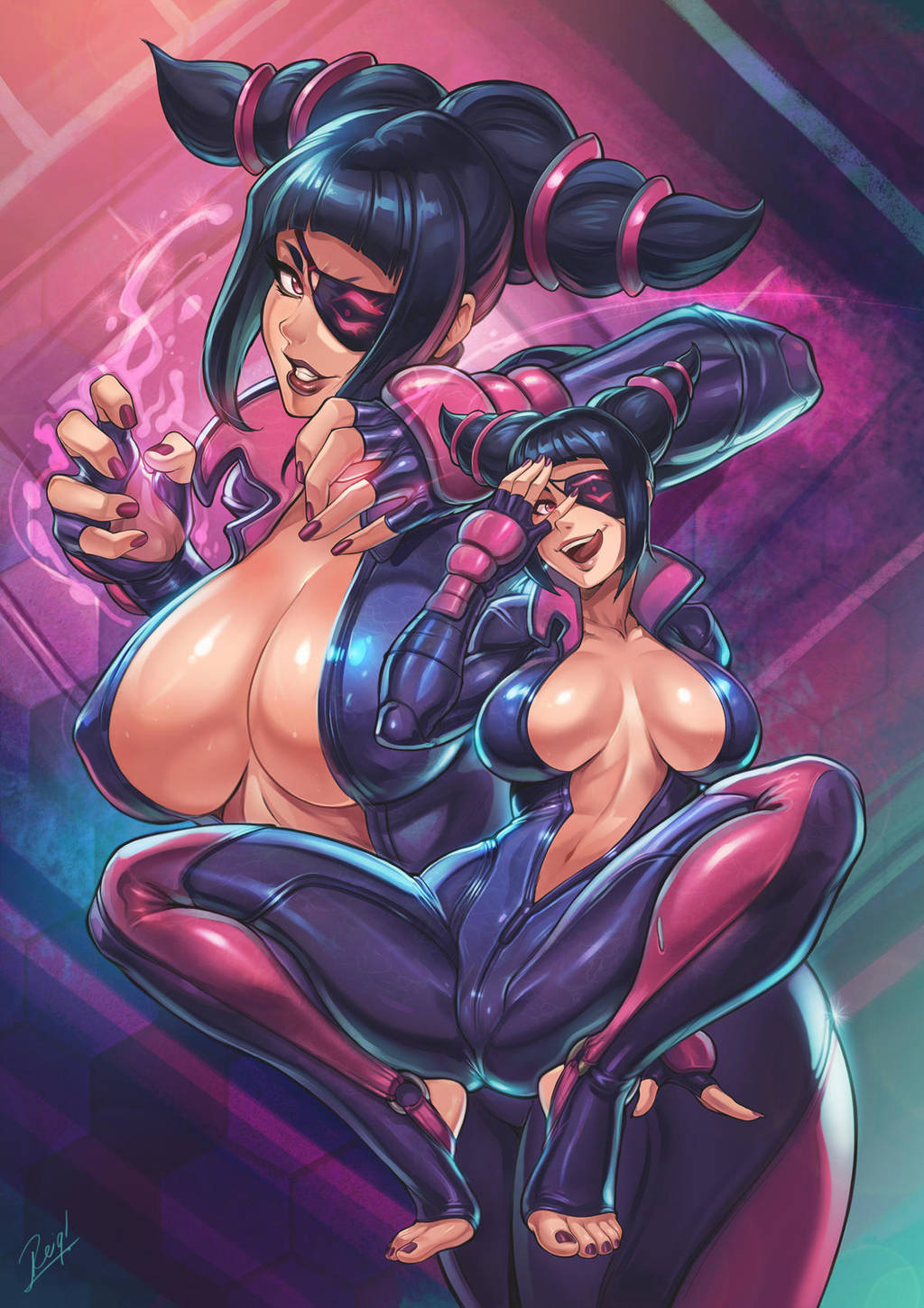 Hi Guys! time to upload new artwork that I've been uploading to my Patreon as well as many of my social media. Yuri to me one of the most dominant and sexy characters of Street fighter also she has sexy feet! you can find Prints of these and more artwork on my etsy store.
Get Signed Print: www.etsy.com/listing/534356253…
TWITCH Channel: www.twitch.tv/reiqtv
Thank you again for being such amazing supporters all these years!!!