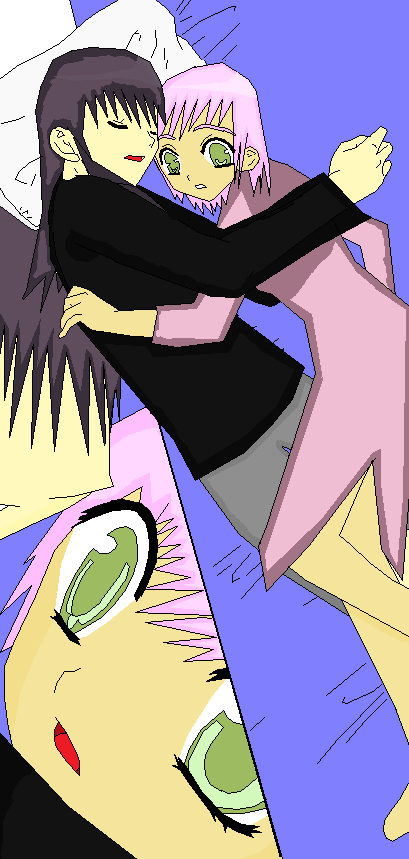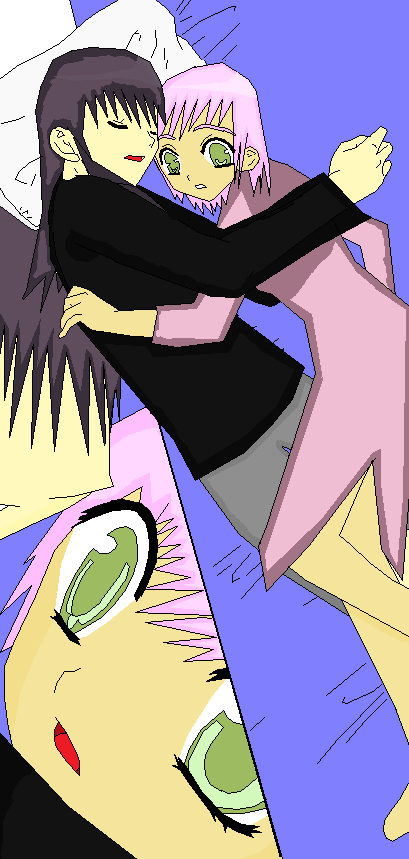 Watch
I really hope that I'm not the only one who thought it was weird when Estelle and Yuri fell asleep in Yuri's apartment.
1. Yuri is that kind of man that does not let a girl/woman sleep at the floor.
2. Estelle is the kind of woman that let anyone sleep on the floor so she can sleep in the bed. At least not a hurt one.
So the only solution is to sleep together!
Well let's say Yuri's pajamas was a present from Estelle. After finishing the picture I wanted to change it to the costume he gets at the hot-springs, but it was too late. Maybe I'll make make it later...
Base:
[link]
by

[EDIT]AH...it seems like it so many cute Estelle x Yuri doujinshis on eBay, but I'm not 18 jet, but soon, and I wanna order them!
[link]
[link]
There's many really dirty too
[link]
...