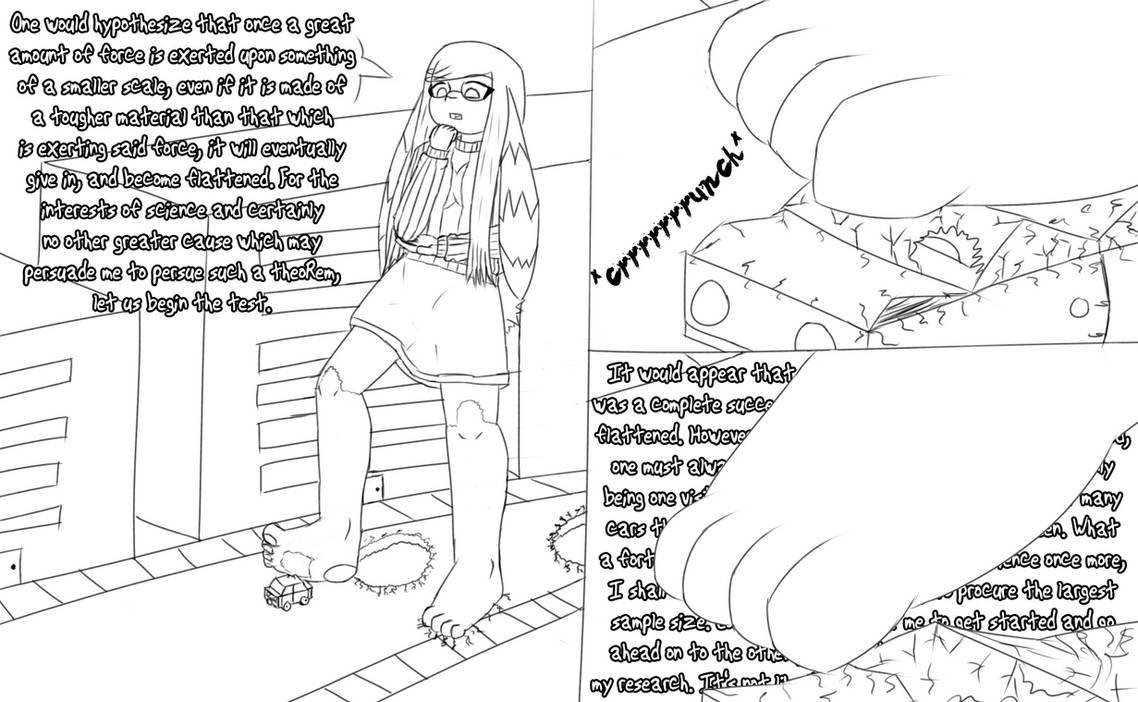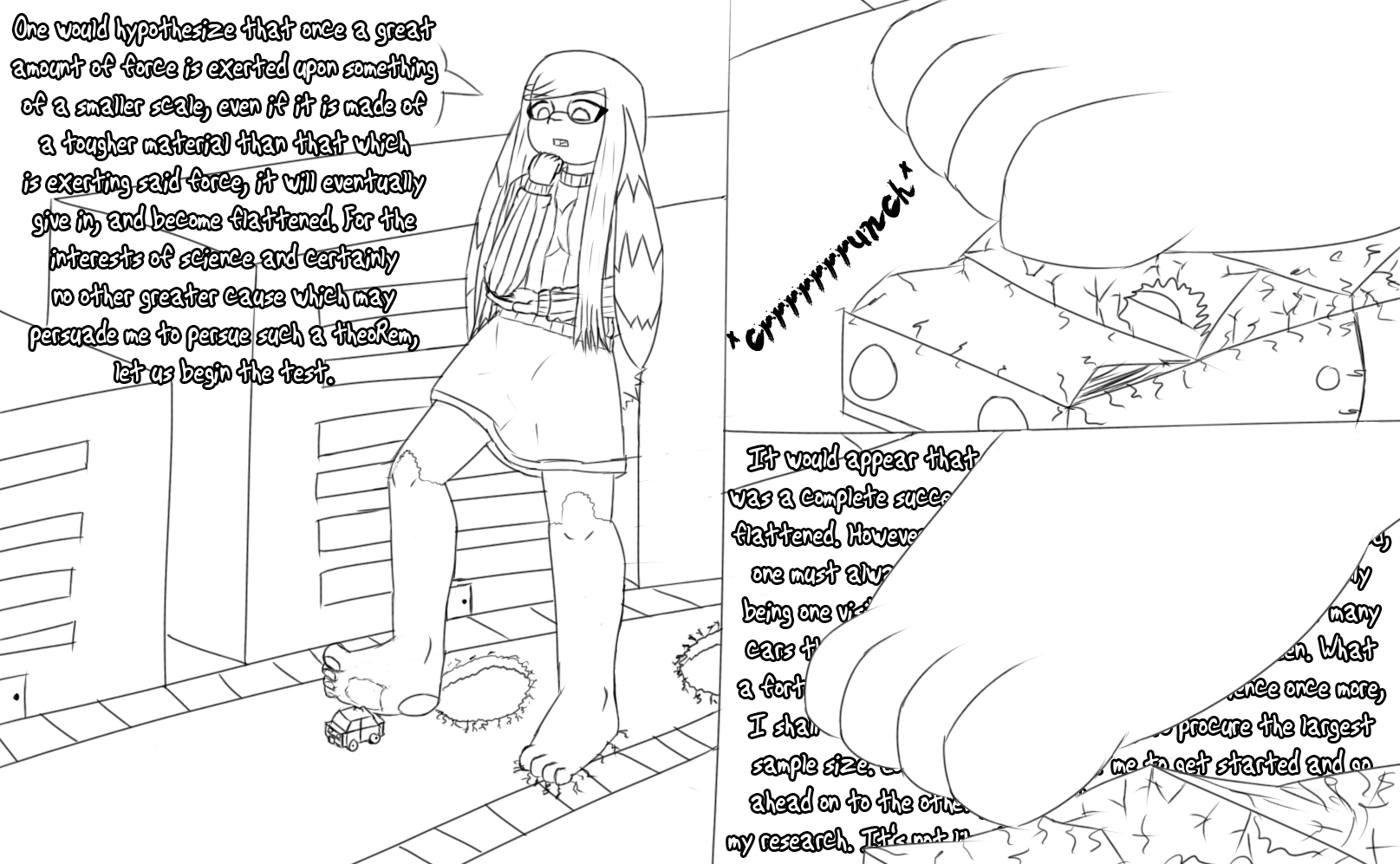 Watch

aaaaa

hahahahah

you Mercurytext'd just fine ;w; i really like this! you've come a long way artistically too >.> it's great to see progress, especiallywhenthatprogressinvolvesmycharactersBUTMAYBEIAMBIASED

i just wish i had it in me to invent a novel-length comment to go with this -w- i will say that i really like it a lot. and paws a best. <.<

thanks! ;w;
Reply

I'm so glad you liked it! I wanted to whip a good present up for you, especially to return the many favors you've done me in the past.

Good to know that I pulled that off, hahahah. Thanks! I've been trying my best to make my art a little less awful and I'm slowly working at it. This picture actually turned out looking like something one would expect an artist to make! And hahaha, aww. I'm really happy that I'm able to draw them up for you now, you have a great cast of OCs that deserve all of the draws -w-. EVEN THE ONES YOU HAVE LOCKED UP IN YOUR STORAGE SAFE. I'M LOOKING AT YOU PALLADIUM

Awwww, don't worry about that. The fact that you enjoyed it makes me really happy, hahaha. And yes, paws are a best. Especially when crunching things.

Happy day-after-birthday!
Reply

Pffft XD I wouldn't be surprised if Hank enjoys this more then Alloy, haha! But either way, you certainly got Mercury's personality down. And yay car crushing!

Nice work, Alloy will enjoy it~
Reply

Potentially, hahahaha. I wanted to pick a character of his to do something with that wouldn't be the first choice and that I hadn't drawn too much already. My first picture of Mercury was simple and janky so I decided to have another go at drawing her. As for her personality, I tried to capture it as best as I could while adding a bit of amusing flair to it. Glad that I seem to have pulled it off okay.

He certainly seemed to when I showed it to him, though him not enjoying paw crunch would be a new one!
Reply

Hehe, you certainly did pull it off. And Mercury is always fun. I knew he'd enjoy it though!

Once again, nice job and always neat seeing the art you post.
Reply