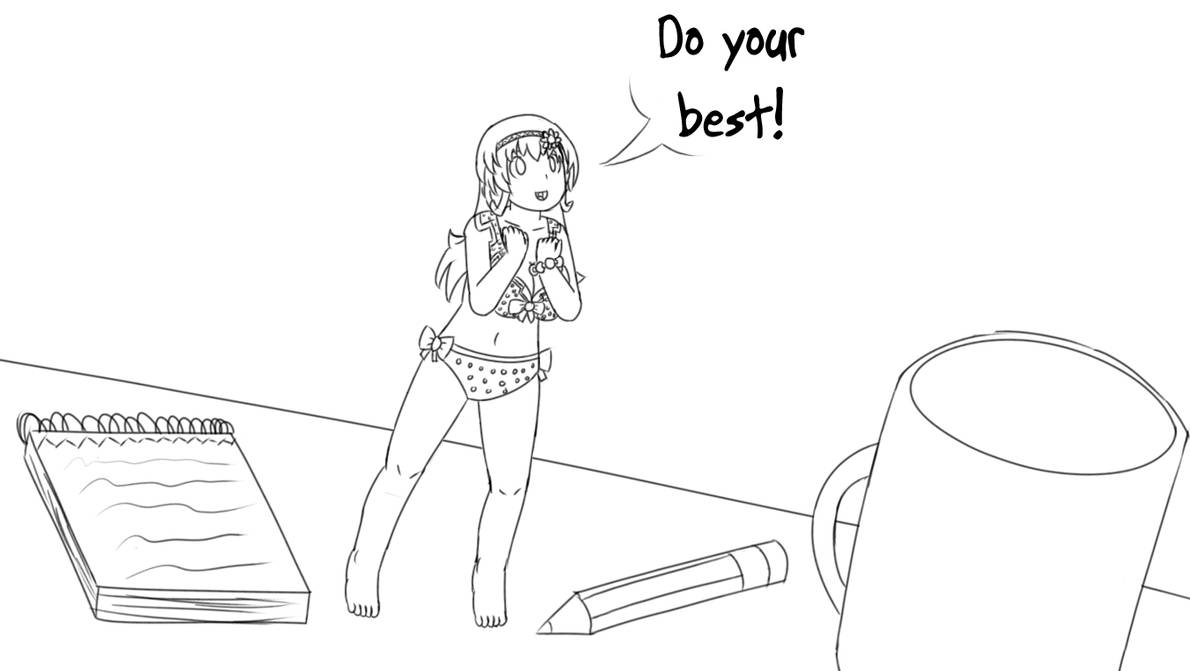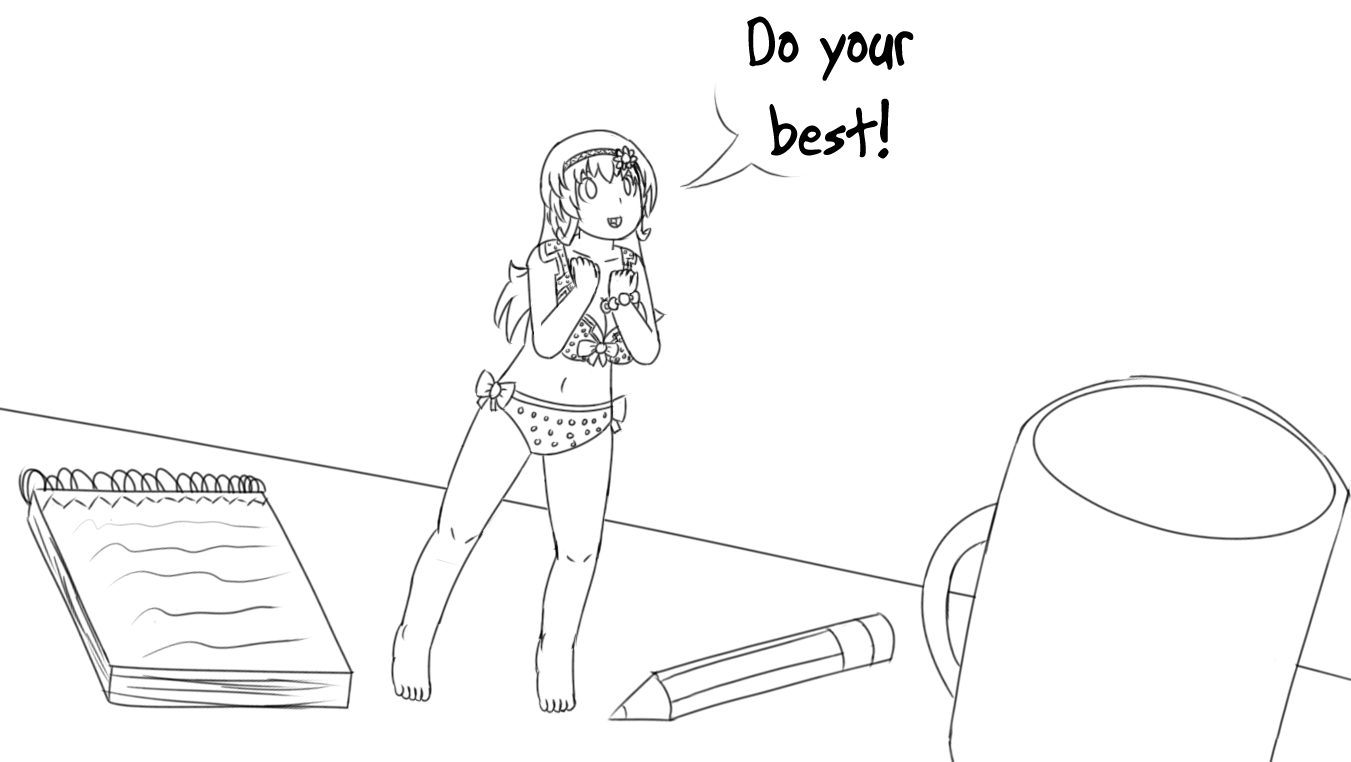 Watch

The world would be filled with many more success stories if everyone had a tiny compa to cheer them on.
Reply

It's true! Clearly this means everyone must be given one for motivational purposes to further humanity and definitely no other reasons.
Reply

aaaaaaaaaaaaaaa

this is top cute! ;w; i really like it. thanks a bunch for it. i want a tiny Compa now >.>

you're also getting super good at this drawing thing. probably the most rapid zero-to-whatever-this-speed-is i've ever seen. >.>

keep it up, man ;w;

*takecompa*
Reply

Hahah, that's great to hear! I'm glad you enjoy it so much ;w;

Really? Considering how lazy I am that's pretty encouraging to hear, guess I'm doing something right with my practice!

You got it!

NowthatthetinyCompahasbeentakenthetinySTRandChalkyareallminewahahahaha
Reply

Oh wow, I wish I'd seen this earlier haha! Who wouldn't want something like this to cheer them on/up? Really nice job on the details to her hair and outfit.

IsitokifIsaythatIwantonetoo?! owo
Reply

An absolute demon is the only person I can think of who wouldn't want a tiny Compa. Thanks!

Everyonedoes
Reply

hahahahahah

Yes, a very portable little compa, for on-the-go healing. Is very cute -w-

AndthenabiggerIffywahaha

But yes, this is really cute and nice, hahahha. IT SEEMS WE ARE BOTH GETTING OVER NEP COMA TO DRAW SOME.
Reply

Yes, it is ;w;

IwasconsideringaddingIffyshadowbutIdecidedtoleaveitoutforAlloy'ssake.Iwilldrawherhugeanothertimewahaha

Thanks! I didn't think it was that good when I drew it last night but it turned out... decent enough, considering I was in a Nep coma like you said.
Reply