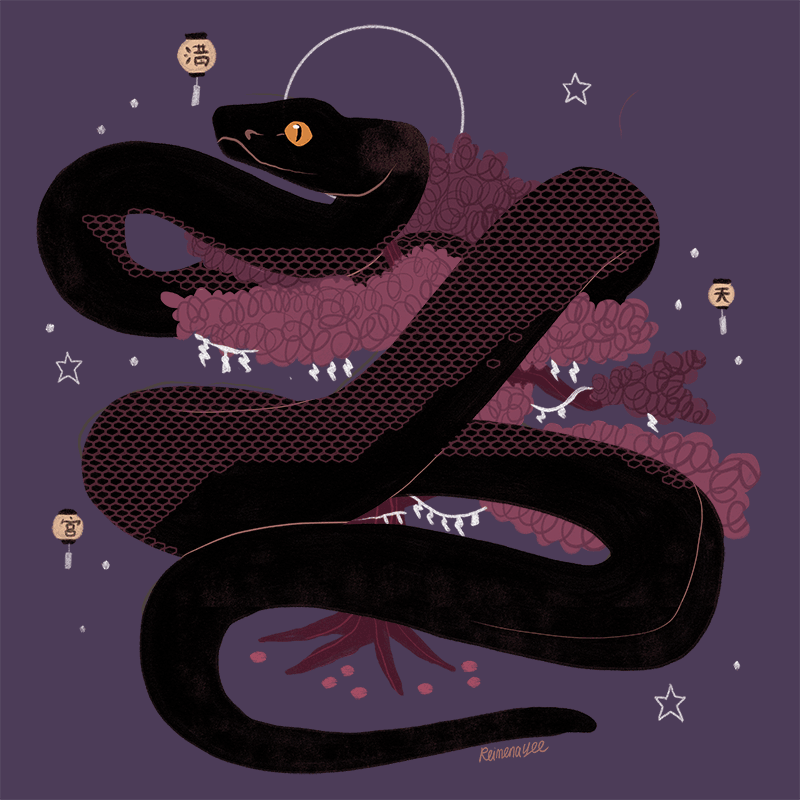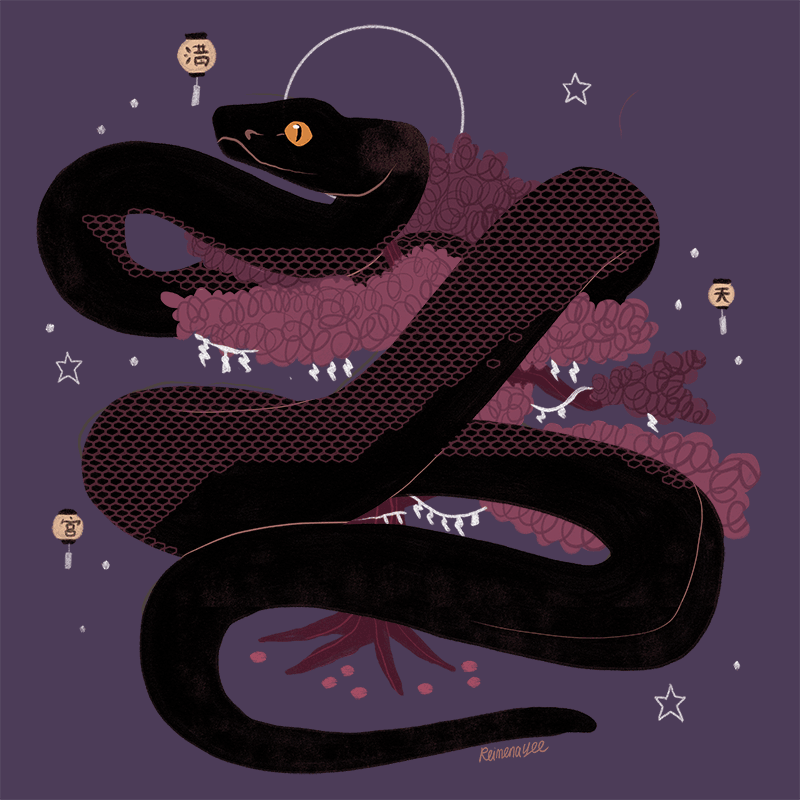 Watch
Peace, afterlife, memory.

Hello! I was wondering if I can use this on a fandom, called animal jam wiki, for a banner for my oc page? credit will be added and a link to your page. No profit of money or tracing will become of this. Please respond soon!
Reply

The snek is so cute! Your line less looks absolutely lovely here!
Reply