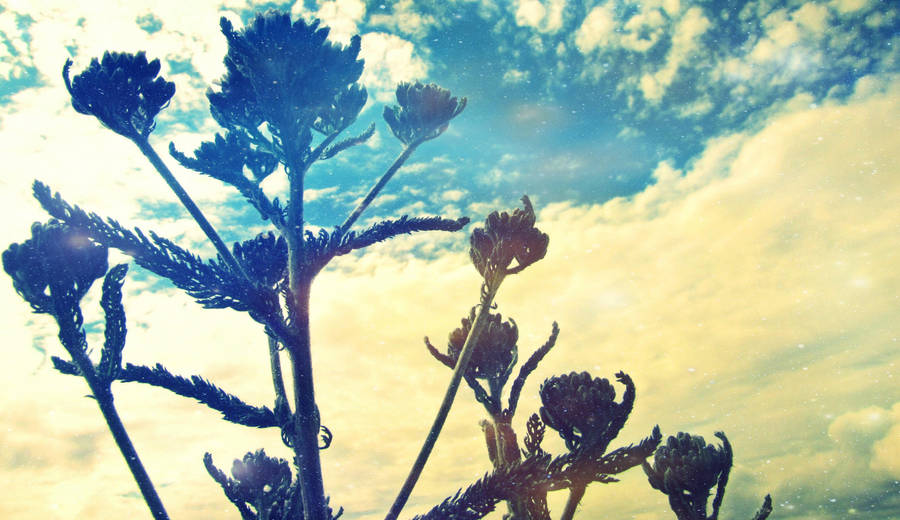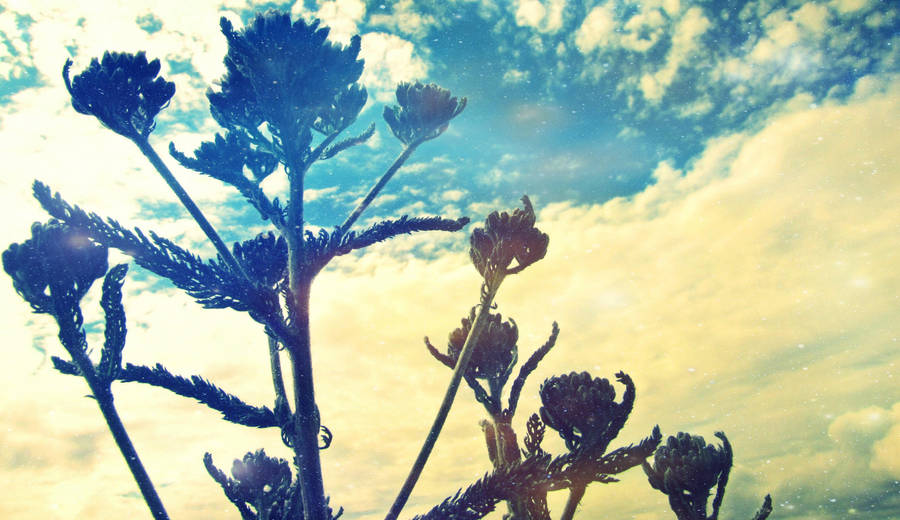 Watch
Decided to make you all a wallpaper/background that has a very summer feel to it.


this is really cool, I love the angle it appears to be at and the color contrast works well together

Reply

Same here, gives hoOpe and makes u calm! Nice one goin to my fav

Reply

Reply

Wow. Amazing work. I don't know why, but it feels like hope. (:
Reply

Wonderful work, this turned out really good! Reminds me of a picture captured with a holga

Reply

Beautiful! I love it. Great job. I love the contrast.
Reply