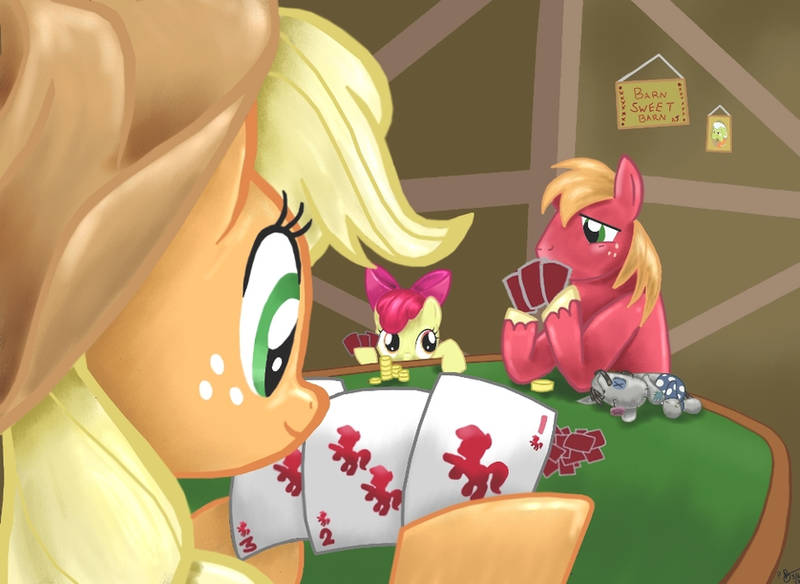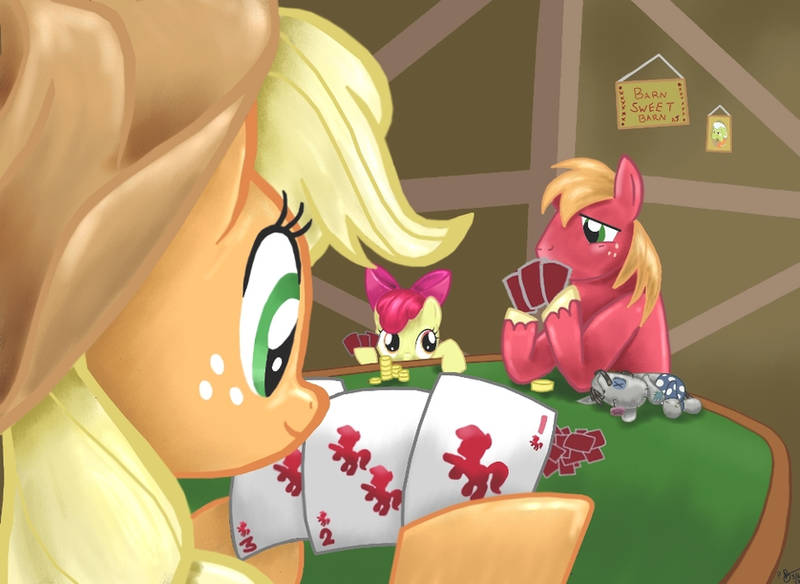 Family Fun Contest entry.
This is my entry for the Family Fun Contest that can be found here,
[link]
.
The family sits down to play a game of poker which is something I am rubbish at and always loose.

And before anybody asks, I don't know how they are able to hold the cards, logic took a back seat on this one!
Anyway thanks for looking.