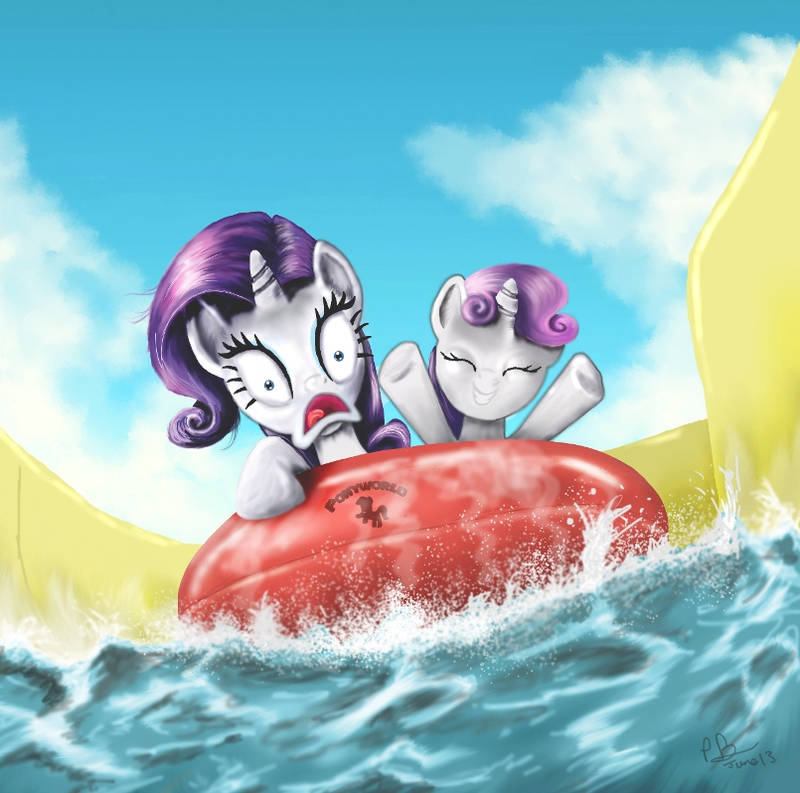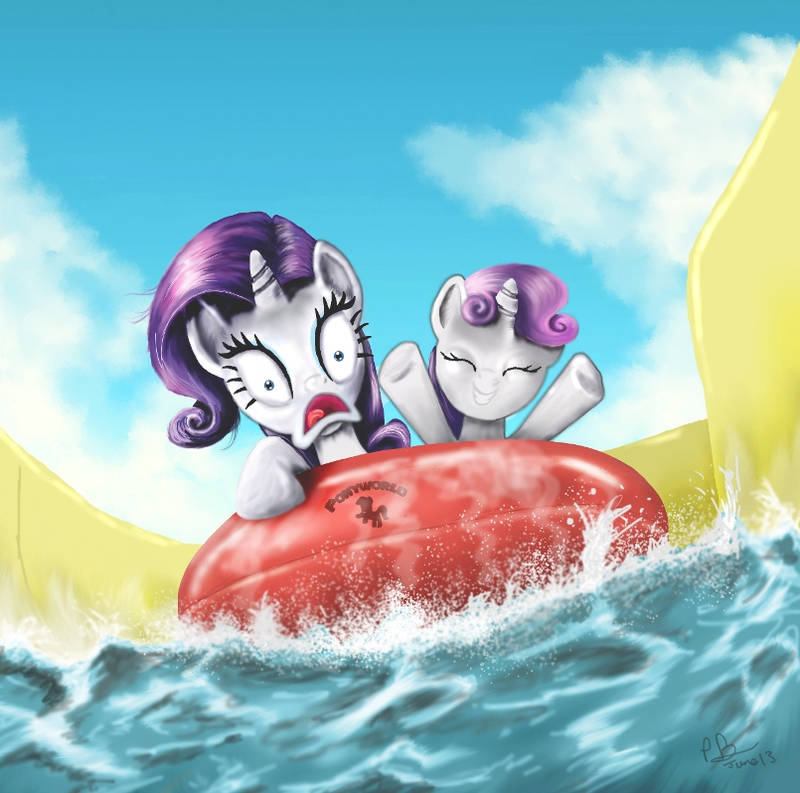 Family Fun Contest entry 2.
This is my second entry for the Family Fun Contest that can be found here,
[link]
.
Everybody loves going to a theme park of some kind…well almost everyone.
The original design for this was done in the same anime style of the show much like my last entry till I started to add more detail to the hair and it ended up like this.
Anyway thanks for looking.