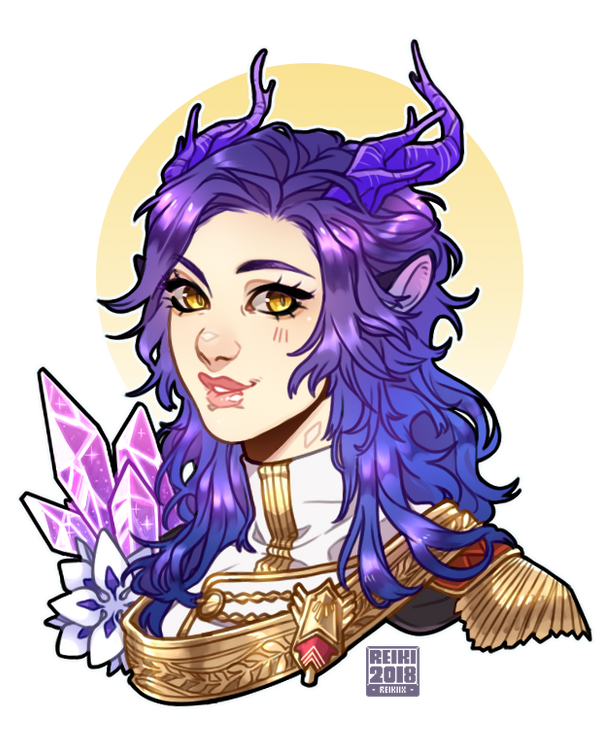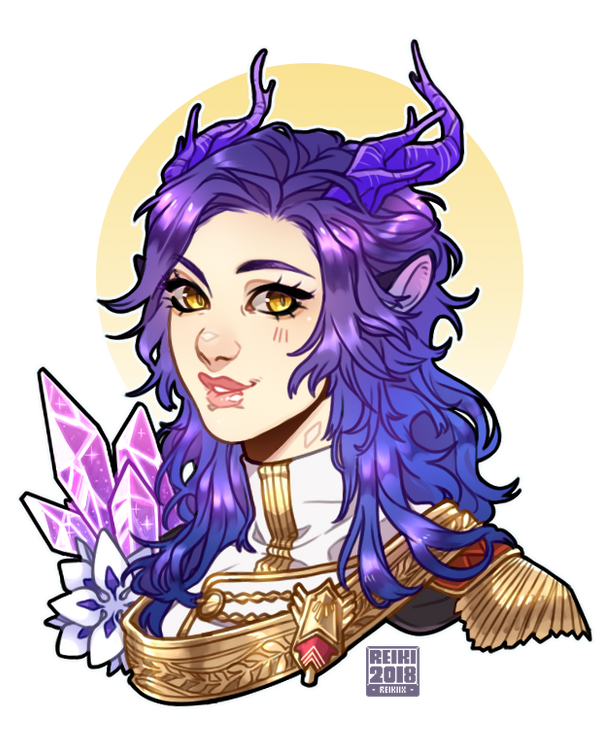 Watch
B
ust price for July's raffle winner
maywang
♥
This bust was such a blast to draw this design is simple gorgeous!
Thank you so much for your support!♥
---
Interested in Monthly Raffles, Sketches, Adopt previews and early shots on commission, custom and adopt slots?
Check out my Patreon!

this is so gorgeous rei, i love your coloring so much, the gold and the gems look so GOOD
Reply

gjldgfd
so PRETTY
omgosh you shade purple so nicely ;o; aaahhh~

Reply

Holy cow this is absolutely gorgeous!
Reply