konnichiwa everyone, its been kind of a while
I am not dead! (lol) just wanted you to know.
Im sorry that i haven't been here... this journal is a real exception. I won't be responding to any comments. I am needed elsewhere. UwU
its not that i don't enjoy being here with all of you guys,
but i can't have this and work on my life anymore.
I wanted to put it all down and step away. I would have never returned. Then I saw something, I saw that you guys were still making fanart and birthday gifts for me even long after I left.
I didn't think much anyone would really care that I was gone... its really touching.
I came by today to do one thing. To show all of these new fanarts I have yet to comment on. I cant leave a personal reply to every fanart like I used to, but I am here to let you know...
I see the love and effort you put out to make these beautiful pictures and I appreciate them from the bottom of my heart.
Thank you very much
you guys taught me in ways you'd never know and made my life something more than it was, and even if I am not here I will carry this through the rest of my life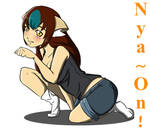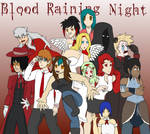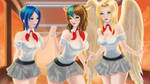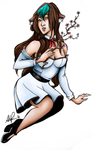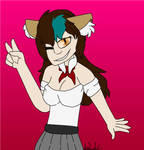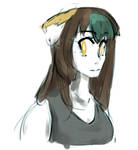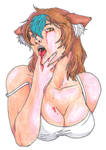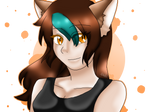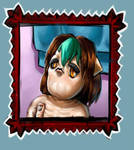 <da:thumb id="386175966"/>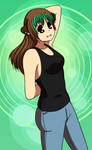 <da:thumb id="419848330"/>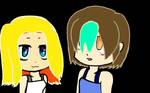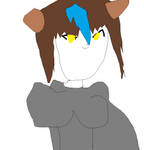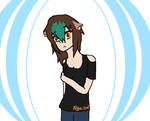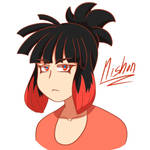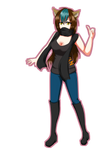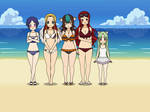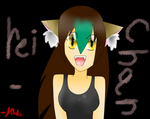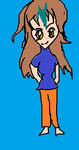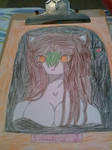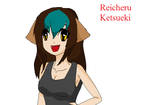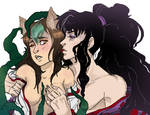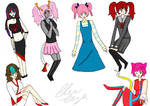 <da:thumb id="505331644"/>
<da:thumb id="489325945"/>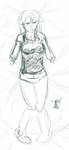 If I've missed anyone, i am truely sorry! Please leave a thumb of your pic if I did.























Nya~ON!