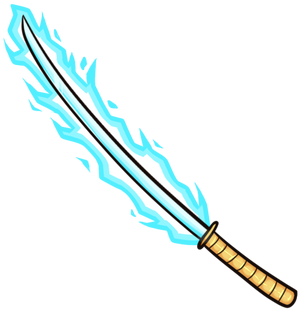 Inari's Approval is CLOSED
This journal is specifically for granting your Kyota the Katana of Potency, which enables them to advance to level 1 and participate in breeding. All Kyotas going through Approvals must have accumulated 50 AP. You will be rewarded with +5 breeding slots, 1500 Kaichin, and x2 fertility supplements upon completion.
Please respond to this journal with the appropriate form below.
FORUM
Import:
Tracker:
Nicknames: (literature only)
Relevant Traits: (remove if none)
Item Applications: (remove if none)
Links to all three quests: (please label them with the quest title)