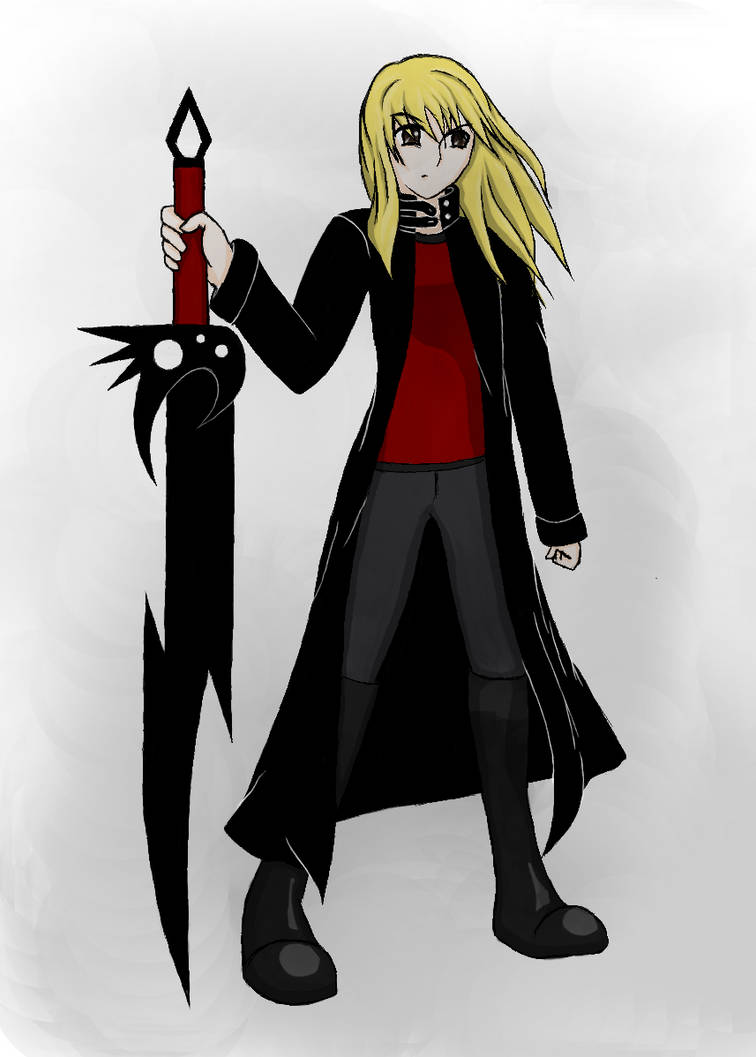 Watch
Fan art for a game in the making called Hero's Journey.

There's a fairly awesome part where these guys are beating up the player character's best friend, and I was all like "Oh, hell no!". XD

Had to draw it.

Heh. Nice! I guess you chose the "will" spirit?
Reply

If the friend is female, have your character yell this:
"Get away from her, you BITCH!"
Yes, even though the assailant is a man. Can't go wrong with a good
Aliens
reference.

I don't know why, but I want to play
Exalted
now.

Reply