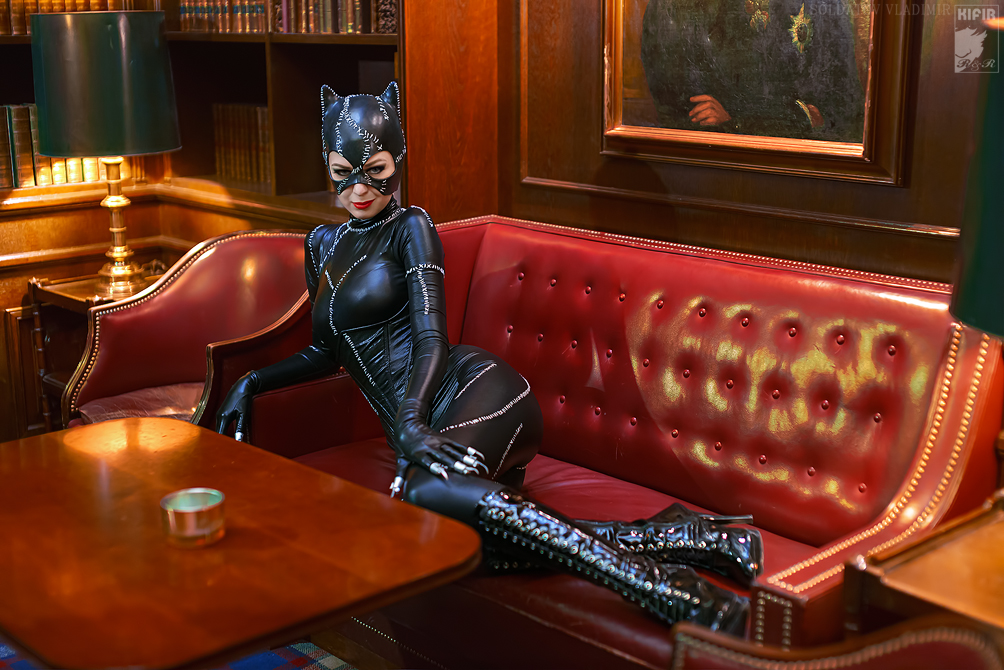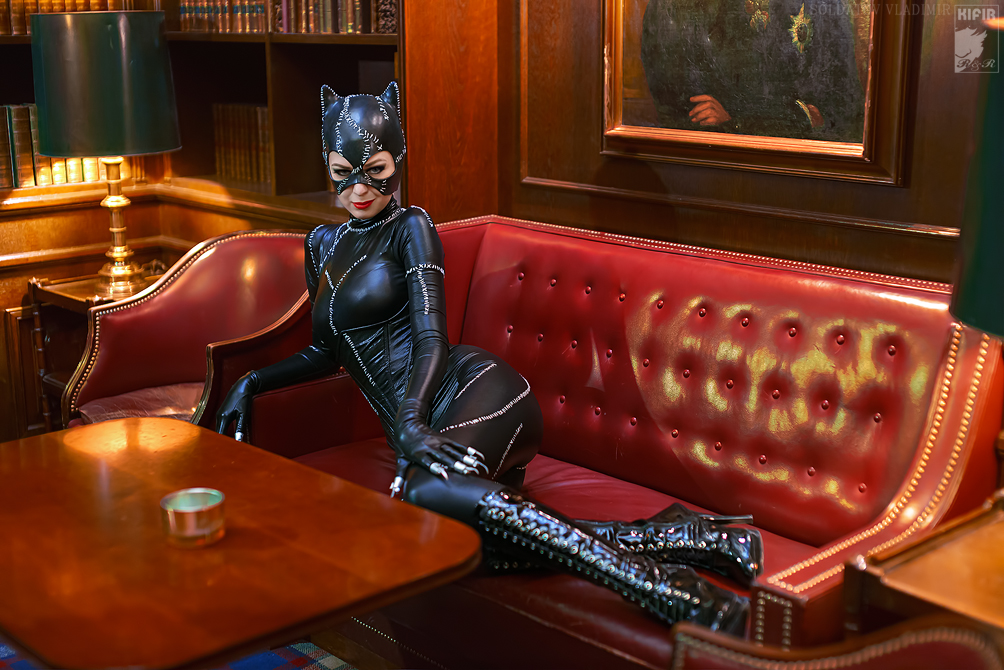 Watch
© Any using of the photography for commercial purposes and photo-manipulations are strictly prohibited. Reposting is allowed, provided credits and links.
© Использование фотографии в коммерческих целях и любые фотоманипуляции запрещены. Перепост разрешён при условии указания авторства и ссылок.
__________________________________

PLEASE DO NOT COPY WITHOUT CREDITS!R&R ArtGroup - official Facebook pageYou can also:
Follow me on Facebook
Follow me on WorldCosplay
Follow me on Twitter


Catwoman, "Batman Returns"
Also watch the video from the stage!
(watch in HD)
Yay for new Catwoman picture!
I love this costume and love Michelle Pfeiffer as Catwoman. I had a chance to make a shooting with this costume in Denmark, Copenhagen due to our invitation to

. We spent really amazing time there!
Costume and make-up by me
Photo by