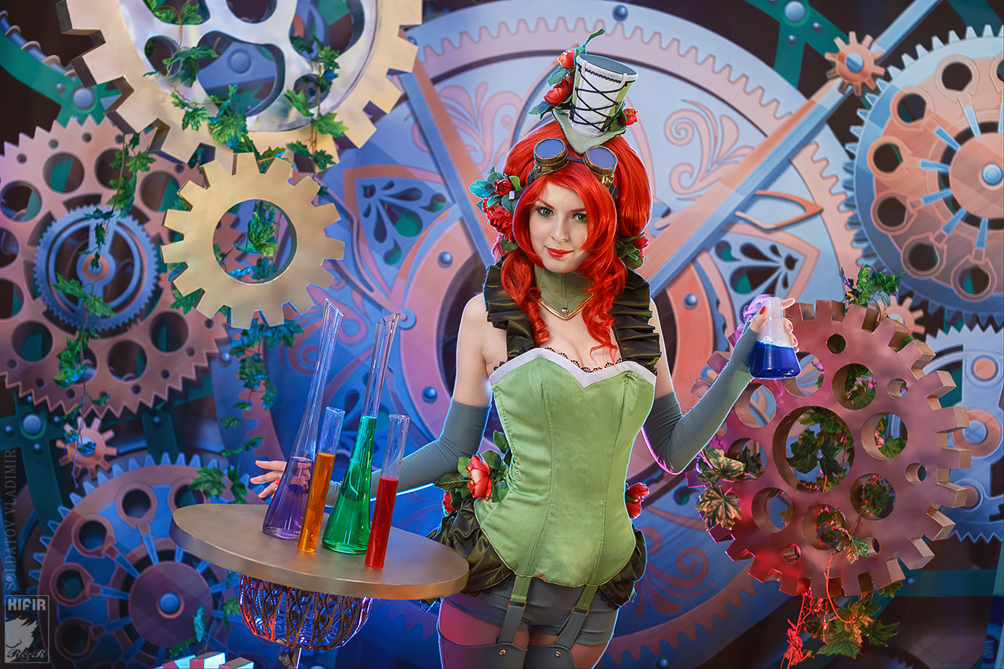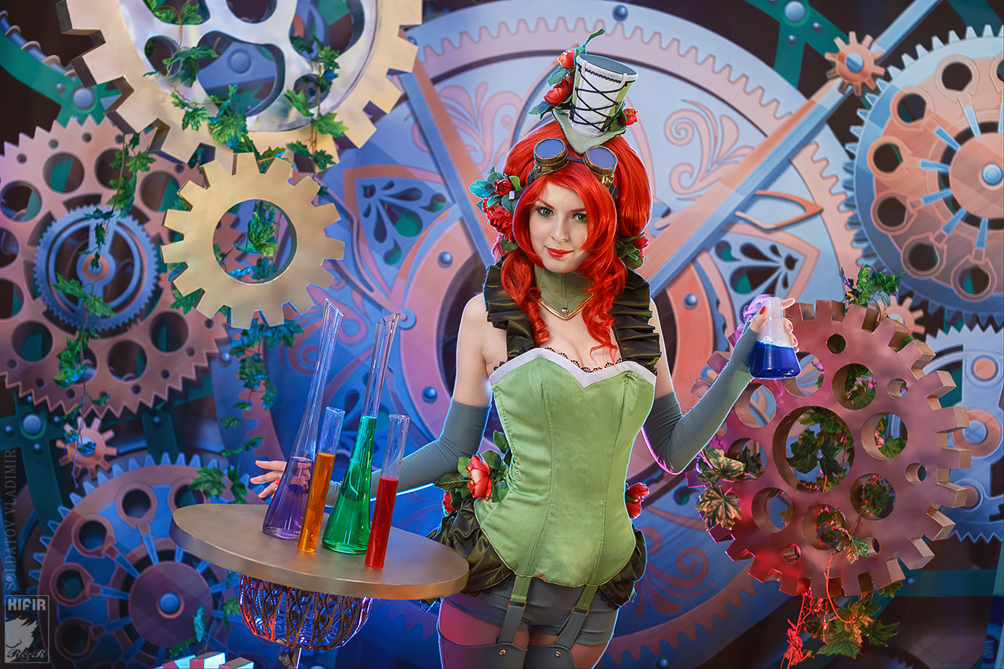 Watch
© Any using of the photography for commercial purposes and photo-manipulations are strictly prohibited. Reposting is allowed, provided credits and links.
© Использование фотографии в коммерческих целях и любые фотоманипуляции запрещены. Перепост разрешён при условии указания авторства и ссылок.
__________________________________

PLEASE DO NOT COPY WITHOUT CREDITS!R&R ArtGroup - official Facebook pageYou can also:
Follow me on Facebook
Follow me on WorldCosplay
Follow me on Twitter Victorian Poison Ivy


And this photo is also a THANK YOU for all your Birthday wishes!
Everything you see here is real. Background was not part of the postprocessing. It was designed, drawn and printed, and all the gears are hand made by our magnificent artist and photographer

Here's the full art
For one day my room became a photo-studio
I also want to say special thanks to my amazing friends Ryoko and Predator for their help and support!!!
By the way, costume based on an amazing art of a very talented artist

Go and watch her fantastic works!

Costume, wig, make-up by me
Photo by

Here some other shots: