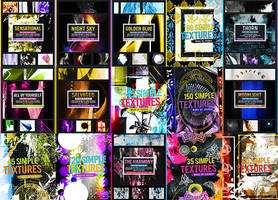 All Premium Content
Buy this to gain an ALL-TIME (not monthly) access to all premium resources packs I create (through Google Drive). As a subscriber you can also suggest what kind of resources you would like me to upload. Once you purchase, DM me for further info. NOTE: Reuploading and sharing premium content with others is strictly prohibited!
---

Description

f a c e b o o k . c o m / r e g u l a r j a n e p h o t o g r a p h y

The (very simple) Rules.....
If you use please credit and if you download please favourite



facebook.com/regularjanephotography - Like me....and get notified earlier of more free textures!