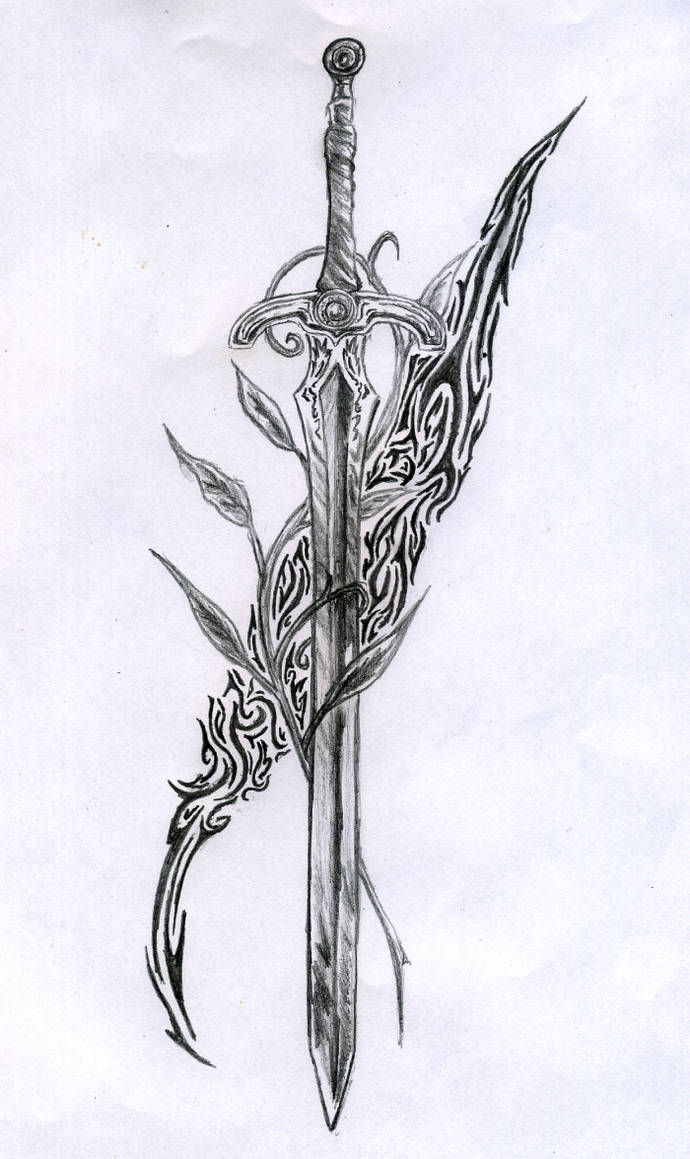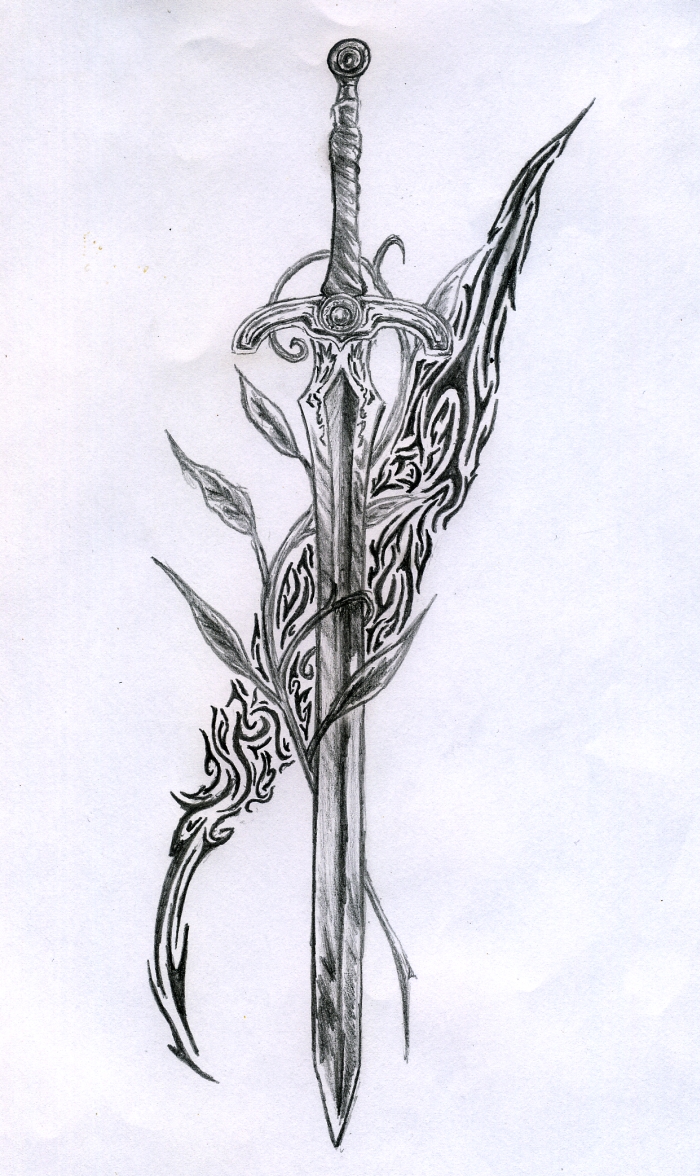 Watch

Awesome design over all! I was wondering if I might use your design as a tattoo, maybe with a small change or two.
Reply

I am so surprised you dont have more comments. this is some really nice work.

Keep going

Reply

great design. the sword is well drawn and shaded as is the plant. and I like the (tribal tatoo?) pattern.
Reply