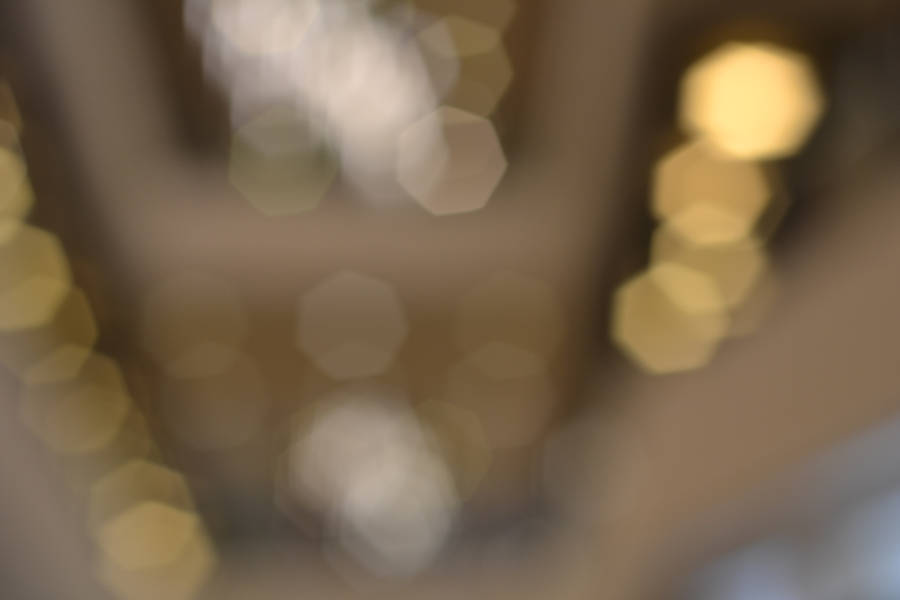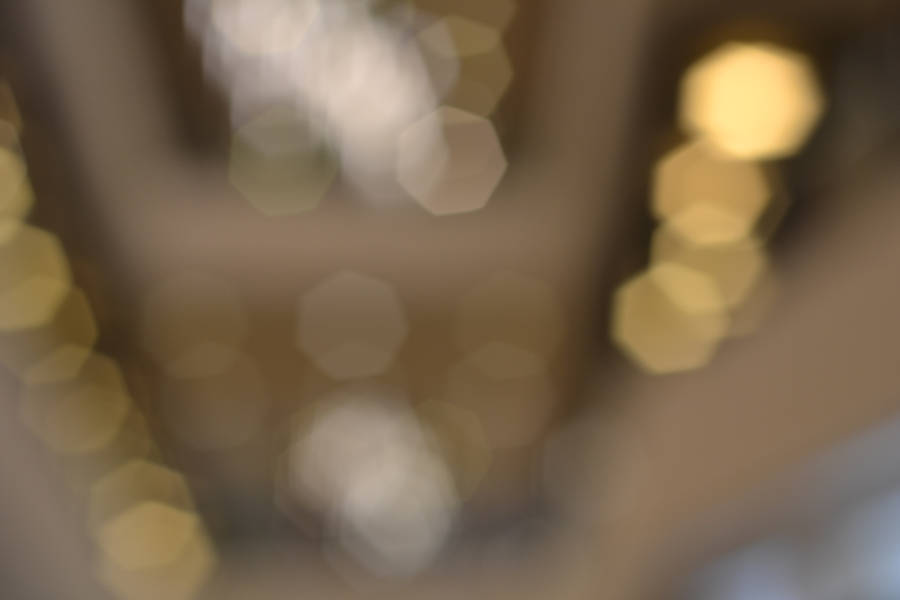 Watch

You can do whatever you want with it


Please make sure you send me a link to your artwork so I can see what you've done with the picture!


It's optional to credit me in your photos description

ENJOY!

I did download your piece, but although I liked it very much, it didn't work with my idea as well as I thought it would. Perhaps in the future I will use it in something else... it is very pretty!

Thank you!
Reply
your picture is a part of my class school project. My teacher said we have to use this one.
Reply