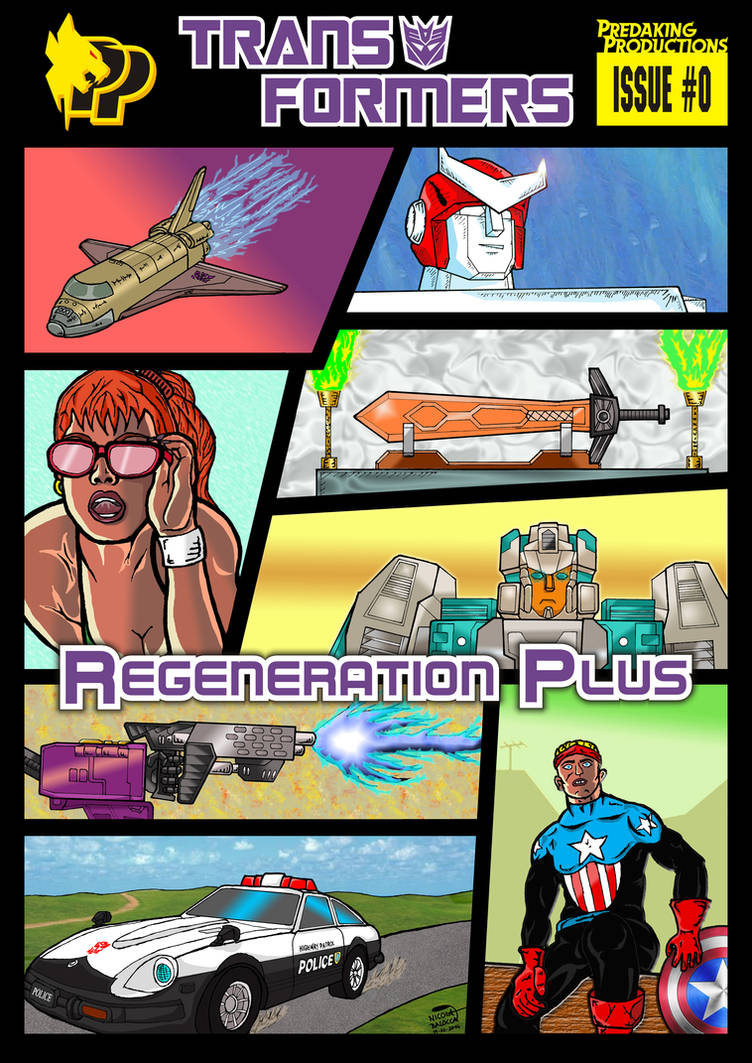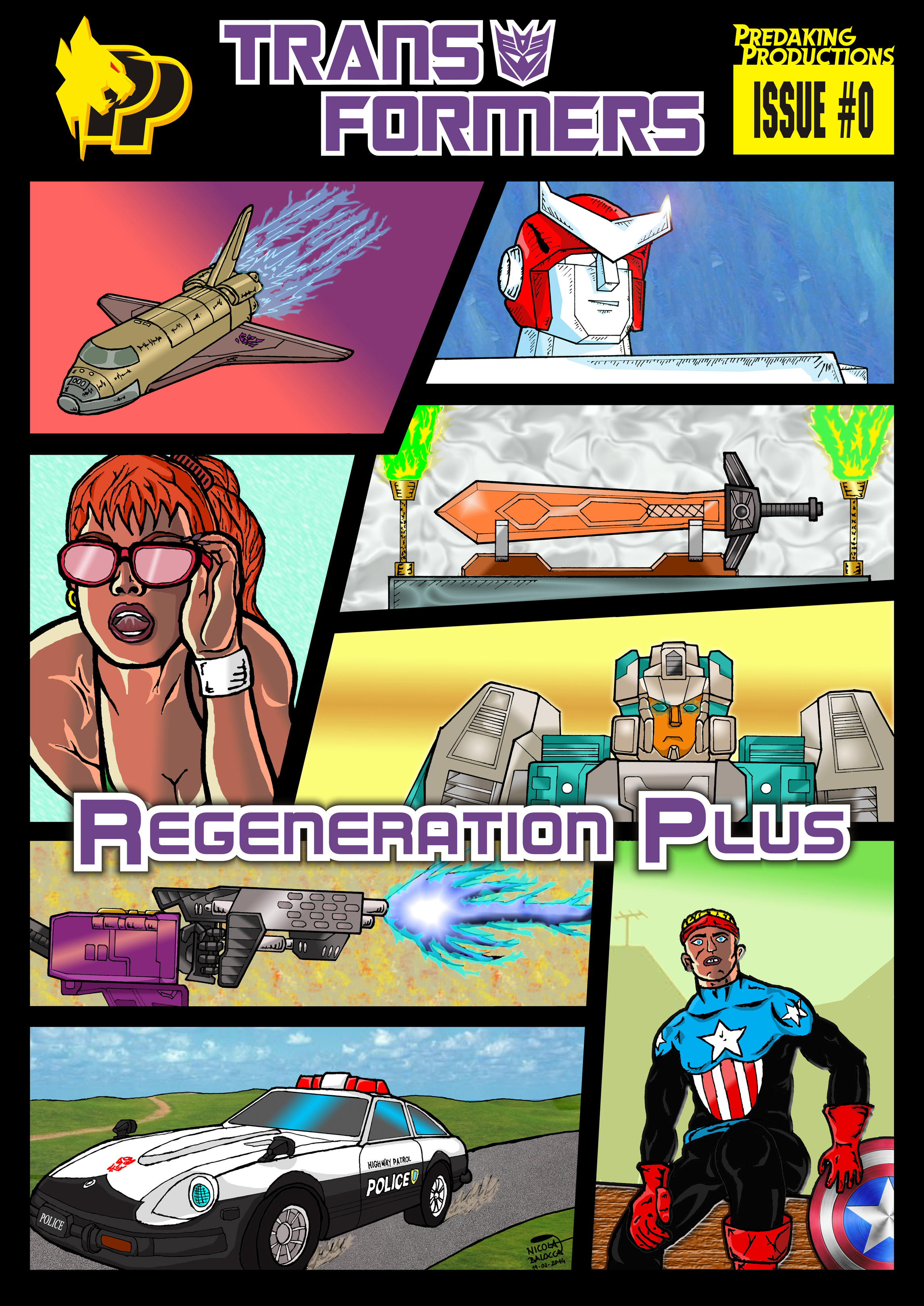 Watch
Regular cover
>>Variant cover

Nicola Balocca
- Art

Alberto Camarra
- Graphics
You can follow this links to download full versions of this issue:
JPEG, rar file
PDF, #0

Reply

Hehe, I love the GTA theme going on here
Reply

Thank you!
Because there will be various storylines in my series, i've imagined a cover in GTA style putting together a little preview of them.
Reply

Cool! Looks like you got a bit of GTA thing going on there.
Reply

Yeah!
I like the GTA covers so i've tried to do something similar (with 2 character simply rearranged...)

Reply

Are we going to see Marvel heroes?

Reply