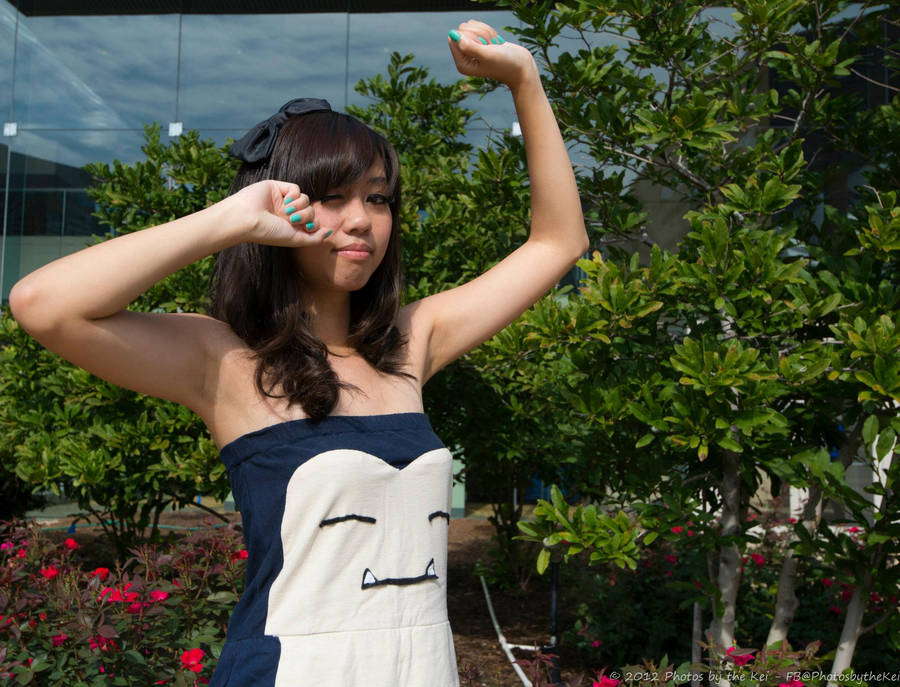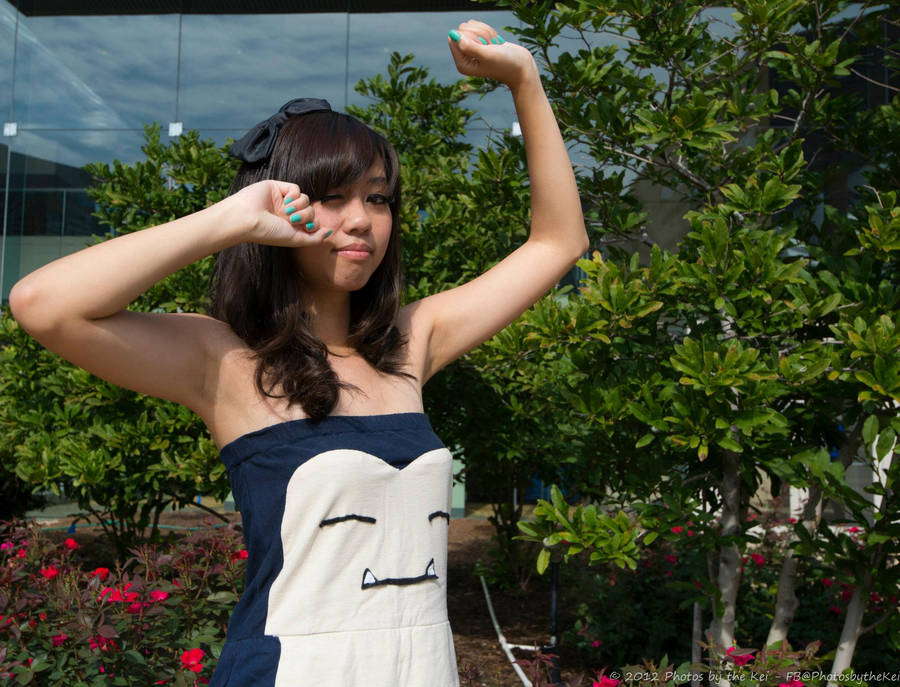 Watch
*yawn*
I originally made this dress to go with my friends as pokemon for halloween last year. I brought it back out again to do a pokemon cosplay group with my friends at Otakon.
inspired by the infamous snorlax dress by ~bethanyagogo
photo by the Kei (Anthony)
I used 3 old T-shirts, 2 navy colored ones and 1 tan colored. Cut out the shapes and sewed it together. Used an elastic band for the top. And made the face out of felt I had at home. No cost at all

Also, first time attempting to make a dress, and still haven't learned how to use a sewing machine yet >.<

That is so freaking awesome!

Reply

i love the snorlax outfit, makes it look very sexy

Reply