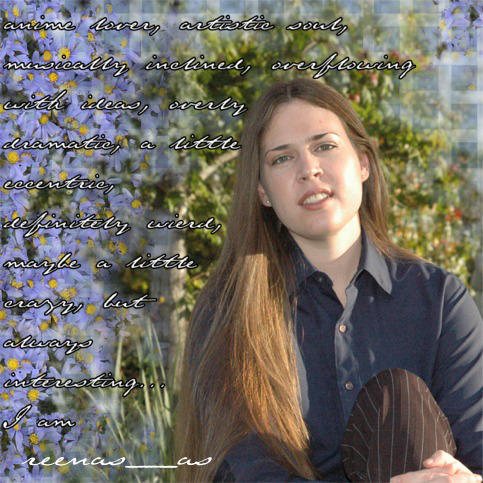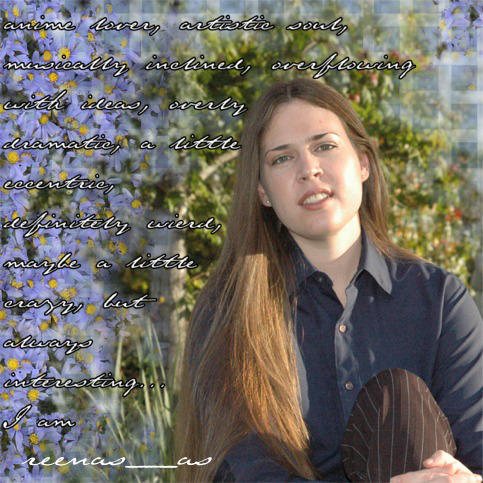 Watch
A photo my dad took of my at an intersection because our town lacks any sort of beautiful scenery... I merged it in photoshop to create a CD cover, but then I thought it would make an awesome ID too...

Wow, that's so pretty! That DOEs make an awesome CD cover and an ID! How cool! Awesome job!
Reply

Have I told you recently what you do for my ego? I love you!!! Ahem... sorry about that, I've had a rather stressful couple of days...
Reply

And it does make an awesome ID, too!

Reply

Hee Hee... hey - I've missed you! Guess our email is being dumb again...
Reply