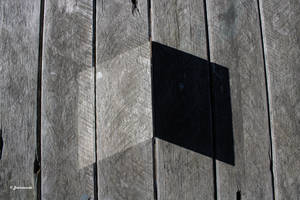 Premium Photos
In this tier you will have complete access to my Premium photographs, you will also be granted a special role in the discord in which you can request commissions. Hope to see you there!
---
Suggested Premium Downloads

Toilet 50th Birthday Cake
Description
toilet cake for a 50th birthday. It's deceiving because it doesn't look big, but it is and I can barely lift it. Should be interesting getting it to where it's going.
Image size
2736x3648px 4.1 MB
Date Taken
Apr 15, 2012, 7:53:43 PM

That is an awesome cake!!!! My dad turns 50 this year, he glared at me when I showed him the cake!! LOL

@}-----