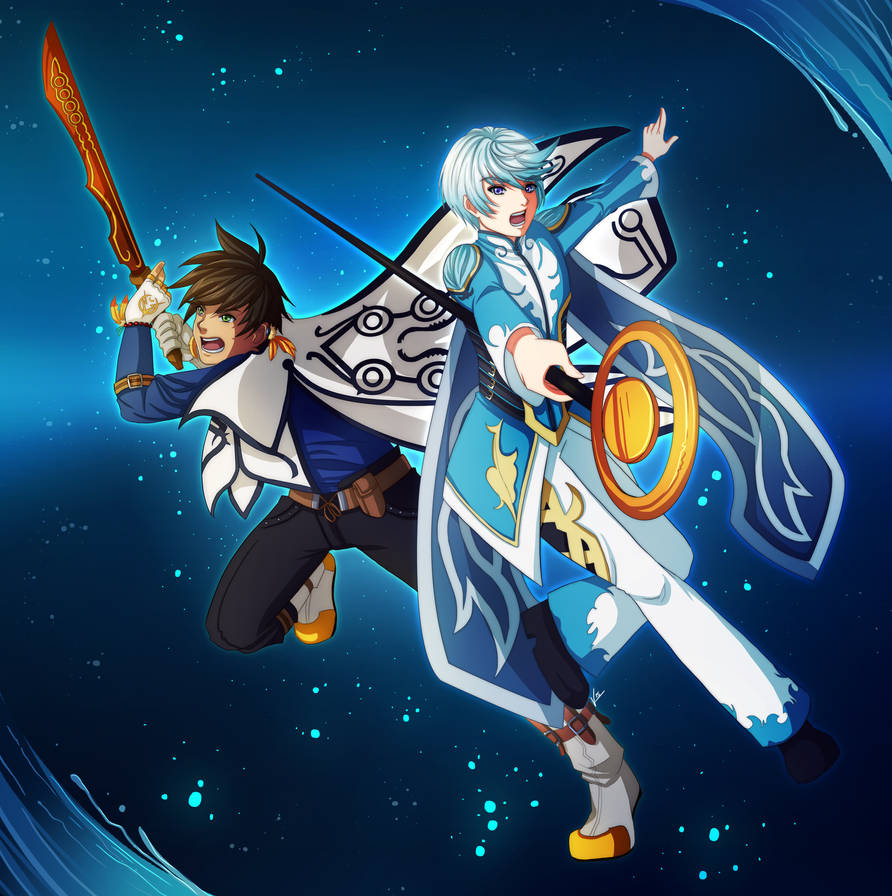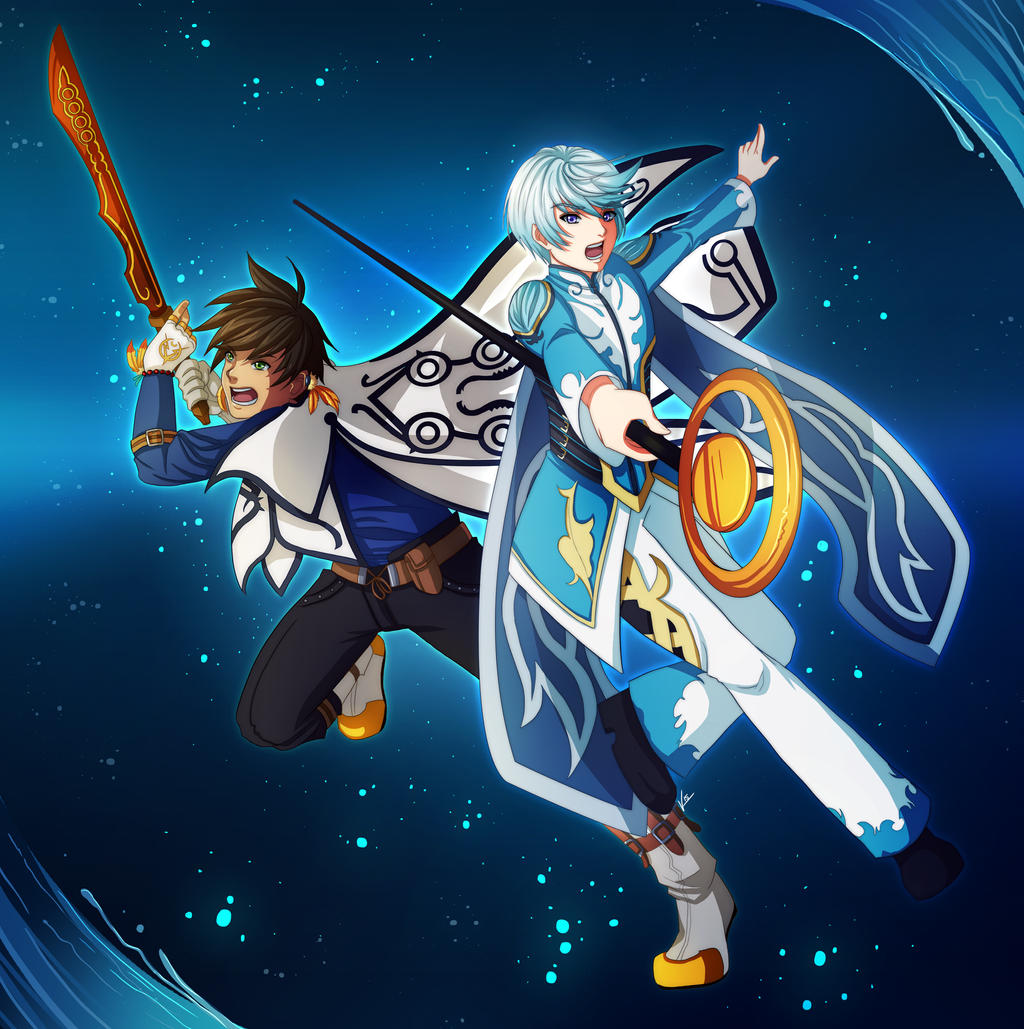 Watch
I think almost 99.9% of the reason I'm never on dA anymore is because I have to title my art when on my desktop the original .psd file was called "yee.psd".

I finished Tales of Zestiria!

I actually arted for once!

Hooray!

Reply

Yes, I would definitely click on an image called "yee.psd" with great expectation. Just sayin'.

This is AWESOME!!!! But I already said that, yes?
Reply

You should post the original .psd title name as the dA title too, I feel it would be very interesting!
Awesome picture! really good detail on the characters, and the colours are just a..(ruin)maze.. ing!
Love it!
Reply