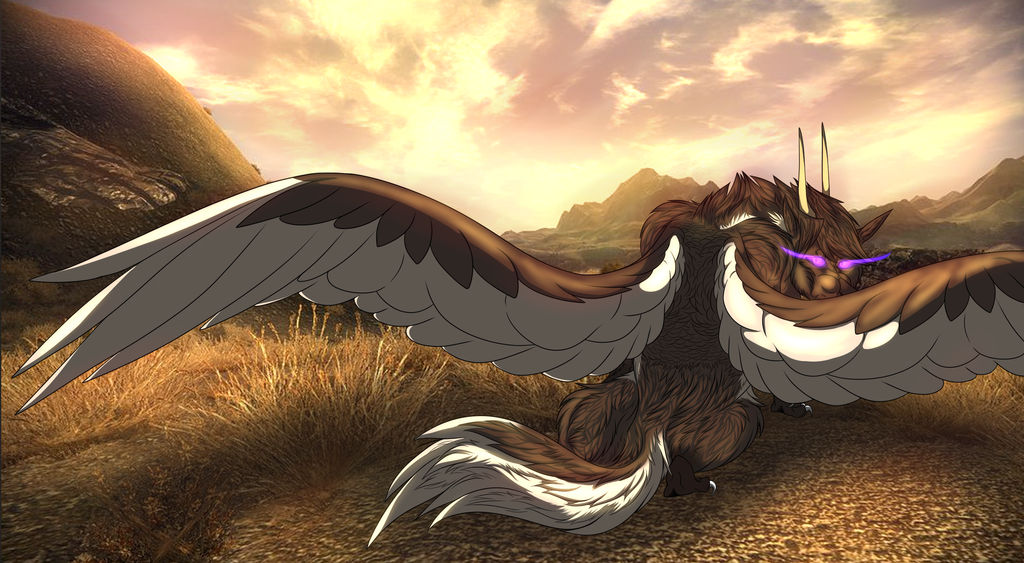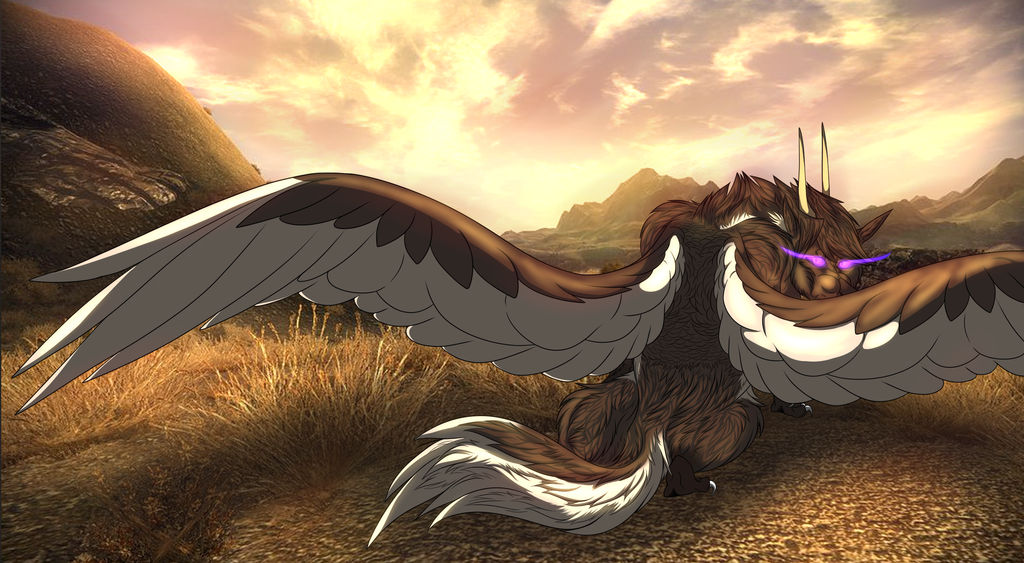 Watch
Taken me way to long and considering there is going to be a second version of this likely going to be called
'Desert Lion'
but you never know xD
The background is from the came series called Fallout...
I spent way too much time with the cell shading...

Now a little word from Dax x3
He and I are alike. More so than I'd like. Yes he is one I admire but I can't help but feel as if I am just as bad and vile as he. He who is my mentor is also my enemy. An enemy that lay down his arms to teach me to fight just what he is. His nature as is mine. Yet I find myself hating him more with each passing miserable day. What he sends me to do. Just what he had done before me and we both screw it up. Get involved and then everything goes to hell.