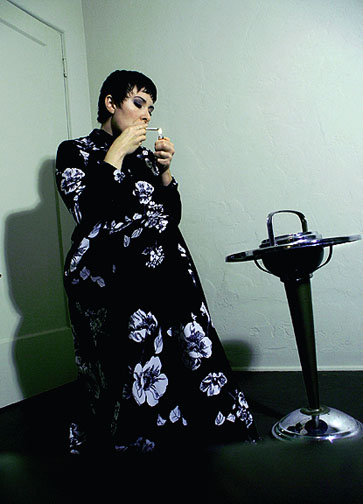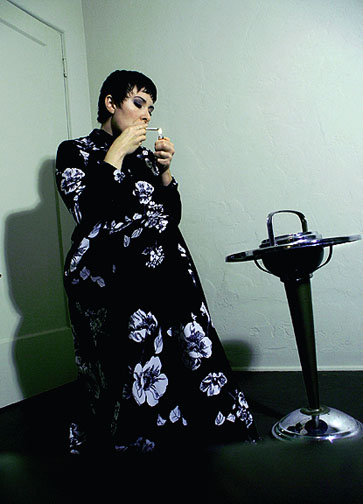 Watch
sitting in my housedress...

Wow, this is a cool scene! And I don't even smoke...LOL.
Reply

I love this picture just how it is and think it works. Don't change a thing...
However partially given that I am a guy and partially because I know your probably thinking the same thing I'd love to see this exact same set up with a more 'sexual' kind of outfit. Picture that same set up with a pair of black stockings or a lacy garter belt. That would be neato

Reply

I think it looks great with the robe/dress. Something "sexual" would be distracting.
Reply

that could be done. i will need to invest in a package of sherman's since this cigarette bumming business is not my style.
Reply

Wow that's an interesting picture, has an atmosphere of it's own.
Reply