Welcome to Choose Your Own Edit 4
This was the controling journal for the Choose Your Own Edit 4. ok this time it was another vault raid but this time we're did a character who's owner disappeared from DA and the character just went unused. well seeing as only 2 people where ever commissioned to use her, me being one of them, I've chosen to take her in. the girl's name is Ruiko and for the sake of having a full name I'm going to call her Ruiko Kawari. this girl was first seen in a huge multipart commission I did that was a
TG from her male counterpart Rutsuna
,
a breast expansion
,
an outfit change
, and
a flash that brought the first 2 together
. I'm not locking anything but I would not like to copy any of the outfits from the outfit change. as usual here is the stand alone's folder:
redryan2009.deviantart.com/gal…
the collection folder:
redryan2009.deviantart.com/gal…
and the base form:
CYOE4 Base
Animation
The standalone girl: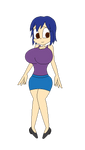 end forms: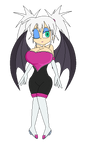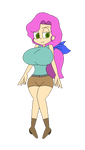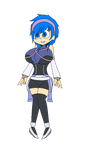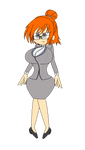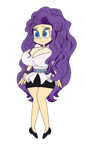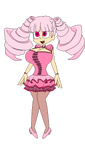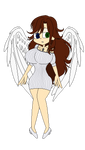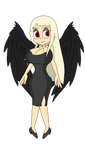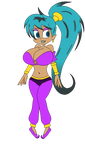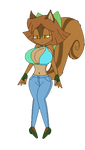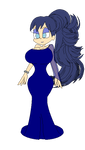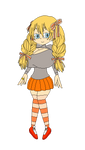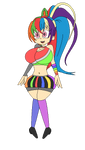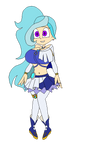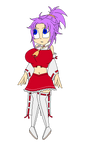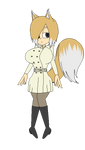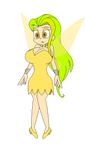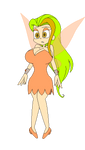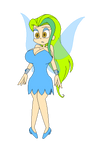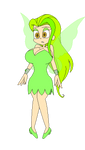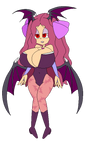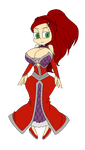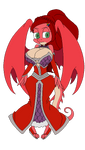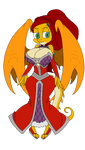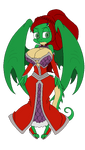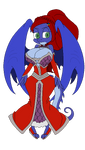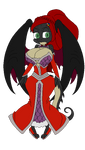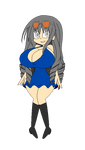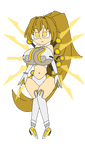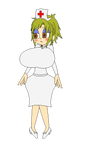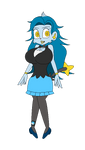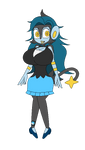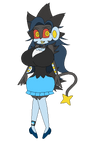 contributors to this event:


























these were my instructions for new players:
you pick from the girls on the lists at the bottom or any girl with CYOE in the name and doesn't have the words
(IMAGE LOCKED)
in the description, but if you have something real good that can make a very different route, please share it and I might lift the lock on that image. then you comment something you want to see changed about her, like hair color, or shape or so on. from there I decide whether or not to do it. the I accept, decline or ask for more information. one of the most important rules first, one comment can only change one thing at a time.
this is the sample for the options and rules:
1) Eyes:
2) Expression:
3) Hair:
4) Hair Color:
5) Clothes:
6) Shape:
7) More:
Rules:
1. Choose ONE feature above to alter it and comment below what you want it to do.
2. Receive at least two replies (a simple "I like this" is good enough).
3. The features go one way (can't go back to a previous feature).
4. No nudity or extreme stuff.
5. Everything is subject to me (more rules might be added).
6. I reserve the right to veto, move or combine any choices.
7. Please report any 2 voted comments to the main journal here:
8. Links suggested.
9. Bust and hips have 4 levels amount per change is at my desertion.
10. A route is finish when options 1, 2, 3, 4 and 5 are filled and the form has an accessory and a RP style power and/or purpose. The hair color and PARTS of the 3 default hairstyles can be lobbied to stay.
Sample: 5) Clothes: I want the clothes to change to a tank top.
Any questions, just ask.
This is based off TheXtra89

's Choose Your Own Edit experiment, both the format and the first 5 rules are his.