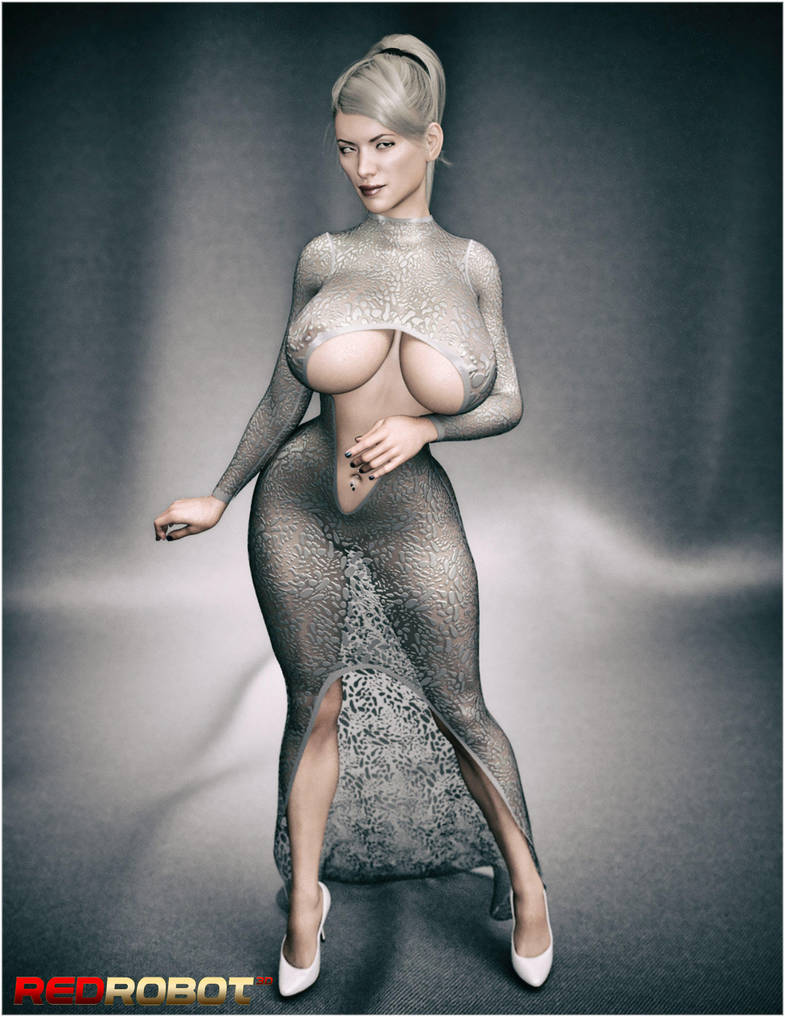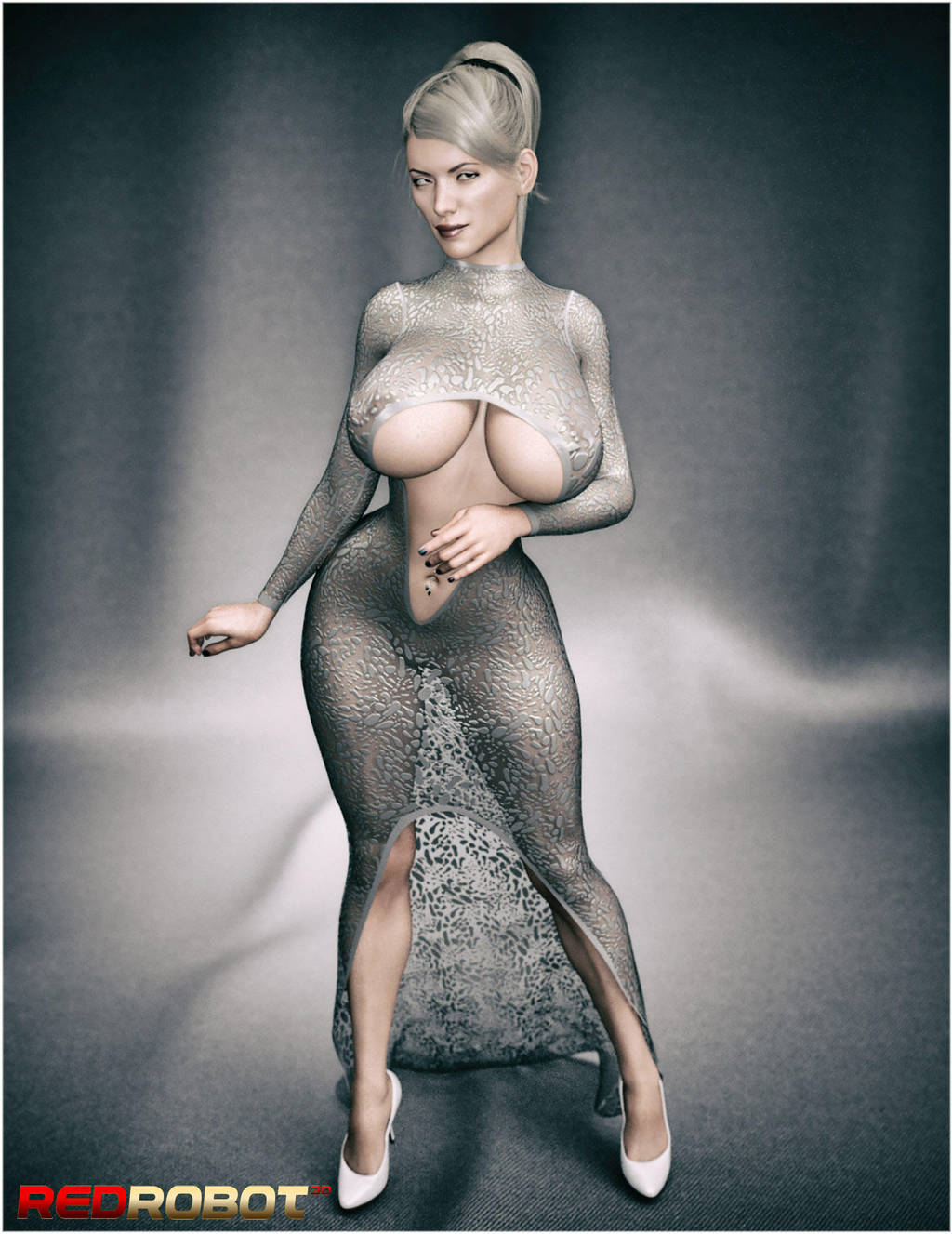 Watch
A full figure shot of the model in her evening attire.

Reply

wow amazing details and dress

Reply

That is a sexy ass dress, lunchable figure too. Like the textures
Reply

She's so clearly after something - well, if I get what I want, she can have whatever she wants!



Reply

A magnificent dress! She's gorgeous.
Reply

Completely sexy.

Reply

Excellent
Great dress

Reply