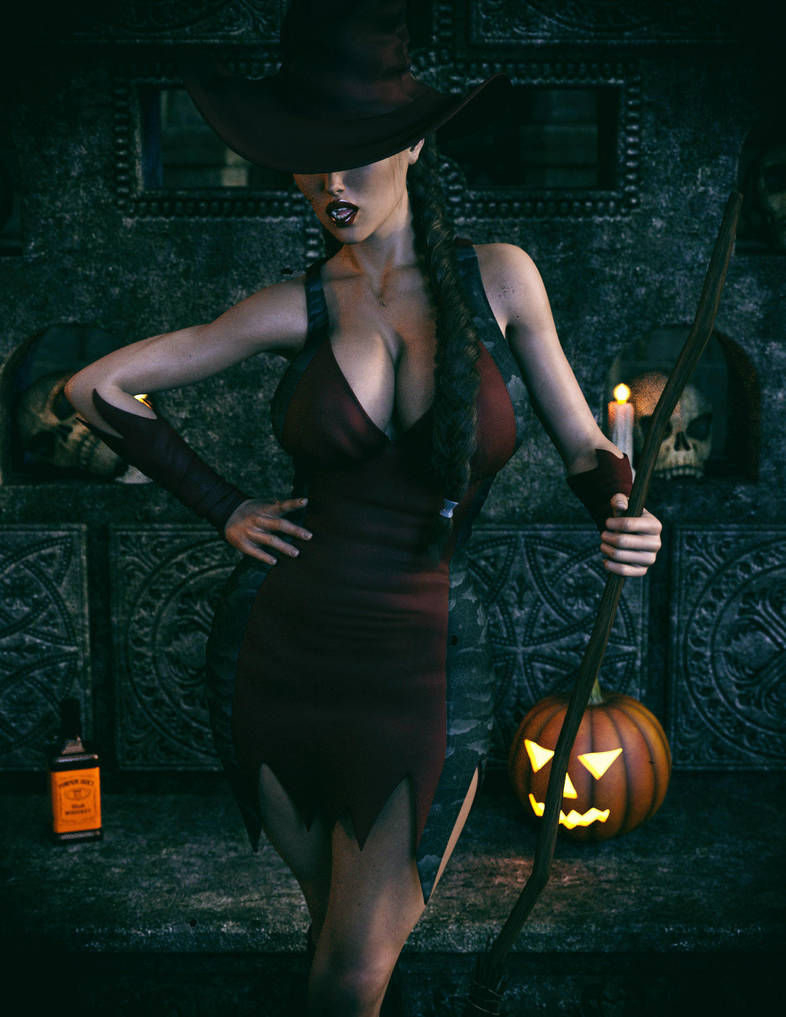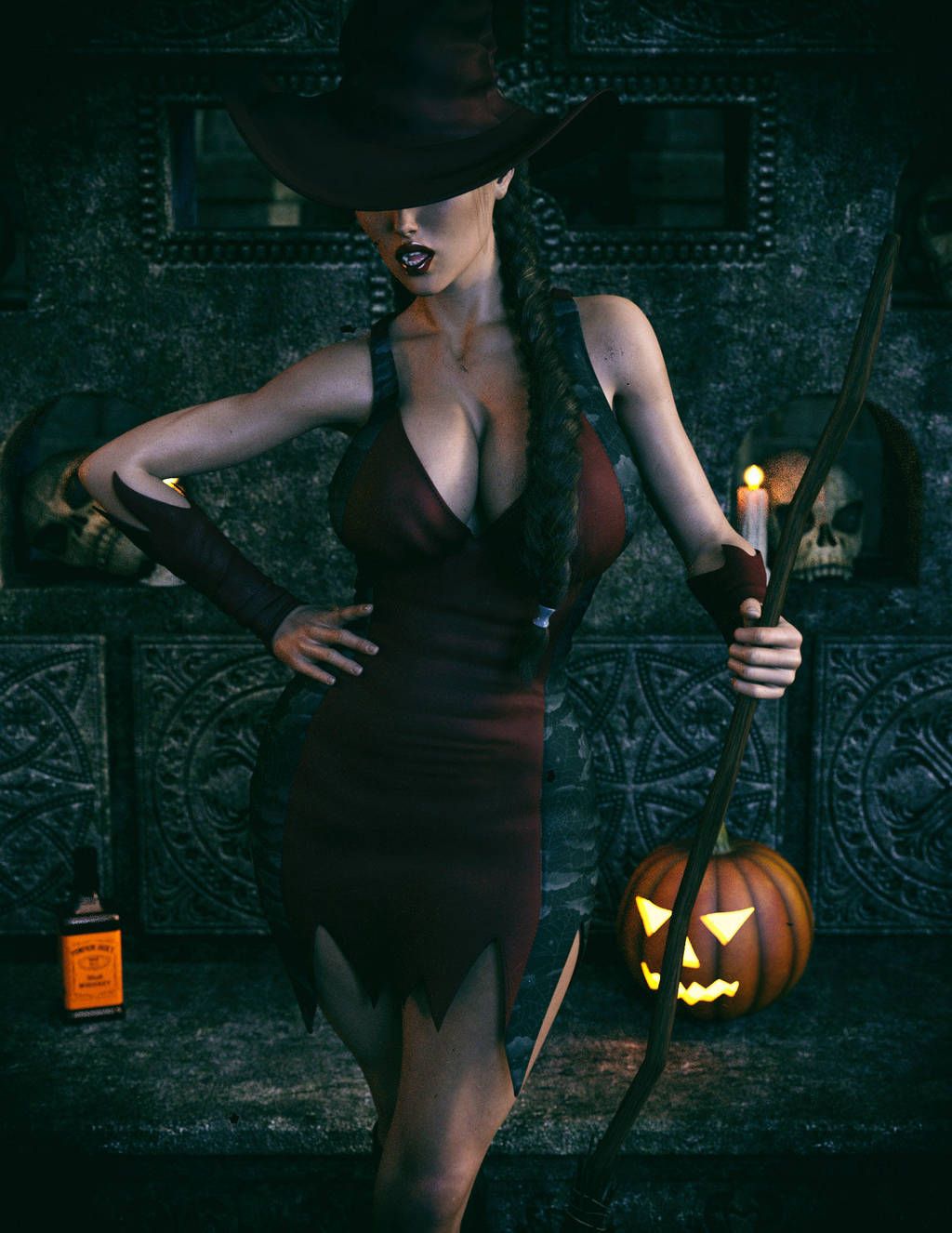 Watch
Image I did of my fan favorite heroine "Cara Lox". Based on a series of commissions I received for her over the weekend. To see them head over to my site. Be warned they're NSFW!

Very nice

Reply

Ironic that the skull isn't the large bone she's interested in ...
I'd say this is great artwork, and it probably is - but I'm just looking at the tits!

Reply

A beautiful piece of work !

Reply

Reply

Sexy Halloween, specially her open cleavage.

Reply

Reply