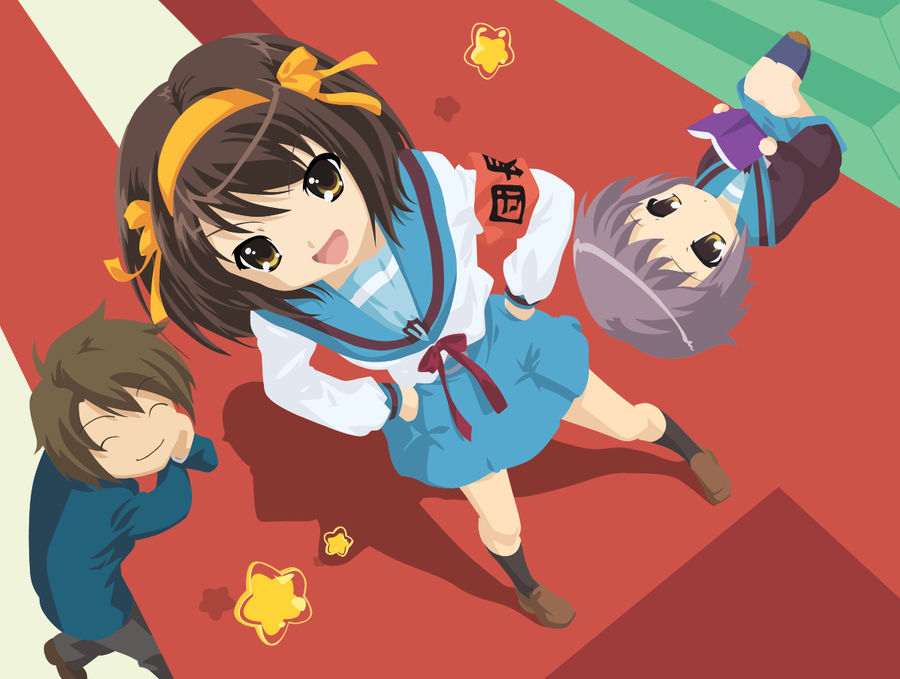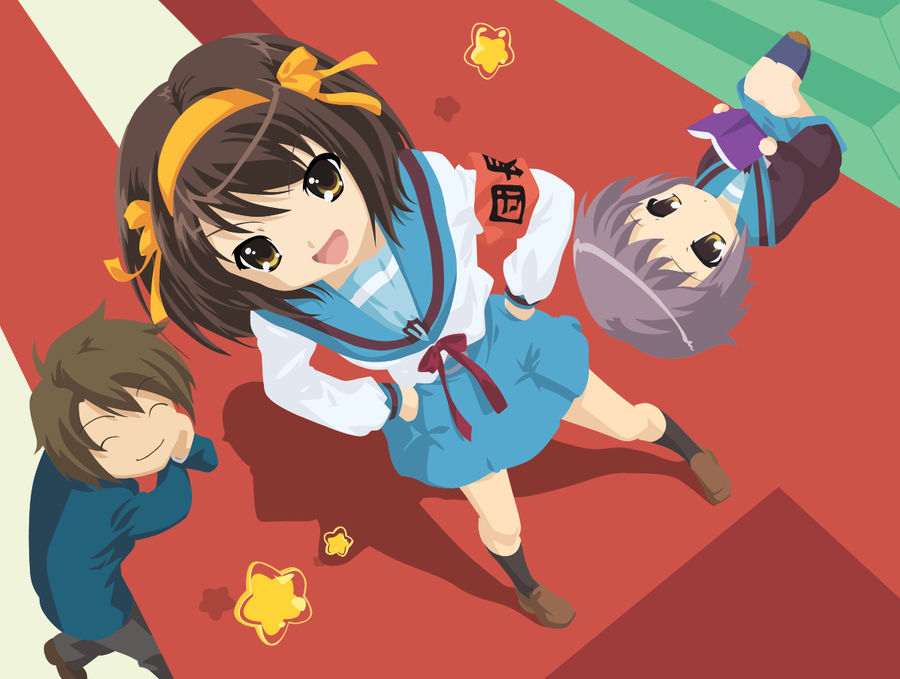 Watch
Can I fix it and still care
Can I run and you'll be there
Wishin' I could run and hide
Juggling messages inside
Stallin' tring to buy more time
Can I be apart of you
How to get there what to do
Can I get there from inside
All the ways I could of tried

Can I be there all the time?

--- Dinosaur Jr - Been There All The Time ---

I'm back, for now. This my first vector in like 3/4 months. I really felt like I needed to make something again, and this is what came out. Around 8-10 hours of work I think.

Also I want to thank all the people that recently fav'ed my stuff and watched me. Thank you very much.