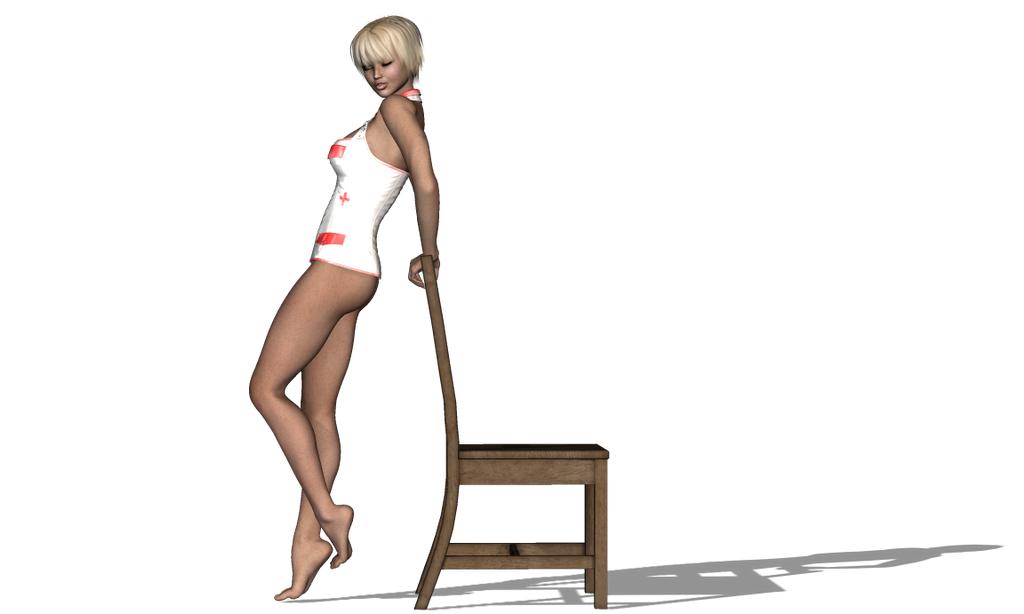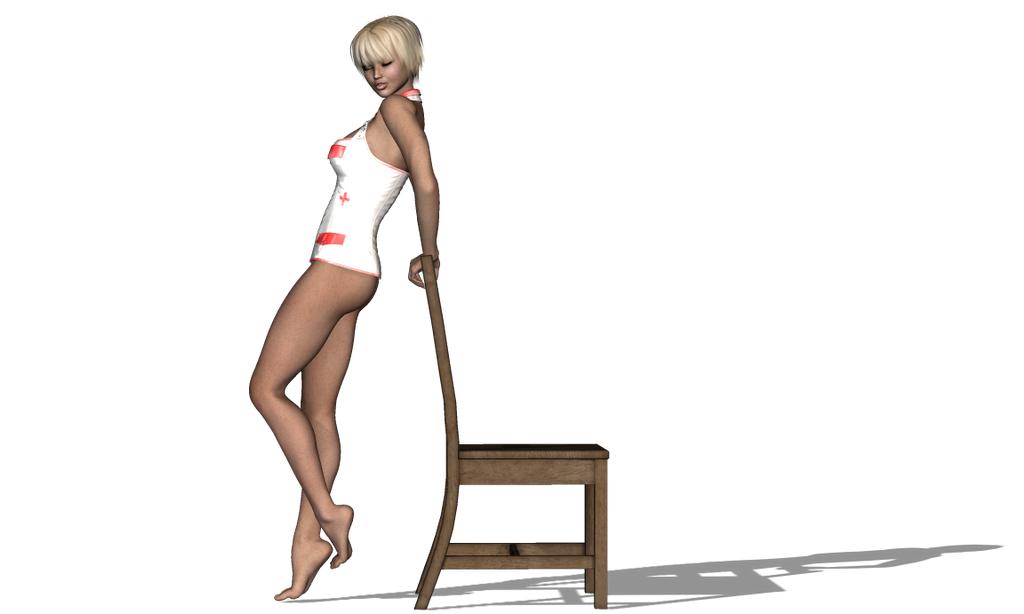 Model: Victoria4
Rendered in: Poser7

Reply

Reply

Just imagine her arms being forced up up and up from the back of that chair as she drifts smaller. That skimpy shirt, covering more and more of her....
Reply

Heh, silly me. Didn't appreciate to whom I was speaking. The biggest trouble with shrinking pics (I've found) is keeping them large enough to see the details of the model without relying completely on oversized props to give perspective and draw attention to the shrinking. That being said: she could stand to lose a foot or two without too much difficulty. Maybe I'll take a stab at it afterwhile.
Reply

Reply

Nice to see you posting again!
Reply