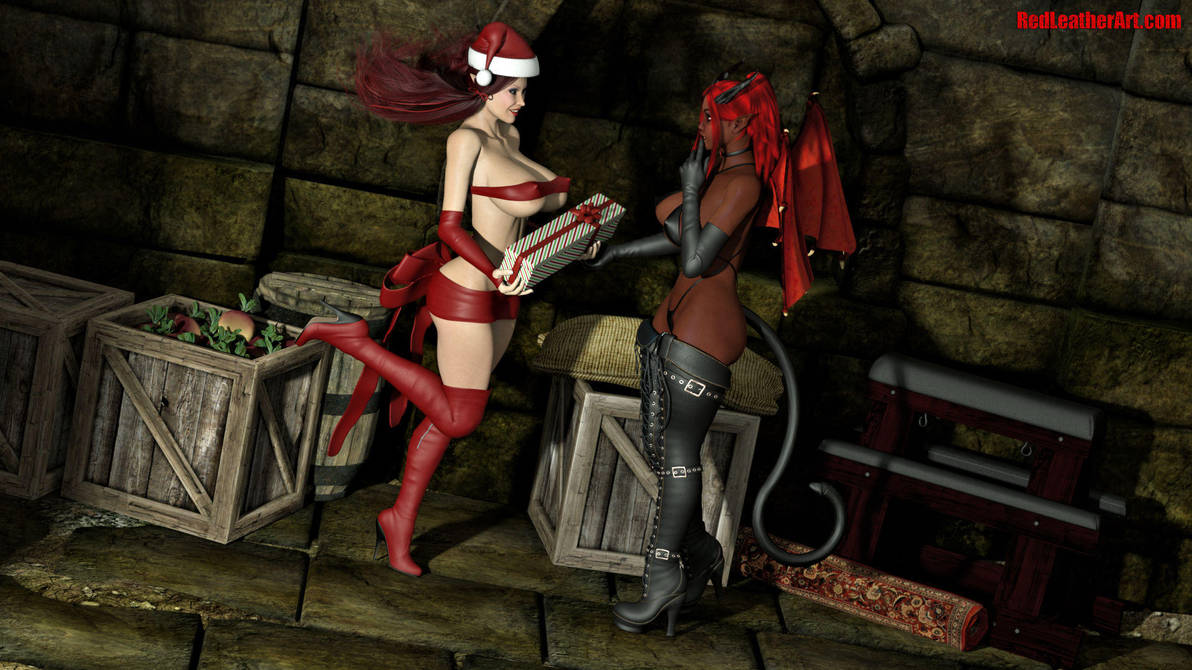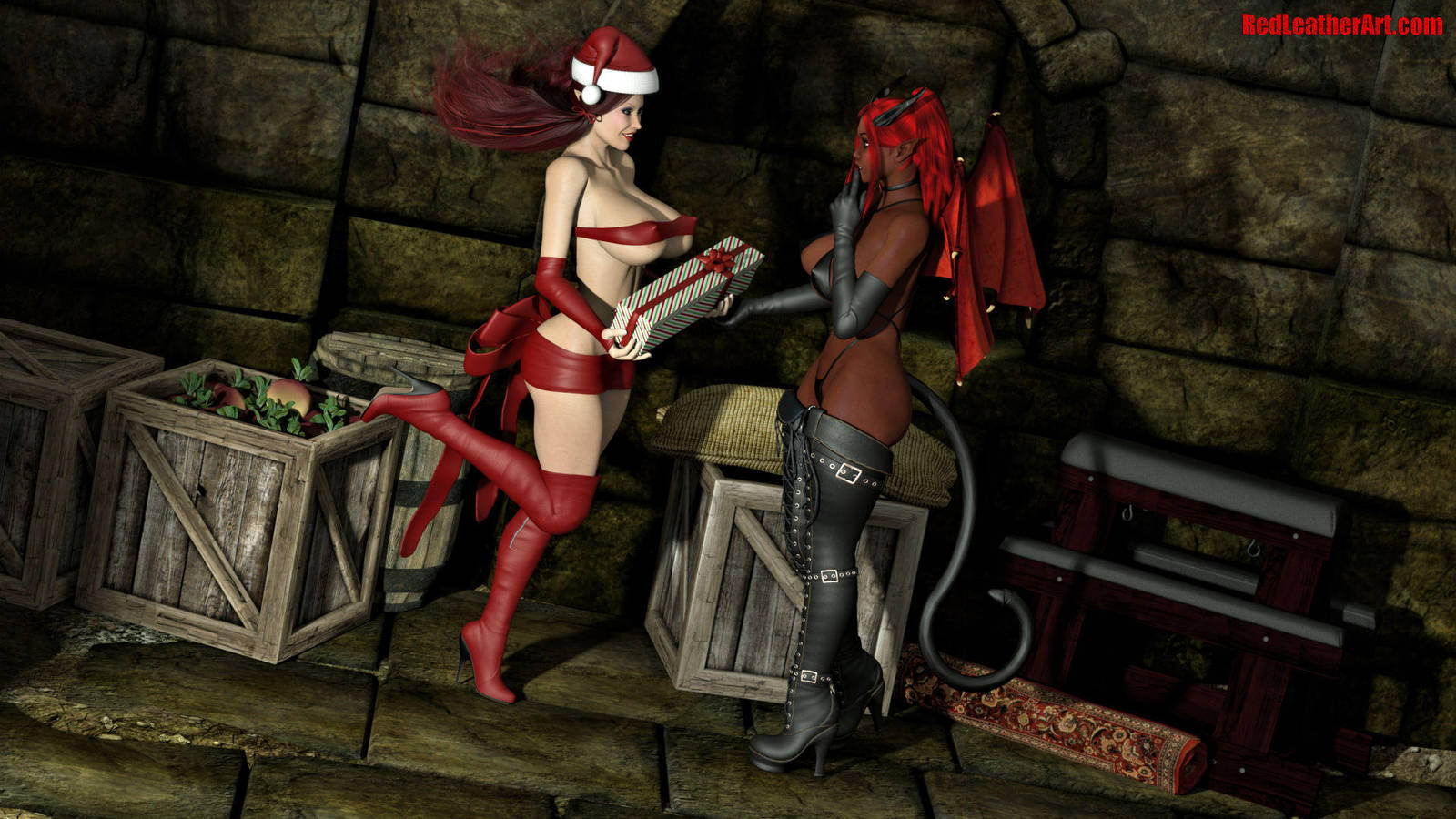 Watch
In this second Xmas themed image I made for DA this year, Belle the Xmas elf returns to give Helenya a special Xmas present even though she has been very, very naughty... and perhaps more importantly - to teach her the true meaning of Xmas.
www.patreon.com/redleatherart

Well even naughty girls get some presents for their efforts and I can only imagine what she's going to get in that box
Reply

Naughty girls should definitely get presents too; and while I won't say for sure what is in the box, something tells me this present will only encourage her.

Reply

Great example of Christmas spirit!
Reply